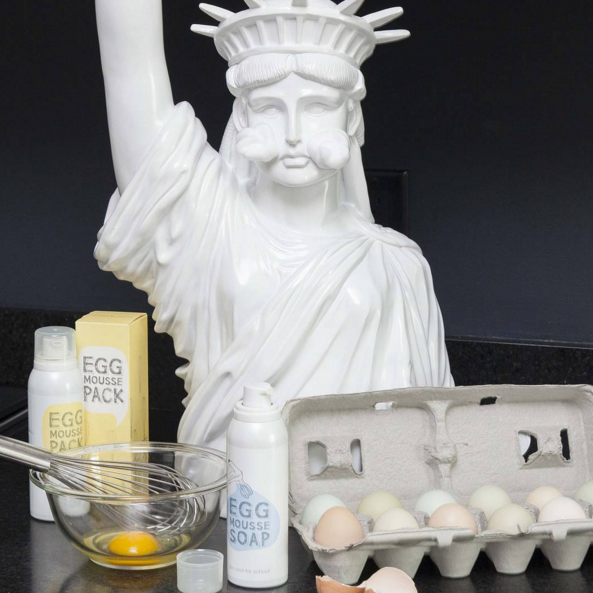 As new beauty ingredients hit the market, the strangest ones seem to reign supreme. After all, people are regularly covering their faces with salmon eggs and algae. Some beauty brands are even using all-natural ingredients that sound more at home in the kitchen or a lab, but promise to hydrate and prevent aging. Pure hyaluronic acid, egg whites and lanolin top the list of unusual ingredients to add to your daily beauty routine.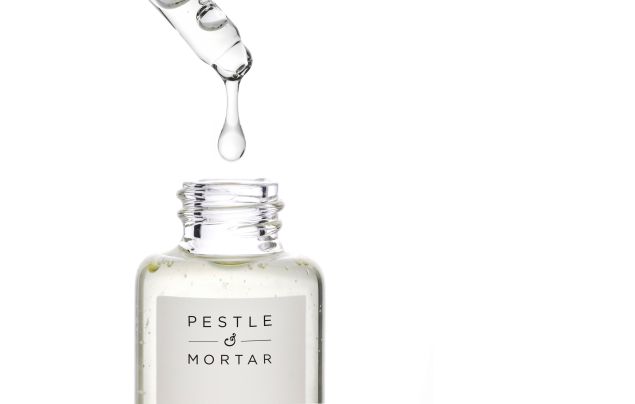 Irish brand Pestle & Mortar, founded by Sonia Deasy, started making pure Hyaluronic Serum after Ms. Deasy enlisted her biochemist sister to develop the product. Hyaluronic serum occurs naturally throughout the body as a moisturizer and helps young skin stay smooth and elastic, but after age 30 levels can start depleting; so now, it's the newest, hottest beauty product, even though it's been around literally forever. It's so gentle it can be used under the eyes to retain moisture, and its all-natural properties make it perfect for sensitive skin. A pure Hyaluronic Acid serum prevents fine lines and wrinkles, promotes collagen production and retains hundreds of times its weight in water
Ms. Deasy told Observer people should apply the serum on clean, damp skin, to lock in the most moisture. "Serums tend to be used as a treatment, as they can penetrate deeper into the skin than alternative skin care products. Pure Hyaluronic Serum is best used after using a cleanser and toner," Ms. Deasy explained.
2. Egg Whites
Too Cool for School is bringing egg white treatments–a staple in Korean skincare–stateside. The New York-based, Korean brand makes ultra-hydrating products with kitschy packaging you won't want to throw out. Young Kim, the creative director, said, "It's egg-xactly what your skin needs: it hydrates, nourishes, brightens and tightens pores. Egg yolk is full of vitamins and minerals that benefit the skin."
When using the product, it looks, and feels, like the meringue topping on a Key Lime Pie. The rich, yet surprising light and fluffy mousse leaves skin hydrated and is a creative departure from a plain old body wash. If you're feeling truly inventive, put on their egg cream mask while cooking yourself an Eggs Benedict brunch.
3. Pomegranate Oil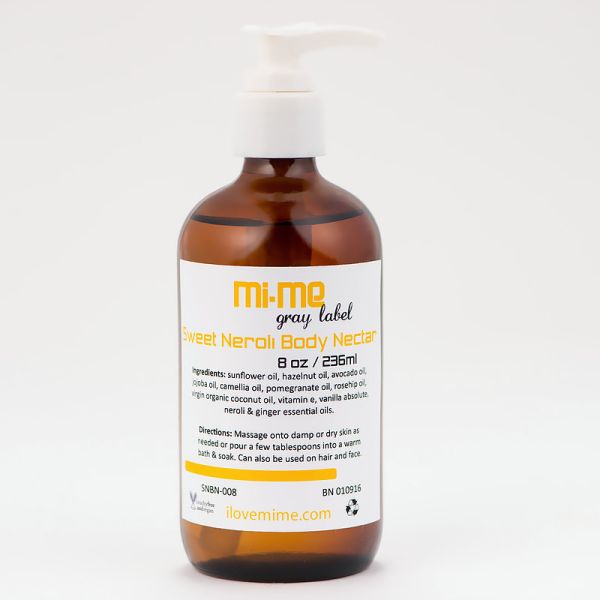 Pomegranate might be best in vodka-based cocktails, but now the ingredient has made its way to beauty cabinets. This Sweet Neroli Body Nectar uses a combination of sunflower, hazelnut, avocado, coconut and pomegranate to create an oil that probably tastes delicious. The concoction from Mi-Me, a cruelty-free, handmade Miami brand, also smells like a quick trip to the beach, while offering some serious hydration.
Gilbert Chrispin, one of Mi-Me's founders told Observer: "Pomegranate seed oil is a skincare gem.  This luxurious oil makes your skin look and feel healthy, reinvigorated, luscious and reverses signs of damage. It delivers the goods because it is chock-full of the powerful anti-inflammatory and antioxidant properties of Omega 5 fatty acids, which help it nourish skin at the cellular level, prompting a boost in cell regeneration."
4. Lanolin
This ultra-hydrating surprise beauty ingredient is found in sheep's wool, and now in lip glosses, body creams and skin salves necessary to transition dry winter skin into sundress season. Lano's founder, Kirsten Carriol, grew up on a sheep farm in Australia as the daughter of a DNA scientist. After working in beauty PR, she realized lanolin was still the most moisturizing ingredient she had ever used (proof parents do always know best). Ms. Carriol told Observer her product uses lanolin at the highest level, from 50 to 100 percent, making the strongest, and most hydrating, products available.
5. Vitamin C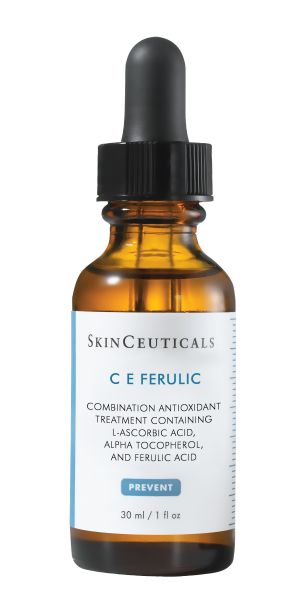 SkinCeuticals Vitamin C serum is another way to prevent premature aging; it's like preventative botox, only much easier. R. Scott Peterson PhD, SkinCeuticals VP of Medical Affairs explained, "Essentially, it's the main product you need to prevent and correct damage, especially if you live in an area with high ozone pollution. More protection means more youthful looking skin and better defense against environmental aging," Dr. Peterson said. Vitamin C protects skin from damage, especially in high-pollution areas with environmental stressors, making it necessary for New Yorkers. For those who frequent hot yoga, applying the serum before a class can be a spa-worthy skin treatment.