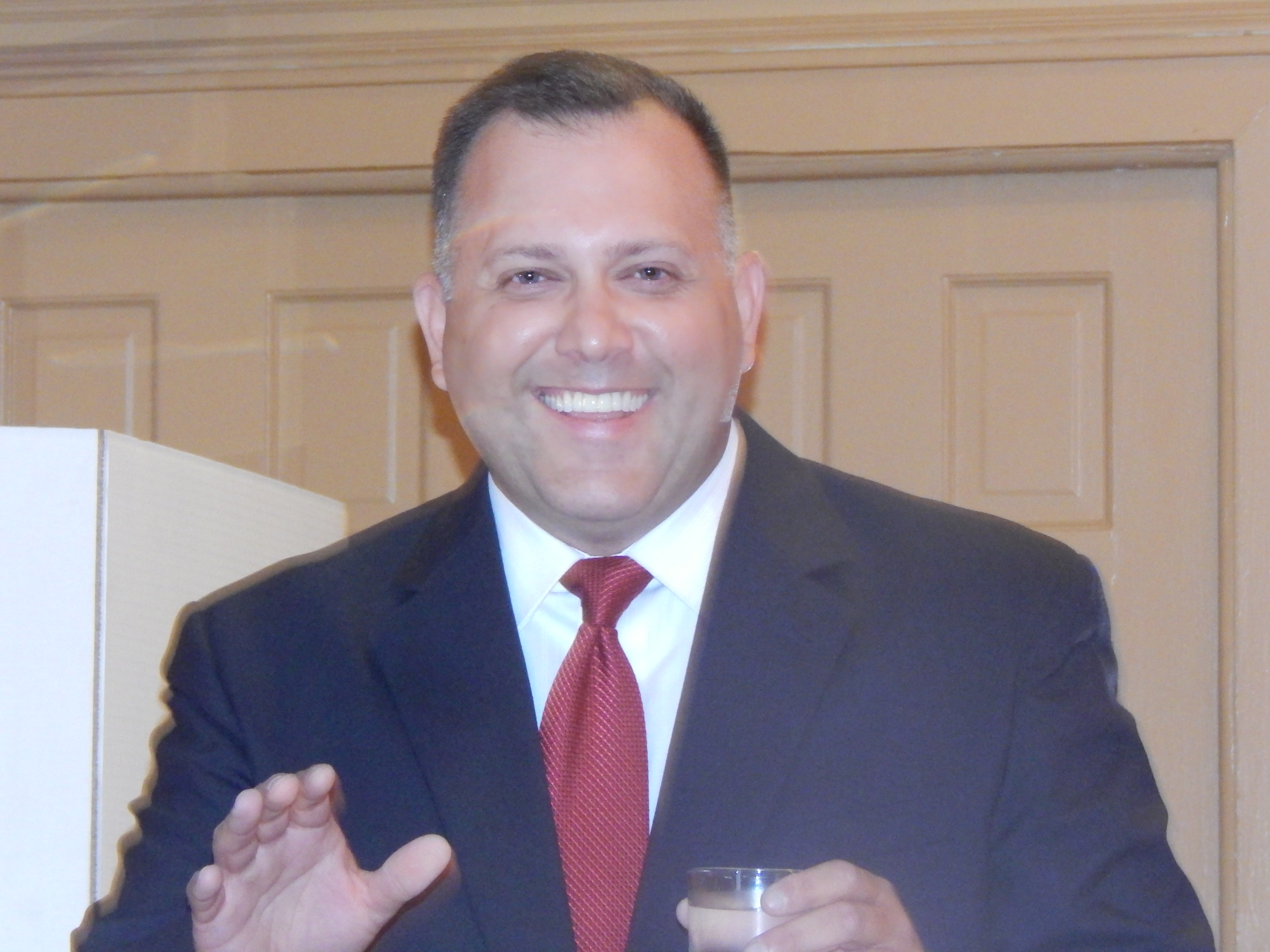 Notably absent among this morning's announced endorsements for Edison Councilman Robert Karabinchak is Keith Hahn, local Democratic chairman, who last year defeated the sitting establishment to land the local leadership post.
Hahn won the post with the support of Edison Councilman Bob Diehl, who's challenging for the same 18th District seat Karabinchak craves.
Sources suspect Hahn is likely to back Diehl, given the cozy nature of their political relationship.
But there are two other facets Hahn must consider as seeks to put in place a plan to fill the 18th District Assembly vacancy. First is the local chairmanship that he wants to protect against an incursion by old foe Anthony Russomano or Russomano's allies. Hahn must work with those guys lest the chill deepen between the two warring sides and renew a bloodbath environment for a chair's challenge.
The second is next year's mayor's race. If Diehl doesn't get the majority nod now for assembly – and especially if he gets iced by Karabinchak – might he be the most likely 2017 challenger to Lankey?
So it's volatile.
A source told PolitickerNJ that Hahn is studying the possibility of scheduling an all-Edison convention for the seat in question so that those voting committee members from the district's biggest town can unite behind one candidate.
In addition to Diehl and Karabinchak, Councilwoman Sapana Shah is also pursuing the seat from Edison.