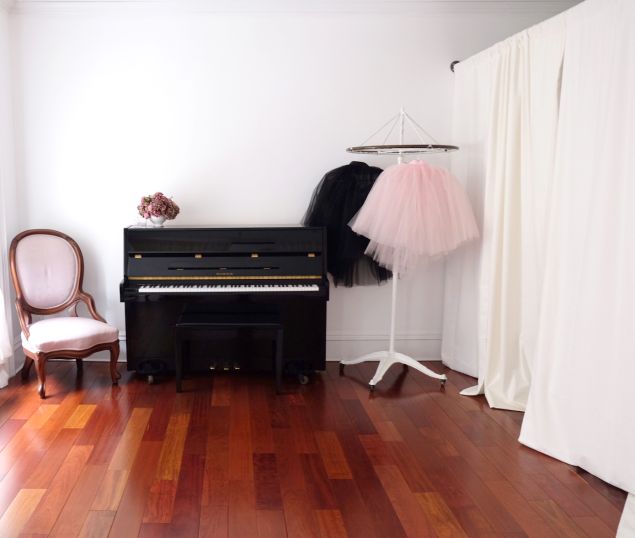 Devoted fans of the elegant Ballet Beautiful workout–which includes the likes of Gigi Hadid, Natalie Portman and Kate Hudson–once had to trek to Soho in order to attend a class. But starting on Monday, May 2, they'll have more options, as the cult-favorite workout opens its second studio on the Upper East Side.
Founder, and former ballerina, Mary Helen Bowers told the Observer: "Our clients have been requesting Ballet Beautiful classes on the UES for years and we are thrilled to have found the ideal location…Our uptown studio is in a historic townhouse on East 75th Street with beautiful light, ballet barres and tutus galore; it's the perfect fit for this delightful neighborhood."
The ballet-inspired workout (which require no formal dance training) promise to sculpt and tone bodies into lithe and elegant silhouettes. Each class features a balanced mix of moves, including cardio at the barre and a focus on toning during mat work. The workout can be enjoyed through private and semi-private training sessions, in addition to group classes. While these classes can be easily booked online, group size will always remain small, to make sure your plies and pirouettes are being done properly and targeting the right muscles.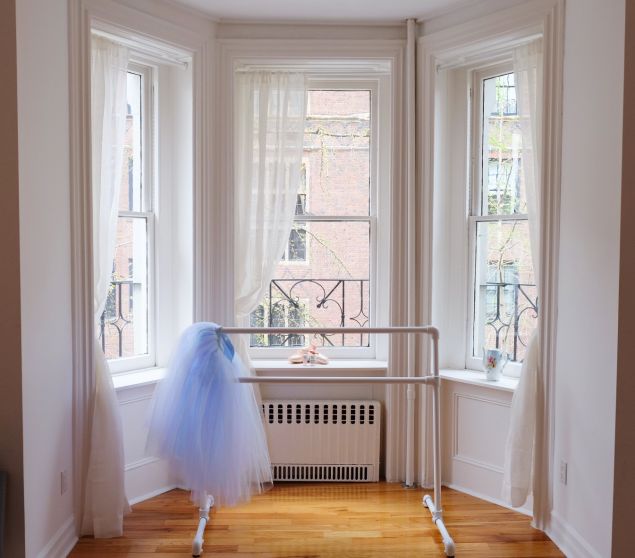 Seeing as this is one of fashion's favorite workouts, you'd better believe there's a chic uniform to acquire before stepping into a class, although it's nothing daunting: a classic leotard and tights should do the trick. However, we'd recommend lacing up a delicate pair of ballet slippers to truly complete the look.