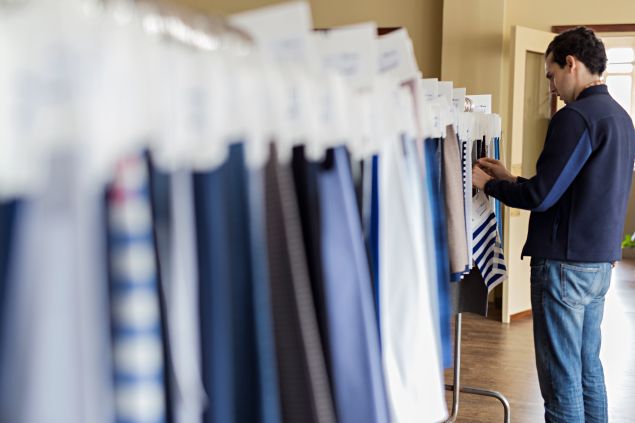 In January, the CFDA announced an exciting new partnership to further an undeniably Italian craft. No, it's not the art of making pasta or perfecting a tomato sauce, but rather, the Fashion Council teamed up with Milano Unica, an Italian luxury textile fair. This partnership resulted in the creation of The Fabric Program, which offered three emerging CFDA members an opportunity to visit and work with Italian mills. For the first iteration of the program, knitwear maven Ryan Roche, chic milliner Gigi Burris and menswear mainstay Orley were the chosen trio.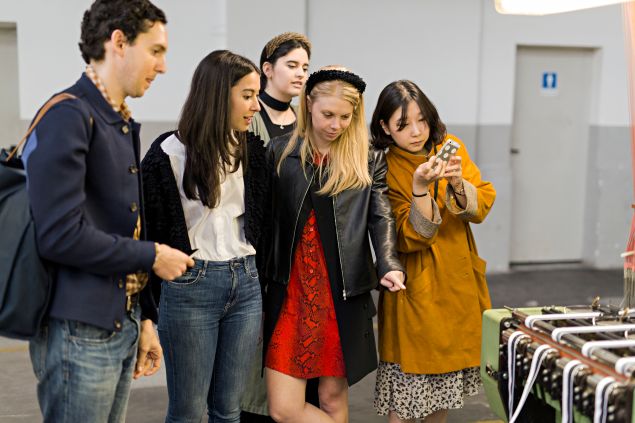 The three young designers recently traveled to Italy, visiting a slew of factories, where they learned the production secrets to the high caliber materials that bear the stamp of "Made in Italy." Further, they were given the chance to actually produce textiles of their own design with the storied mills and factories; the pieces will be included in their Spring/Summer 2017 collections at NYFW. They will also be displayed at Milano Unica in a dedicated installation.
Observer talked to Alex Orley, just one third of the team behind the Orley label, to discuss what he learned during his time in Italy and what his finished product will look like. Mr. Orley co-founded the brand in 2012, along with his brother Matthew and his brother's wife, Samantha. With an original focus on men's knitwear, Orley now encapsulates full ready-to-wear ranges for both men and women.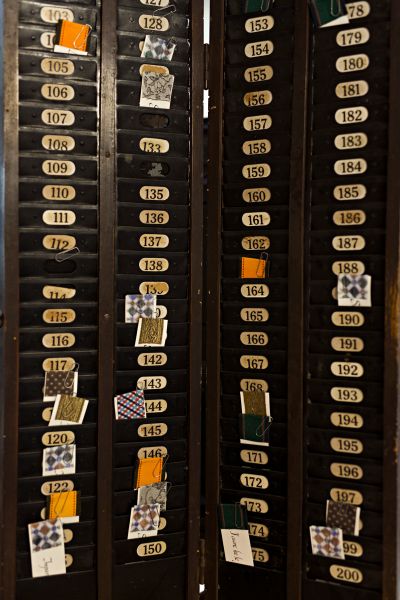 What did you learn about production from this trip?
We already were doing the majority of our manufacturing in Italy, but normally we are working within our own factories. This gave us an opportunity to expand that circle a lot and really see what else was out there, especially in woven fabrics, which is outside of what we normally do in knitwear.
Why does Orley already depend on Italian manufacturers?
I think craftsmanship is something that has to be learned and reinvested in. The tools are also really important to the process, and these mills have really reinvested not just in technology, but in maintaining their own history, whether that is in a deep archive of their own work, or maintaining machines that are over a century old. That goes a long way towards creating newness.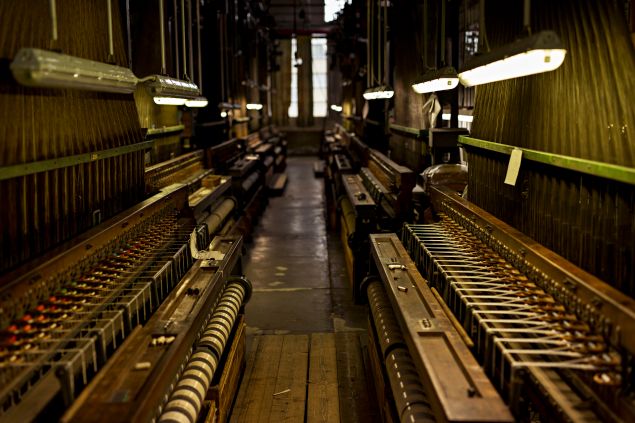 How do you think mills in Italy differ from those in the U.S.?
There unfortunately are not a ton of fabric mills that still exist in the U.S., especially on the East Coast, the way there were up through the 1950s. The mills that we visited in Italy were often third, fourth or even fifth generation family businesses. That is part of why the expertise that each of these companies has in their specific field–whether it is jacquards, or wools suitings, or jersey–are really specialized, and nearly impossible to replicate. They also all tend to be vertical from the yarn acquisition through the finished product, which is definitely not something you see in the US.
Did you meet any standout characters during your factory tours?
It was great to see multi generation families working together at each of these Mills, that was one of the most special aspects of spending time with each of them. Its given them an incredible amount of longevity.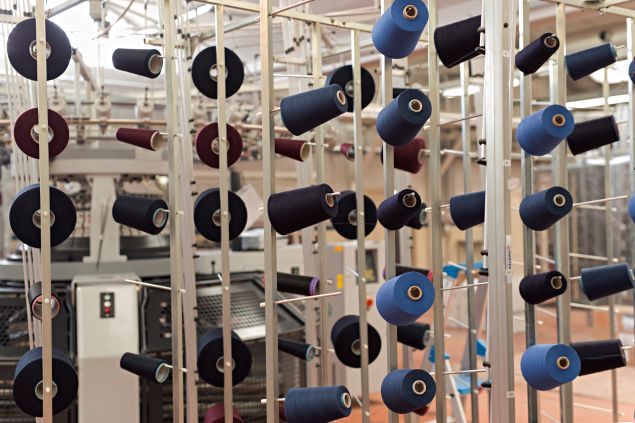 Any hints as to what signature textile you designed with the artisans merchants?
We are excited about the opportunity to be working with mills that are so specialized in developing fabrics that will be truly unique to our collection. I don't think you will see what we are doing anywhere else. Even in the more simple fabrics, the level of quality is really unique, and that is something we have been really committed to since we launched our business. We worked with ten mills, so there are going to be a lot of really unique garments in the collection. As for what they will look like, for now we would rather keep that a secret.