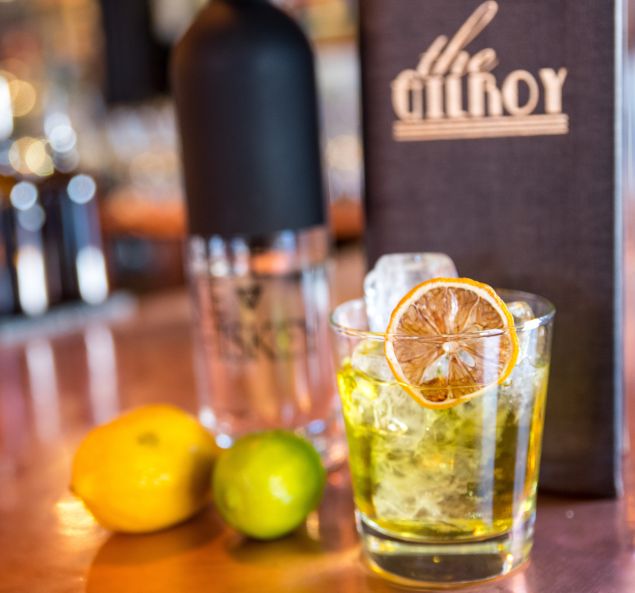 If spring cocktails make you think of fresh fruits and prosecco, it's time to update your ideas. Now, it's all about combining a juice cleanse with your imbibing. The multitasking trend of mixing green juice with alcohol has been happening for ages now, as people aim to cleanse while partying, but today's drinks are even more wellness-focused. With colorful cocktails that hydrate and detox, there's no need to feel guilty about day drinking, no matter how early you start.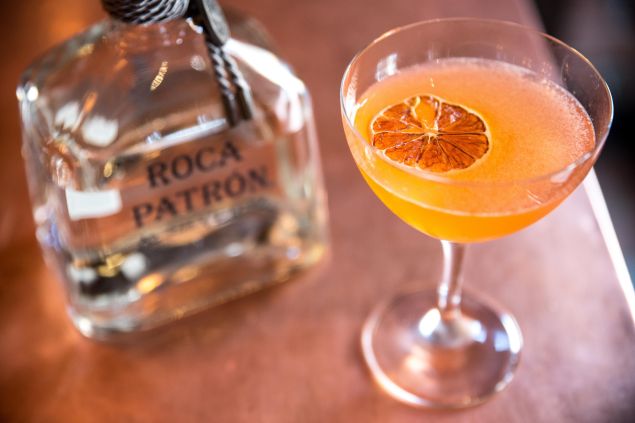 Upper East Side bar The Gilroy is creating craft cocktails chock full of wellness. Resident mixologist Harris Tooley, formerly of the McKittrick Hotel, uses Aloe Vera preserves, detoxifying wood vinegar and Habanero Shrub, an herbal tincture rich in vitamin C, potassium, magnesium and iron to make drinking seem almost healthy.
Downtown favorite by CHLOE. is offering a Grapefruit Mojito on their menu. "Our Grapefruit Mojito is the perfect spring cocktail–it's bright and refreshing, which is everything I look forward to as the end of winter nears. Grapefruit is a nutritional powerhouse, loaded with antioxidants and vitamin C, and we add cucumber and sparkling Found water for hydration. Add a splash of agave, white rum, and mint to make the exact kind of cocktail I'd love to enjoy on a bright sunny day. And, the best part is since it's packed with these good-for-you ingredients, you don't have to feel bad if you indulge in a refill," Chloe Coscarelli, chef and partner at by CHLOE., told Observer about the latest reason to visit her restaurant.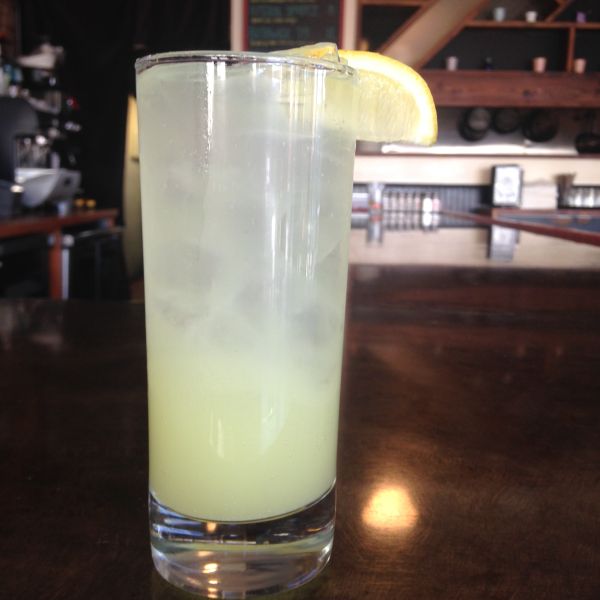 Bushwick's underrated brunch spot Cafe Ghia has a wellness-based drink that might not be full of tinctures and tonics, but it is effective. Their Emergen-C cocktail can be created with Emergen-Cy, soda water and a lemon slice, but for the more adventurous, they'll add vodka to create a "Crisis Cocktail."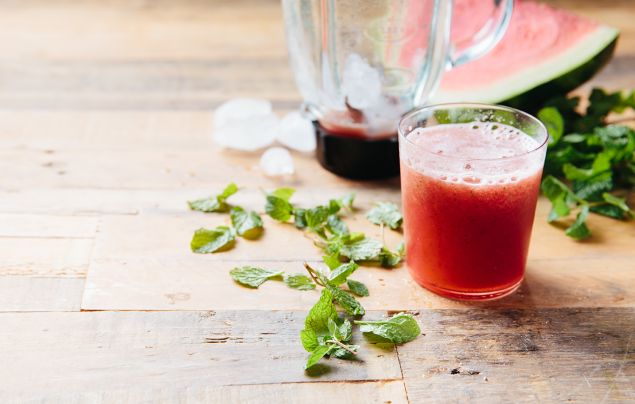 If your rooftop is calling and you can't be bothered to venture to the bar, there are homemade juice cocktails that taste far more delicious than a green juice, but don't have the heaviness of a glass of vino. "It has a subtle flavor that pairs nicely with a lot of different types of alcohol. Plus, you get the hydrating properties of the maple water as you drink," DRINKmaple's co-founder Kate Weiler said.