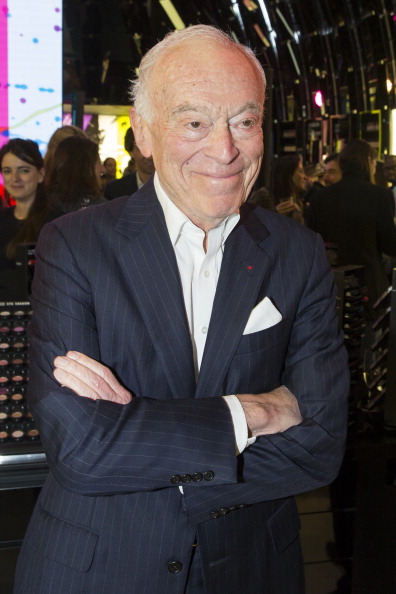 Whitney building named for benefactor Leonard A. Lauder. The museum has honored the art collector and chairman emeritus with the inaugural Whitney Collection Award. The institution's building in the meatpacking district will also be renamed the Leonard A. Lauder Building.
Caravaggio masterpiece allegedly recovered in France. A second version of Italian painter's famous work Judith Beheading Holofernes may have finally surfaced in a private collection after years of being lost. A version of the work is on view at the National Gallery of Ancient Art in Rome, but the second version which may now be recovered has been missing since it was first painting in Naples in the 17th century.
San Francisco's Dogpatch neighborhood gains another gallery. Altman Siegel gallery, which reps artists Trevor Paglen, Nate Boyce and Sara VanDerBeek, is the latest addition to the city's burgeoning arts district. The gallery opened in 2009 and will move from its current Geary Street location near Union Square to 1150 25th Street.
Amazing aerial drone footage of Palmyra gives interactive tour ISIS damage. The ancient city has been reclaimed by Syrian forces, but now experts are evaluating the destructions left behind by the IS' invasion. The Syrian Military Media Centre has released this video from the site.
Author Michel Houllebecq to participate in Manifesta biennial. The controversial French writer will undergo a "health evaluation" at the exhibition in a new performance.
The top five books every artists should read. CreativeNYC has put together a list of must-read guides for professional artists, covering everything from copyright law to networking.