Following an intimate, neon-themed dinner, guests swirled up the Guggenheim's spiral gallery last night. The women (and some daring men) teetered on their heels as the incline increased. Luckily super model Lindsay Ellingson had the help of several men who helped her swan by gracefully, dressed to the nines in Salvatore Ferragamo. They were all in pursuit of an after-hours look of the new Peter Fischli David Weiss: How to Work Better exhibit, as well as the museum's Thannhauser Collection of late nineteenth-century and early twentieth-century masterpieces by the likes of Cézanne, Monet, Picasso, Renoir, and van Gogh.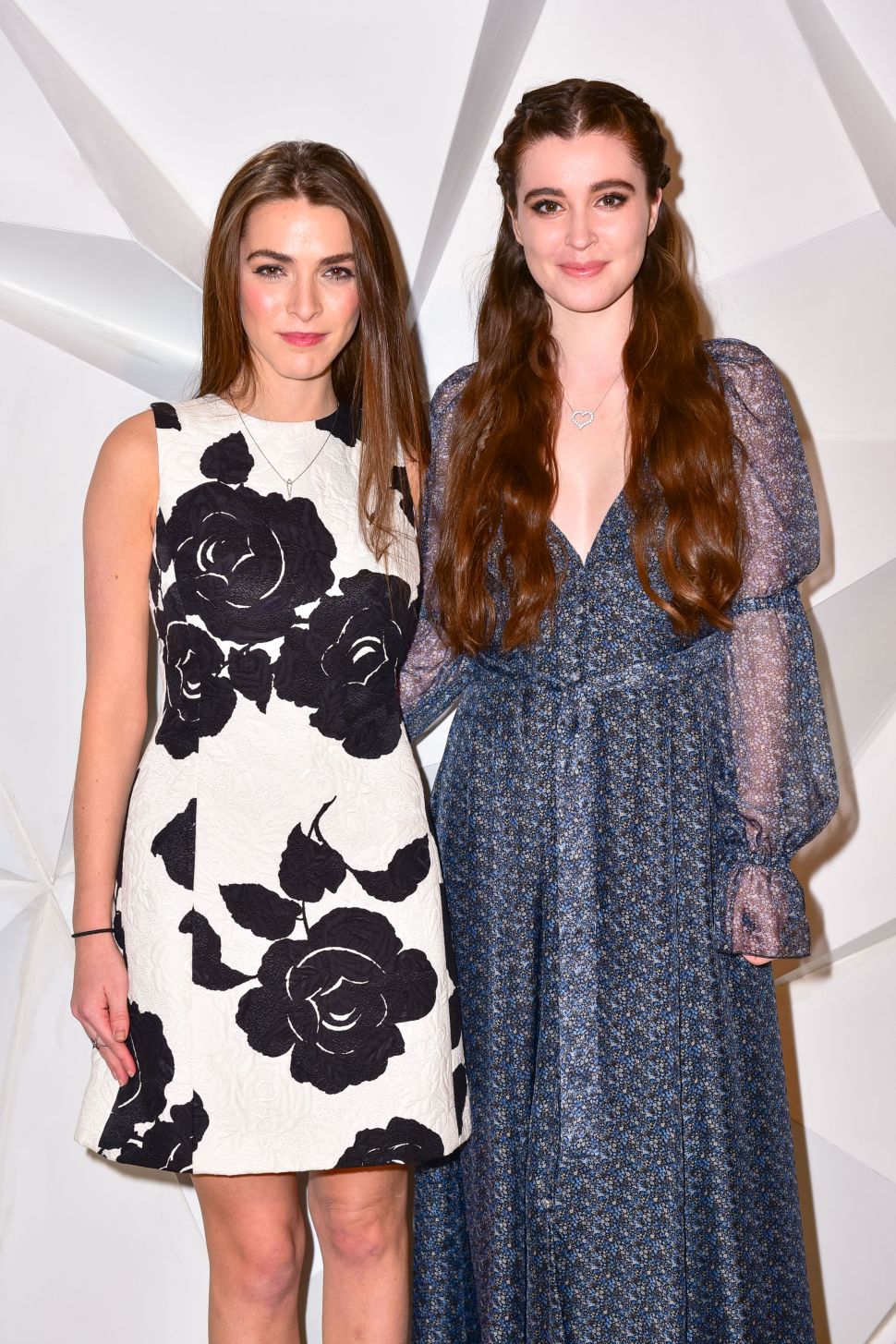 Publicist Noreen K. Ahmad and art advisor Anne Huntington presided as Young Collectors Council co-chairs, along with party co-chairs Sarah Arison, Laura de Gunzberg, and Hill House Home entrepreneur Nell Diamond. They were joined artists and friends alike. There were those with their work in the museum itself – Lucas Blalock, Alice Channer, LaToya Ruby Frazier, Jennie C. Jones, Jamian Juliano-Villani, Amie Siegel, Naama Tsabar, and Jonas Wood – and those who tend to buy it.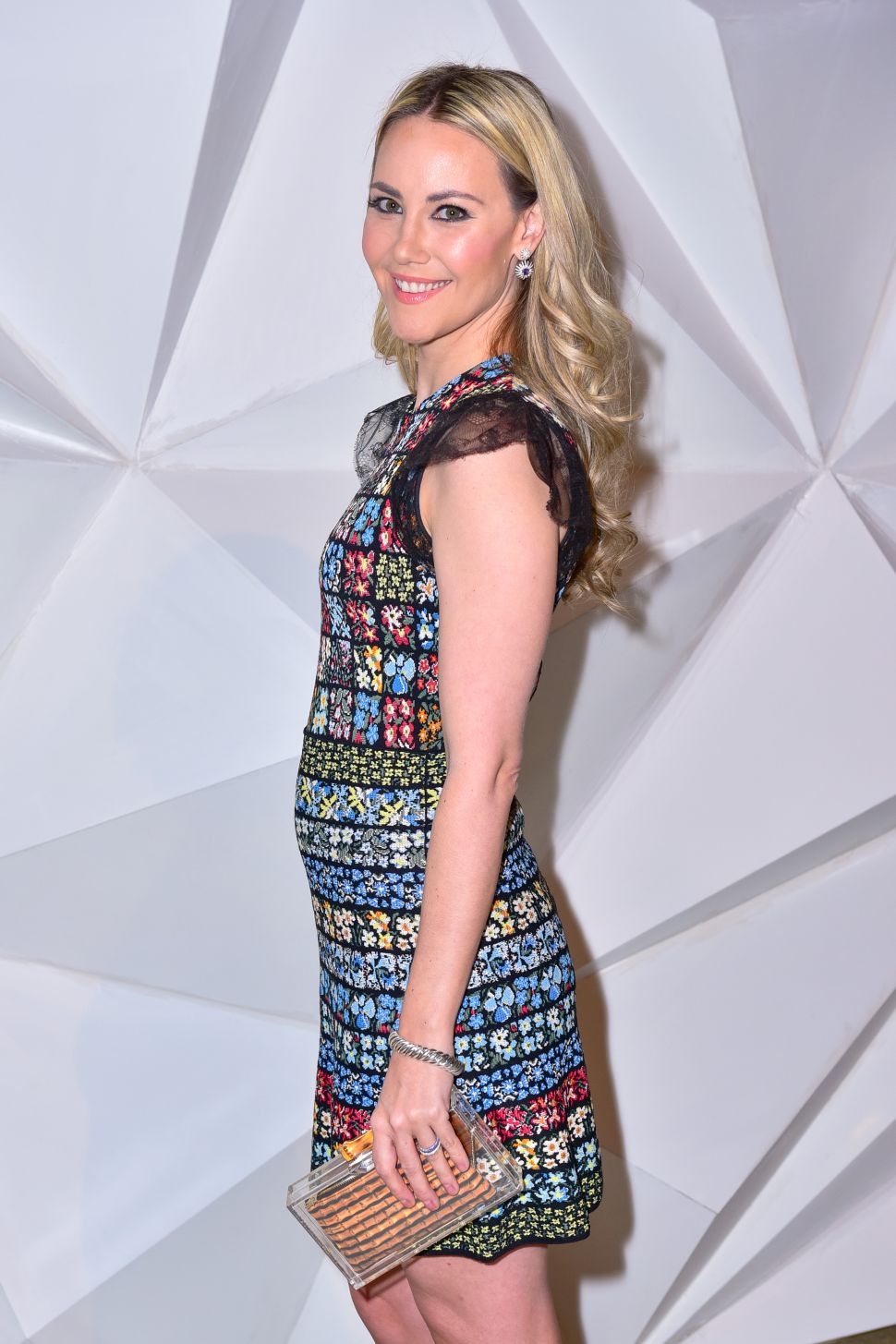 These lucky folks included Late Night with Seth Meyers producer Bee Shaffer, boutique owner Claire Distenfeld, and Latest Revival's Dalia Oberlander. While most guests wore jewels from the evening's sponsor, David Yurman, Ms. Oberlander opted to don wares from her own collection of vintage baubles. Together, the mixed group of young collectors and the artists themselves made for a smart round of speed dating that will surely fuel a market of emerging artists.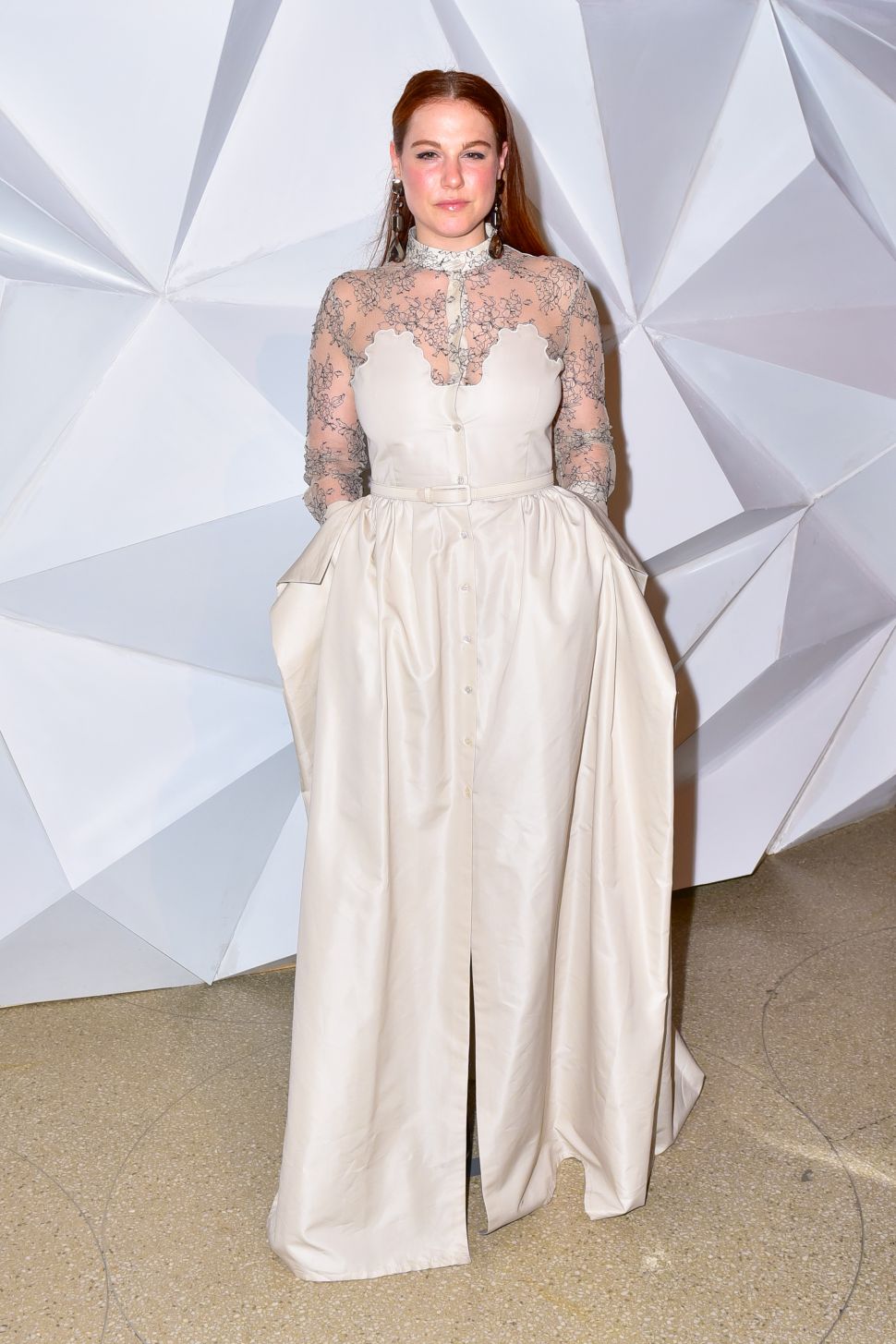 After getting their fill of art, guests decamped to then museum's rotunda, also bedecked in the evening's requisite neon, where DJ MeLo-X remixed live tunes using a set of glowing drum sticks. Katie Fischer, known better to most as concept artist Fischer Cherry, cleverly used the concealed pockets of her gown to hide her belongings before cutting a rug on the dance floor, while The Man Repeller's Leandra Medine stood by clutching her Chanel.