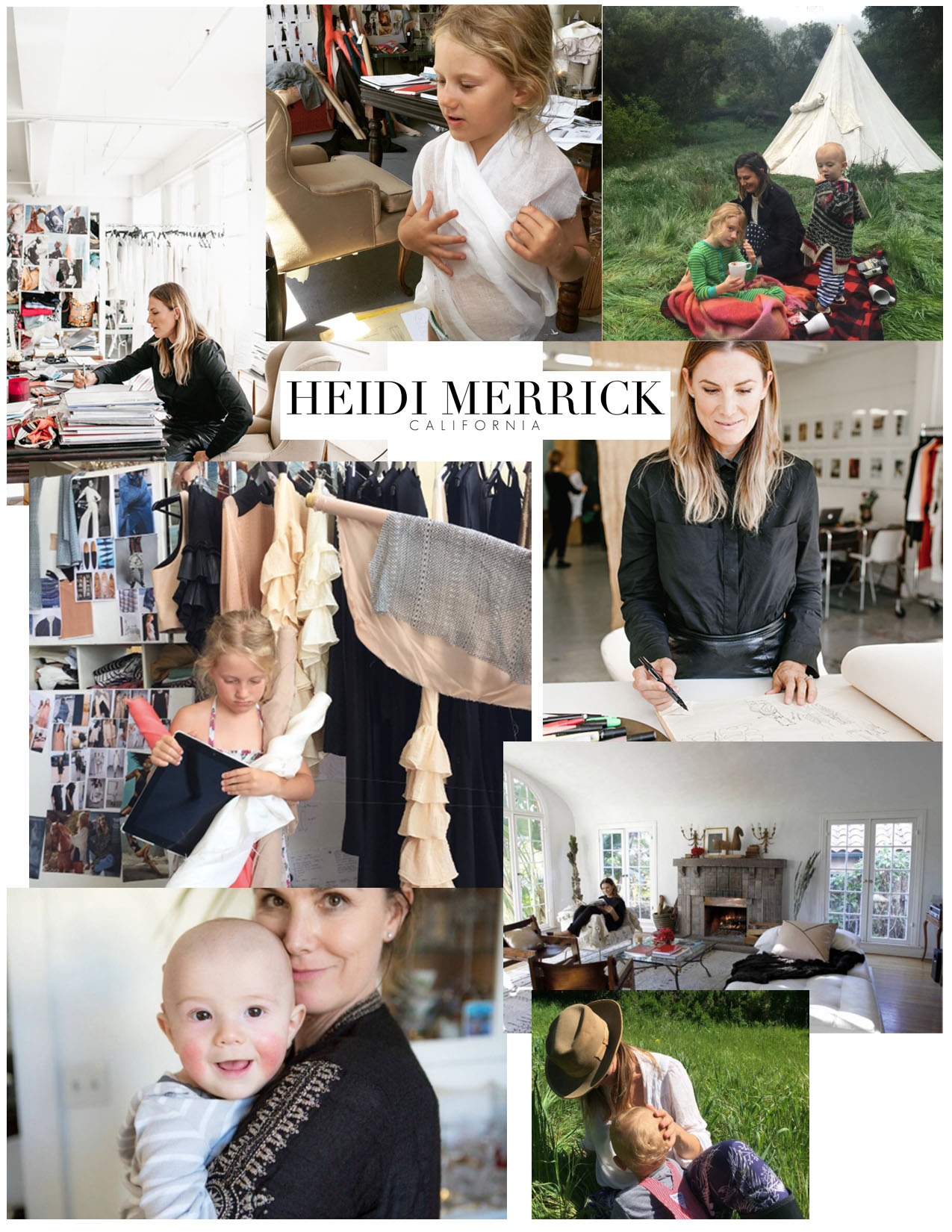 With Mother's Day swiftly approaching, these three West Coast designers provide the perfect gifts for moms everywhere, because they're moms themselves. Whether you're shopping for someone eco-obsessed or completely bohemian, all three fashionable women create ideal presents for super luxe families, sometimes with help from their husbands.
This year, why not give the mom in your life–whether it's a grandparent or wife–what she really wants. After all, you'll probably never truly master her taste in jewelry, and hard pass on lingerie. If you want to bring West Coast vibes to the women in your life, these three designers will provide nameplate necklaces, eco-friendly surfboard covers and adorable children's clothing.
Rebecca Hessel Cohen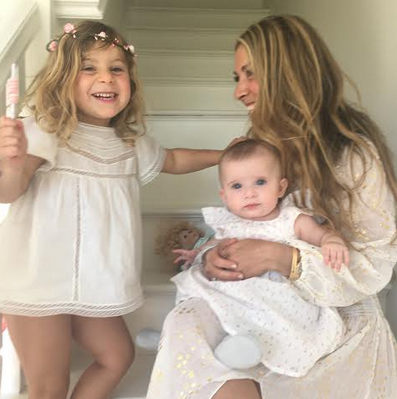 Rebecca Hessel Cohen grew up in New York, and she now lives between the city and the Hamptons. After designing her own bridesmaid dresses, she was inspired to create her brand, LoveShackFancy, which happened to launch the same month she became a mom. Fans of the brand include Gwyneth Paltrow, so it's Goop-approved, and brand new mother Chrissy Teigen. If you can't make it to her California show room, you can pick up the brand at Barneys, Saks, Neimans, Revolve or Intermix.
LoveShackFancy's flutter sleeve dress is covered in cupcakes for peak cuteness. And, if you're feeling particularly generous, you can get matching bohemian dresses for your children and the parent. For the ultimate Los Angeles vibes, pair it with a green juice and go.
Heidi Merrick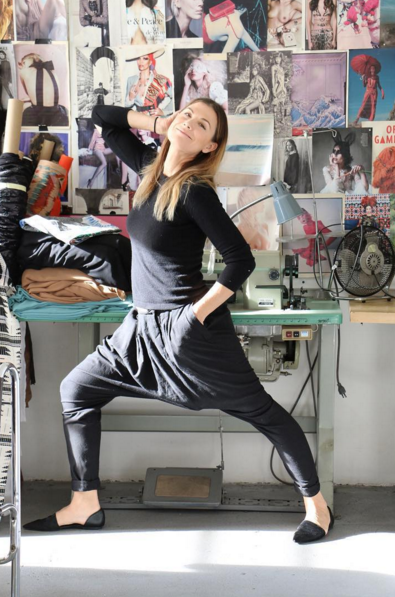 If the mother in your life is eco-friendly and adores everything organic, Heidi Merrick is your designer. Ms. Merrick makes all of her minimalist items in Los Angeles, in her very own studio, advocating for social responsibility in fashion. Her work is inspired by the Pacific ocean and the California coast. A mom herself, Ms. Merrick lives in Silverlake (so hip) with her husband, and children Hiver and Alfie. It's all very California.
While you could purchase the wife or mother in your life clothing from Ms. Merrick's sleek and chic collections, gauging a woman's tastes can be difficult. Instead, if you're a surfer, why not purchase the perfect accoutrements for your surfboard collection, just in case they're not all glamorous? You can easily turn them into art with these organic surfboard socks made of bleached denim and hand tie-dyed.
Laura O'Dell
Laura Stang met her husband, Jason O'Dell in 2001. Their marriage resulted in adorable children and the lifestyle brand Porridge, the Silver Lake boutique Bucks & Does and their namesake line, The Odells. Bucks & Does carries bohemian chic looks for moms on the go and minimalist jewelry pieces sure to rake in compliments from all of the other members of the PTA.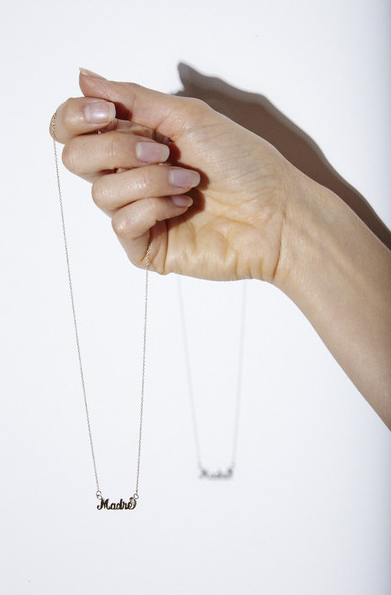 Nothing says Mother's Day like a "Madre" nameplate necklace. Tell your mother you love her with the Spanish version of her name, all while channeling Sarah Jessica Parker's iconic Sex and the City necklace. It's so Carrie Bradshaw…if Carrie had children and moved to Los Angeles, of course.