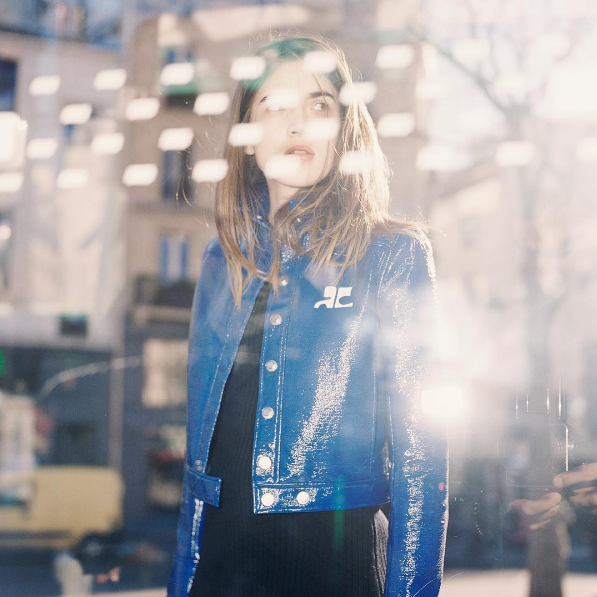 Sure, the modern masterpieces hanging on the walls of the Frieze Art Fair are going to garner most of the attention at Frieze New York Art Week, but that doesn't mean your sartorial game should fall by the wayside. Instead, this is the ideal time to turn your Fair outfits into pieces of art themselves.
There are plenty of ways to achieve an artsy look. One is to rely on labels which have been go-to's for stylish art aficionados for quite some time. These include, but are not limited to, Dries Van Noten, Prada, Marni and Miu Miu. Relative newcomers such as Christopher Kane and Tibi have recently crossed over from being a secret of fashion insiders to being embraced by gallerists, collectors and gallery girls.
Another way to get creative is to just layer on the color. Perhaps a lemon yellow Courrèges jacket (in patent leather no less) would do the trick. Or, a teeny Salvatore Ferragamo purse would lend a necessary punch of vibrancy to a basic dress.
Regardless of your approach, remember that an art fair is no place to wear basic black; this is a brilliant opportunity to flex your sartorial muscles and experiment with looks that wouldn't fly anywhere else.