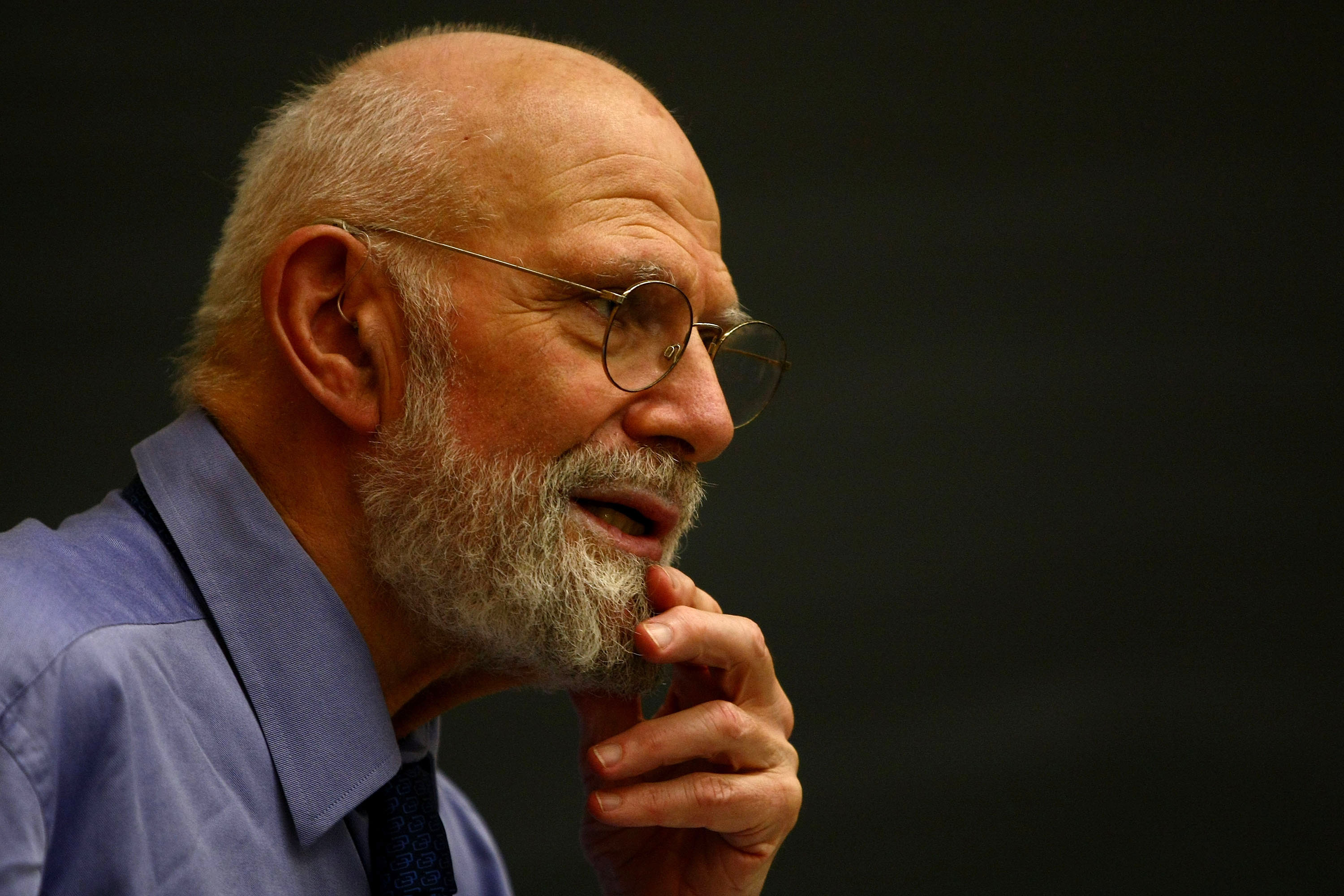 The West Village co-op that belonged to the late neurologist and acclaimed author Oliver Sacks has been put on the market.
Dr. Sacks purchased the two-bedroom, two-bath abode at 2 Horatio Street in 1995, initially living and  working there, but it eventually morphed purely into an office space.
Dr. Sacks, whose 1973 book Awakenings was adapted in 1990 into an Academy Award-nominated film, passed away last August at the age of 82, and left most of his estimated $5 million estate to his partner, Billy Hayes, as well as to his charity the Oliver Sacks Foundation.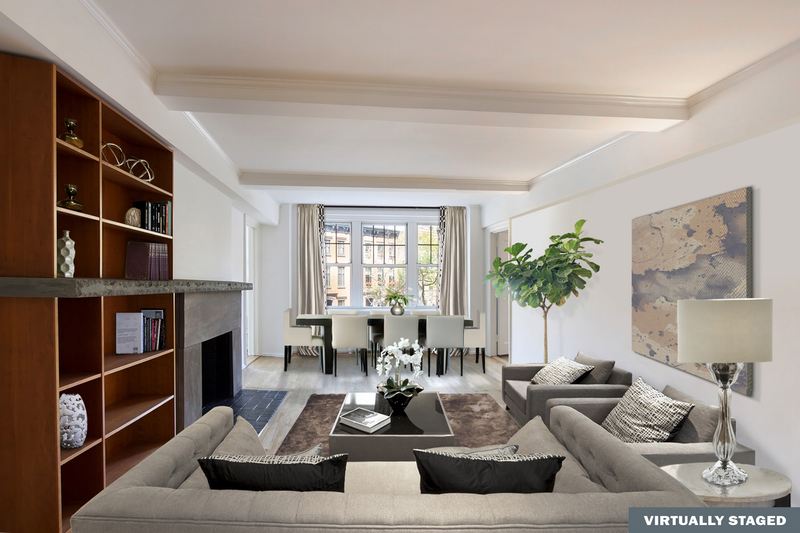 Despite his many years living in the city, Dr. Sacks said told the Guardian he felt he was a "sympathetic, resident, sort of visiting alien," in New York.
The Bing & Bing-designed West Village co-op is also the home of talk show host Andy Bravo, who has, throughout the years, purchased and begun combining four apartments in the building, as well as Sally Field. Sadly for Mr. Cohen, it doesn't appear that this particular corner unit, which overlooks Jackson Square Park the north, and 13th Street to the east, could be easily added to his impressive collection, but who knows?
"With a little updating this home will be stunning," declares the listing, held by Brown Harris Stevens broker Ogden P. Starr, and looking at the photos, we're inclined to agree. Though the split two-bedroom is entirely empty at the moment, it is virtually staged so buyers can get some idea of what it might look like furnished. The apartment, which is being listed for $3.25 million, also has such features as a wood-burning fireplace, beamed ceilings, and refinished hardwood floors.
Though Dr. Sacks, whose works include An Anthropologist on Mars and Hallucinations, eventually decided to use this particular apartment more as office space, it looks like he was very fond of not just the neighborhood, but Horatio Street in particular—city records show that he owned another unit at the nearby 14 Horatio Street which he used as his primary residence.