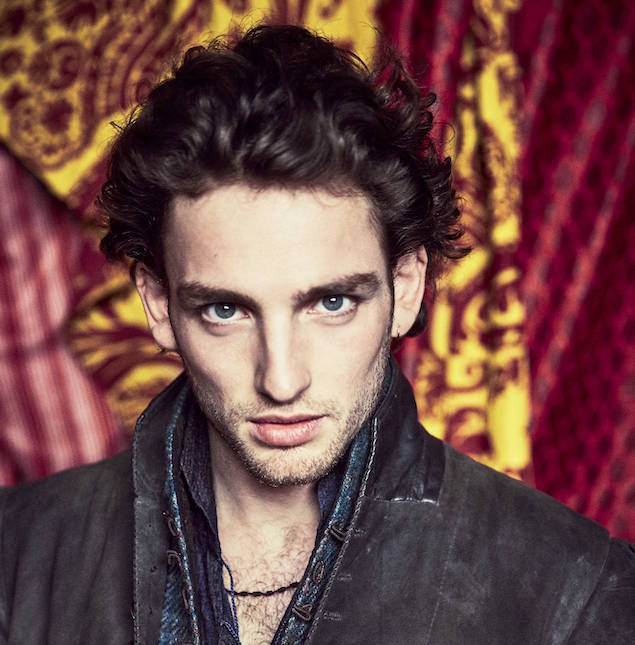 If Shakespeare in Love and Romeo + Juliet were your sexual awakening, you should probably know about Will, the new series coming to TNT about the bard's young life in London as a "16th century rock star."
[youtube https://www.youtube.com/watch?v=pIbGTP4iaC0]
On May 18, TNT announced that it would be picking up the entire series with a 10-episode order, adding to their already-full television roster consisting entirely of the second half of The Mummy.
The trailer, set to contemporary hip-hop music, gives off The Great Gatsby vibes. This isn't the tired old Shakespeare you learned about in AP English Lit, the trailer promises. This Shakespeare is edgy! The leading men brood and stare at the camera so much that one has to wonder whether the director offers a bonus to whoever gets the most GIFsets made of them.
"Because it's a punk retelling of a classic story, I'm able to bring in aspects of my own life and how I perform in my punk rock band when I do this," Jamie Campbell Bower said, who plays Shakespeare's rival, Christopher Marlowe. "It's raw and it's sweaty and it's aggressive and it's fun, and that's how I like to perform."
Although Laurie Davidson, the actor playing Will, is an unknown, chances are you recognize Jamie Campbell Bower. Between his roles as the lovesick sailor, Anthony, in Tim Burton's Sweeney Todd, Young Gellert Grindelwald in a brief flashback in Harry Potter and the Deathly Hallows; Caius in the Twilight series, and Jace in The Mortal Instruments movie, the actor seems less like a person and more of an artificial Her-style Artificial Intelligence-system constructed to win as many fans on Tumblr as possible.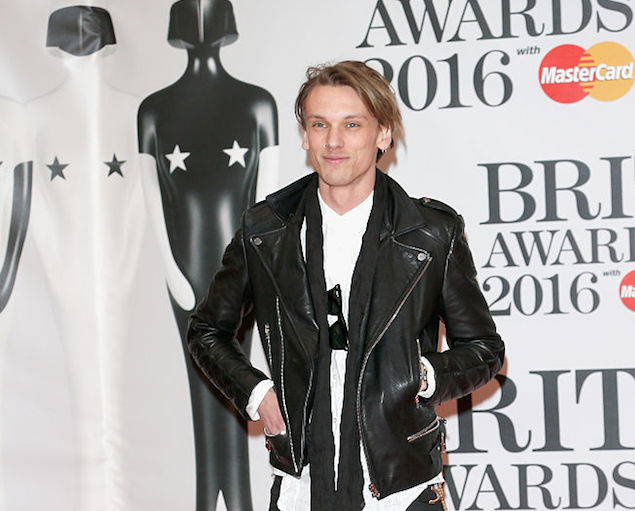 Mr. Bower also played Joe in the West End musical production of "Bend It Like Beckham" which I'll assume I'm the only one of us to have seen, but trust me, it was glorious. ("Oh, bless you!" he said when I told him I saw it.)
A premiere date for Will has yet to be set, but presumably the show will join the slate of original programming coming to TV in the fall, which includes Still Star-Crossed, another Shakespeare themed show, produced by Shonda Rhimes for ABC, about the events after Romeo and Juliet's deaths.