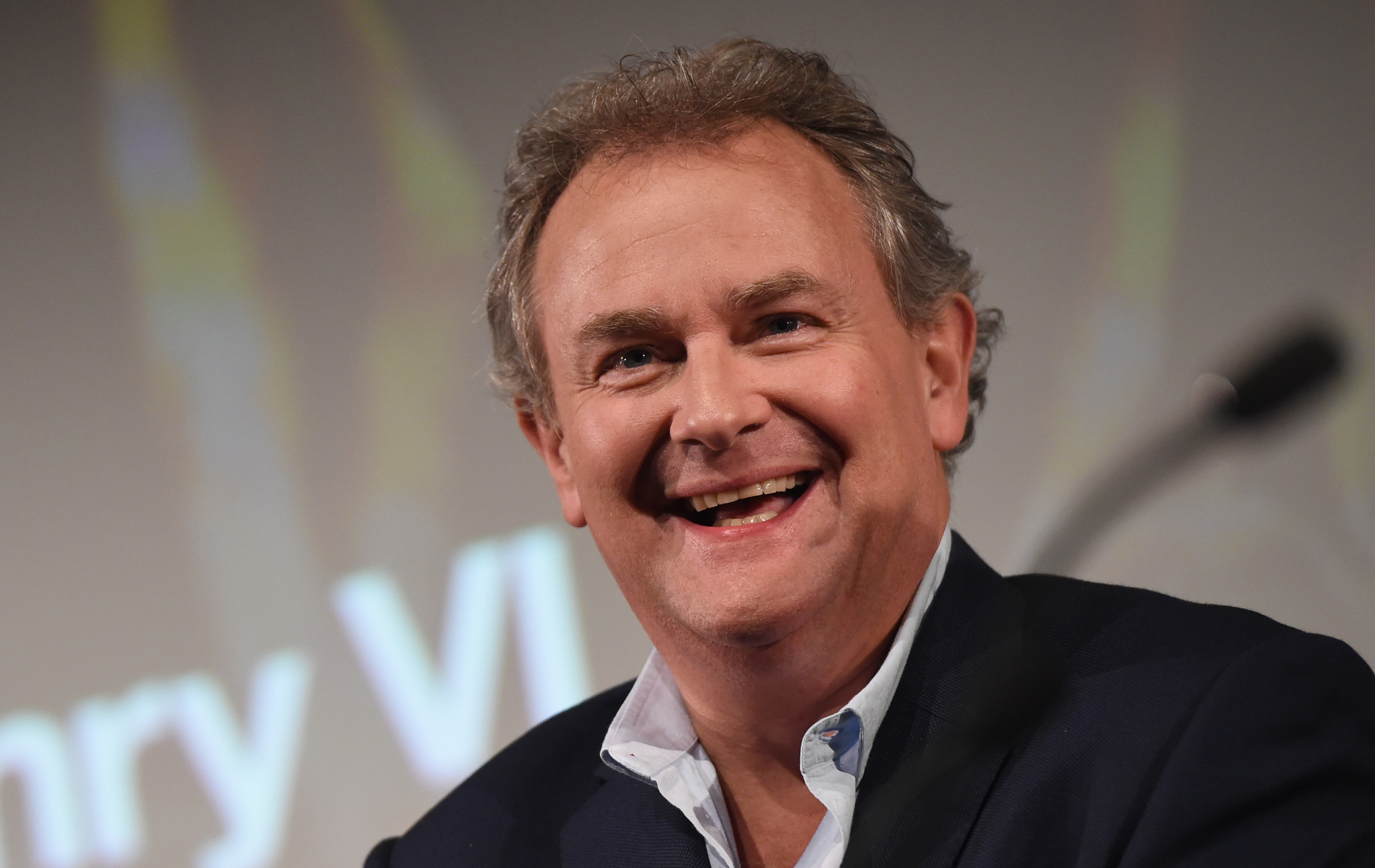 It seems the British Courts take as much heed of my advice when I am not in the country as when I was there: Approximately none. Once again, in a magnificent display of the teeth of the British Super-Injunction—designed to protect the public from having its heroes torn down by the press—it emerged in the U.S. that a British actor engaged a prostitute in 2010 for £190-195 to pleasure him inter alia with toys (presumably not a Buzz Lightyear figurine).
"But surely this is nothing new!" I hear you cry, for one of the wearily quotidian pastimes for English politicians and actors alike usually involve a rent boy and vigorous spanking. This one is different. It is with a woman and involves an actor called Hugh—not that one, the other one, he with the stiffest of upper lips—Bonneville.
Then again what is surprising about all of this, is that a gentleman of his elevated position, in a country inhabited by some of the most charitable young ladies in the world, needed to pay for sex. It should have only taken a trip down to a local pub, a flash of the pearly whites and the production of a Toy Story figurine and Bob's your uncle. Moreover, why was he so cheap? Surely he could have at least given a tip (I apologize, cheap shot, my cup runneth over).
However, the ire of the press should not be targeted at Paddington Bear's foster father but rather at Helen Wood, who is giving call girls around the world a bad name. In fact, were prostitutes permitted to unionize I would be happy to draft an amicus brief against her disclosure, as it irreparably harms the profession as a whole. For the payment was consideration for at least two services: The act itself (I am never going to look at Sheriff Woody in the same way again) and discretion. In acting like a common shag-and-blab type that is hanging out in every London nightclub, arguably but for a few minor legal hurdles, HB should be perfectly permitted to sue Ms. Wood for breach of contract and disgorge any wrongfully gotten gains from her disclosure.
How is it though that I can talk about this over here in the U.S.? As a great man once said "It is no longer well known that British control of New York City didn't end until the very last days of the Revolutionary War in 1783." This has been entrenched in federal statute known as the SPEECH Act which precludes U.S. courts from recognizing any foreign judgments which would have a chilling effect on the First Amendment. Further, the New York legislature implemented "Rachel's Law" which states that the target of a foreign libel suit does not even have to appear in defense of oneself overseas.
While Ms. Wood's actions are no doubt despicable—as she has broken a cardinal rule of the oldest profession, which must merit a spot in Dante's Ninth Circle—raise a glass to our freedoms in this good nation. Just don't say "Bottoms up."
Robert Garson is Managing Partner of Garson, Ségal, Steinmetz, Fladgate LLP, an intellectual property and international litigation firm in New York. He is also a barrister qualified in England and concentrates on IP and First Amendment matters.