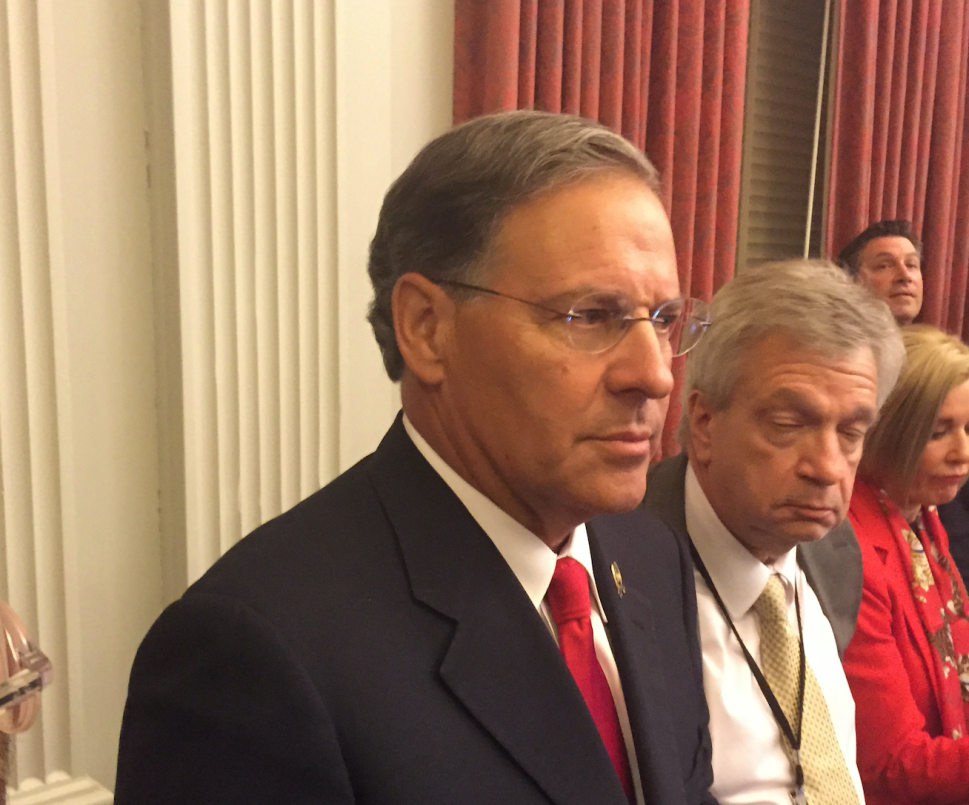 Tired of the trench warfare, Assembly Minority Leader Jon Bramnick (R-21) this morning called for the legislative leaders to meet before the Atlantic City takeover vote in the Assembly tomorrow and hammer out a compromise.
"People expect their leaders to work together during a crisis, not against each other," Bramnick said in a statement. "I call for the Legislative leaders of both houses to meet tomorrow at 11 a.m. to work out a compromise."
It was immediately unclear how his colleagues would respond to the entreaty.
Assemblyman Wayne DeAngelo (D-14) similarly tried to pull leaders together yesterday but failed to convince Senate President Steve Sweeney (D-3) that it was in his best interest to talk to Speaker Vincent Prieto (D-32) prior to the scheduled floor vote on the state takeover of Atlantic City.