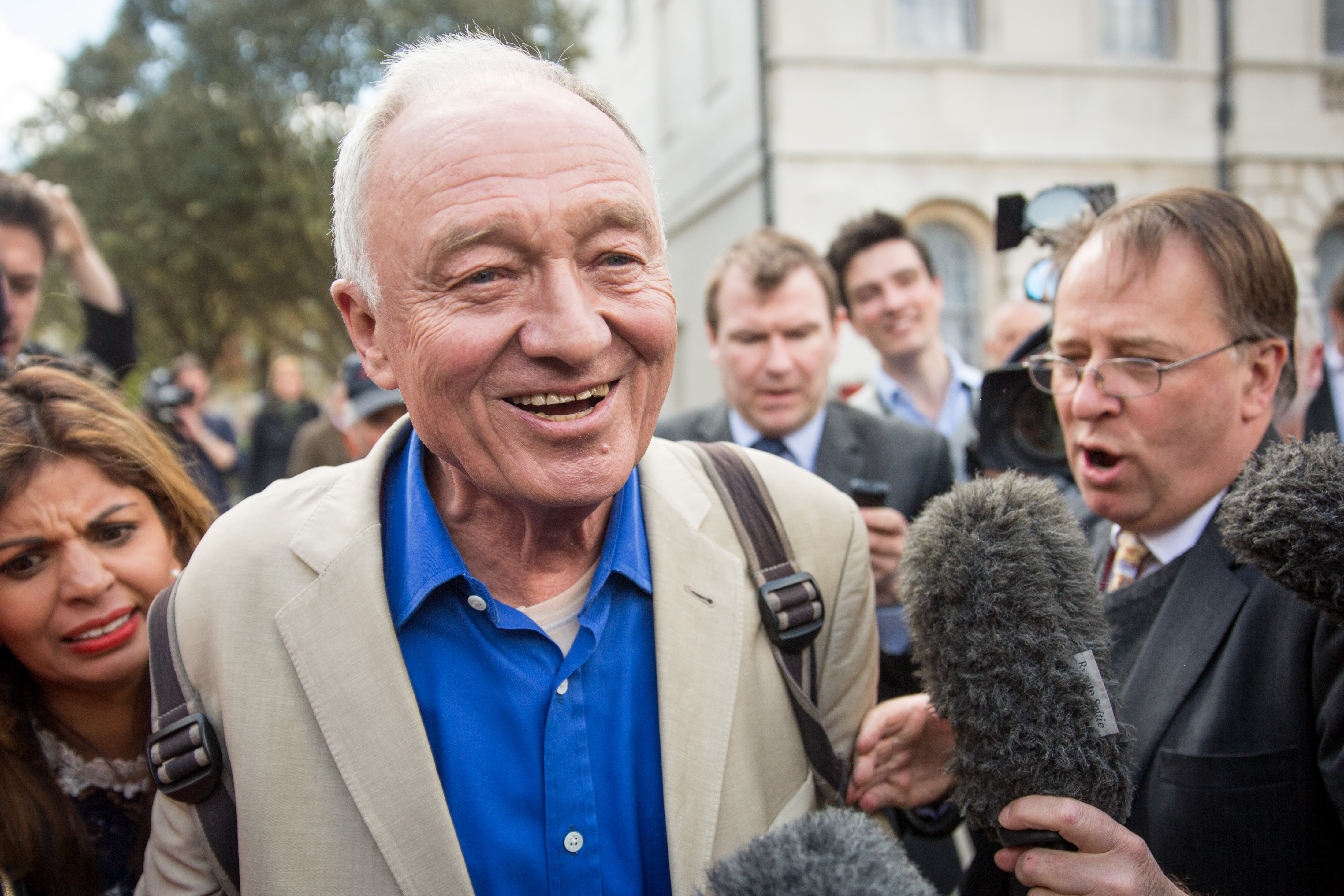 With the rise of Jeremy Corbyn, the British Labour leader, many have felt empowered to come out as their authentic selves. Their declarations have not been lilting manifestos of monetary equality nor towering proclamations in favor of world peace, but rather that Hitler was a Zionist and the greatest man in history. The latter remark from a local politician in Luton (near London) and the former from none other than the former mayor of London, Ken Livingstone.
Readers in the United States may well ask "What has this got to do with me?" This fair and sensible question is answered by Naz Shah, a member of Parliament who once shared a Facebook post entitled, "Solution for Israel-Palestine conflict—relocate Israel into United States" with the comment, "Problem solved." It would seem the British Labour politician has the same compulsion to champion their anti-semitic views that Republican candidates had with talking about rape in the 2012 elections. 
The Labour Party says it has suspended up to 50 of their members and seemingly the public at large is shocked. I cannot fathom why they are surprised at all. It is not as if the British establishment has not always been buoyed by an undercurrent of disdain for Jews. These people who are openly successful—gauche to the typical Brit—and have no respect for the class structure by brazenly becoming more educated and affluent than the aristocratic classes. An unforgivable sin.
In my youth I was very fortunate to have been educated at The Manchester Grammar School, a northern bastion of fierce meritocracy. Despite being culturally diverse, the self-regulating all-boys environment did not tolerate racism and the only incidences of religious intolerance came when a teacher mildly objected to my leaving early on a Friday in the depths of winter.   
All was not so quiet on the university front, where the campus was besieged by hordes of over-righteous über-zealots with the sense of humor of a post-Thatcher coal mine—long closed and largely forgotten. Decrying all logic, the radical left jumped into bed with the radical Islamic societies—figuratively, of course, the literal was left to the rest of us—and their causes célèbres being the demonization of Israel and the quest to expel Jewish societies from the student body.
Rather than laughing at the loony left, Britain needs to do some genuine soul searching.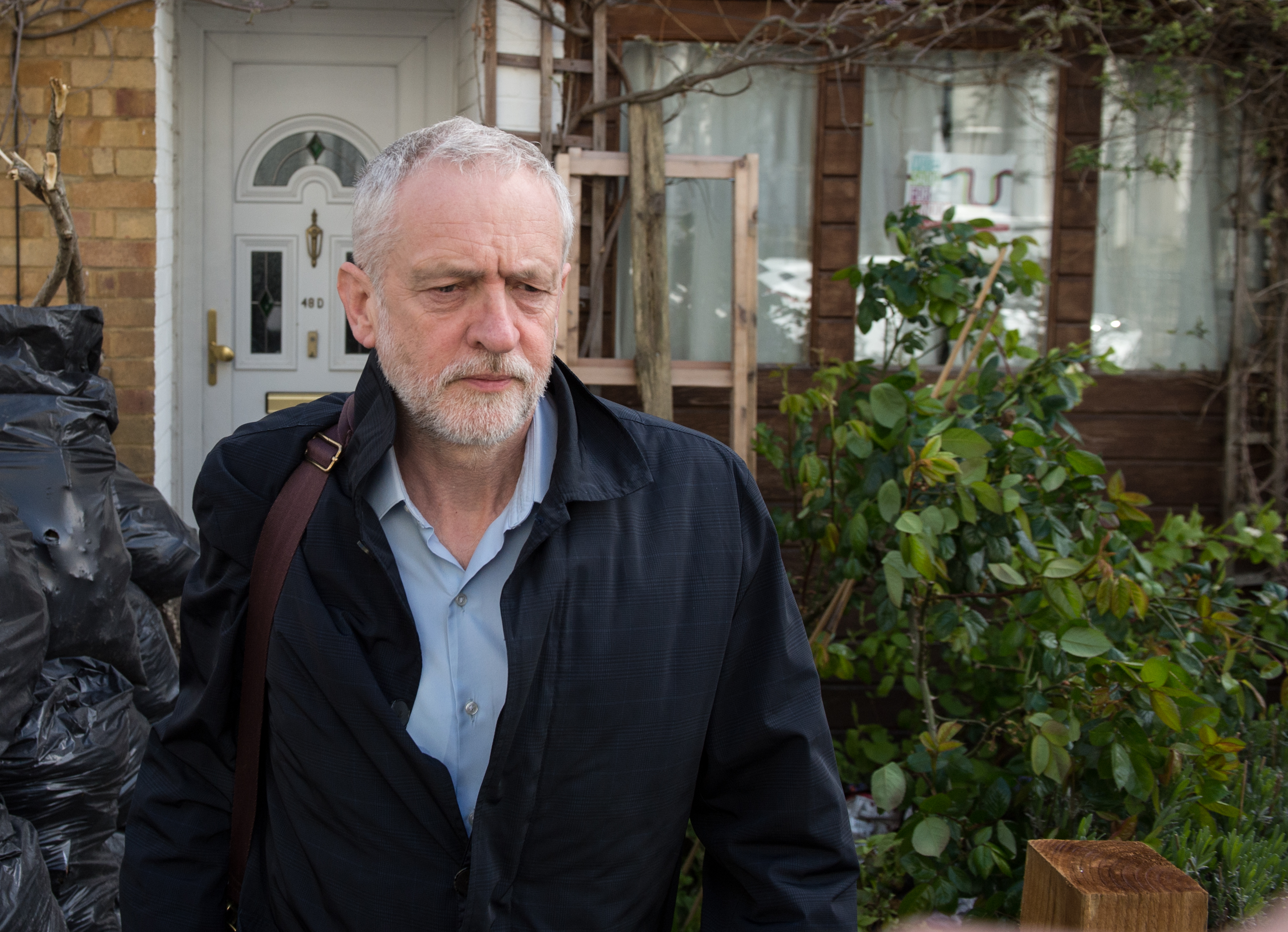 I tried to use my not-so powerful role as chair of the Gilbert & Sullivan Society to make the administration aware of this sinister anti-semitic agenda. Unfortunately, the powers that be were populated by that particular breed of British university dean—patrician, apathetic and skittish. While certain battles were won, the recumbent failure of twenty years ago is haunting British politics today. The message condoned then was all discrimination is bad unless you can tie it to Israel, and use it to harass Jews because it makes for good debates. I remember one such at the Oxford Union where I was pitched against Afif Safiyeh—the Palestinian delegate to the UK and the Vatican—and the hatred brimmed in the full house. The President was glowing with pride at the good clean fun of stoking hatred for the purposes of oratorical combat.
It was only when I became a barrister that I was exposed to the real depths of how the British view their Jewish co-subjects by what I have come to learn is called "micro-aggression." One pupillage (barrister internship) interview went as follows, "So Mr. Garson, you used to play rugby I see. Not a very Jewish thing to do, is it?" My response was "Well, I was treasurer of the club, you see." Everybody chortled at my effortless ease in mocking my own stereotype and felt comfortable to put a big cross against my name. I never wanted to work at a place called 3 Paper Buildings anyway.
Other instances included me overhearing older lawyers in a pub where one stated "That Garson chap, he's a Jew you know" and the reply "Well, that explains it." A clerk calling my home on Sabbath for over an hour just to see if I would pick up. Even recently a Manchester County Court Judge compelled me to fly over from New York, missing Thanksgiving with my children to make an application to adjourn a hearing that was scheduled to run into Sabbath—to which my opponent had already agreed. The reason was obvious for all in the Courtroom to see.
As Britain is a largely secular country,  from the top down it does not have any understanding of Jews or their adherence to their faith, and if one tries to take a stand such audacity will be punished by being stolidly ignored. It is sad to see, as the Jewish community is a prime example of integration at its best. In practically every synagogue, every week, there is a blessing for the Queen, prayers are said for fallen British soldiers and charity is given to secular causes without question. The Jewish community craves acceptance from the country at large but often is the forgotten child while the government panders to those who shout louder and demand that the country conform to their desires.
I am caught in a terrible identity conflict, as one who can trace my family roots in Britain and its colonies for centuries—but, because I am Jewish, I am sneered at for not being British enough by those who know not the origins of their great-grandparents. I was brought up to believe that the British ensured Jewish survival in World War II—but British politicians refused to increase their refugee quota at Évian, and British officers gave orders to open fire on survivors trying to make it into the "Jewish National Home" governed under the terms of the League of Nations Mandate.
Maybe the British attitude was best summed up by my diversity training instructor where, after five years of practice at the Bar, our intelligences were subjected to repeated assaults as we were patronized on how to speak to black people, Indians, Muslims, Sikhs, Hindus and Irish travelers. When I enquired why Jews were not included in the syllabus the answer was "No sir, you don't understand. We are dealing with oppressed minorities here." I can't make this stuff up.
Rather than laughing at the loony left, Britain needs to do some genuine soul searching. It always complains about the lack of integration but then fails to protect those who have become fully British but wish to retain a Jewish identity. The years of permitting anti-Israel and anti-semitic rhetoric have emboldened those who saw that they could verbally harass with abandon, and have expanded their horizons into the political arena. Ken Livingstone, Naz Shah and the like's level of comfort to insult Jews could only exist in an atmosphere created by the acquiescence of all.
Unfortunately, this is not a uniquely British phenomenon. We are seeing it in on campuses across the U.S. where we are failing to protect Jewish students from hate speech. Unless this is curtailed now, in a few years what we see across the pond will be our problem, too.
Robert Garson is Managing Partner of Garson, Ségal, Steinmetz, Fladgate LLP, an intellectual property and international litigation firm in New York. He is also a barrister qualified in England and concentrates on IP and First Amendment matters.