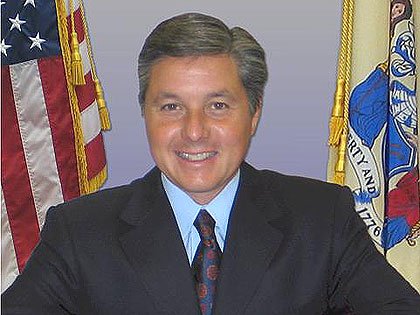 It's real.
Evesham Mayor Randy Brown plans a press conference in Marlton tomorrow, supposedly to announce his formation of a statewide political action committee.
For years Brown has hinted at a 2017 run for governor and he appears now to be moving in that direction.
He's not the only Republican aspirant making moves.
The allies of Lieutenant Governor Kim Guadagno have already formed a PAC in support of their choice for governor. Assemblyman Jack Ciattarelli (R-16) also looks poised for a run.