After a press conference on lead remediation and testing in New Jersey public schools, Governor Chris Christie answered some questions from press about the topic that is front and center of the current political discussion in NJ: the impending default of Atlantic City and Assembly Speaker Vincent Prieto's alternative takeover bill that will be posted for a vote on Thursday.
According to Governor Christie, the bill sponsored by Senate President Steve Sweeney that passed the NJ state Senate in a bipartisan fashion is still the right bill to most quickly address the crisis of the city's financial state.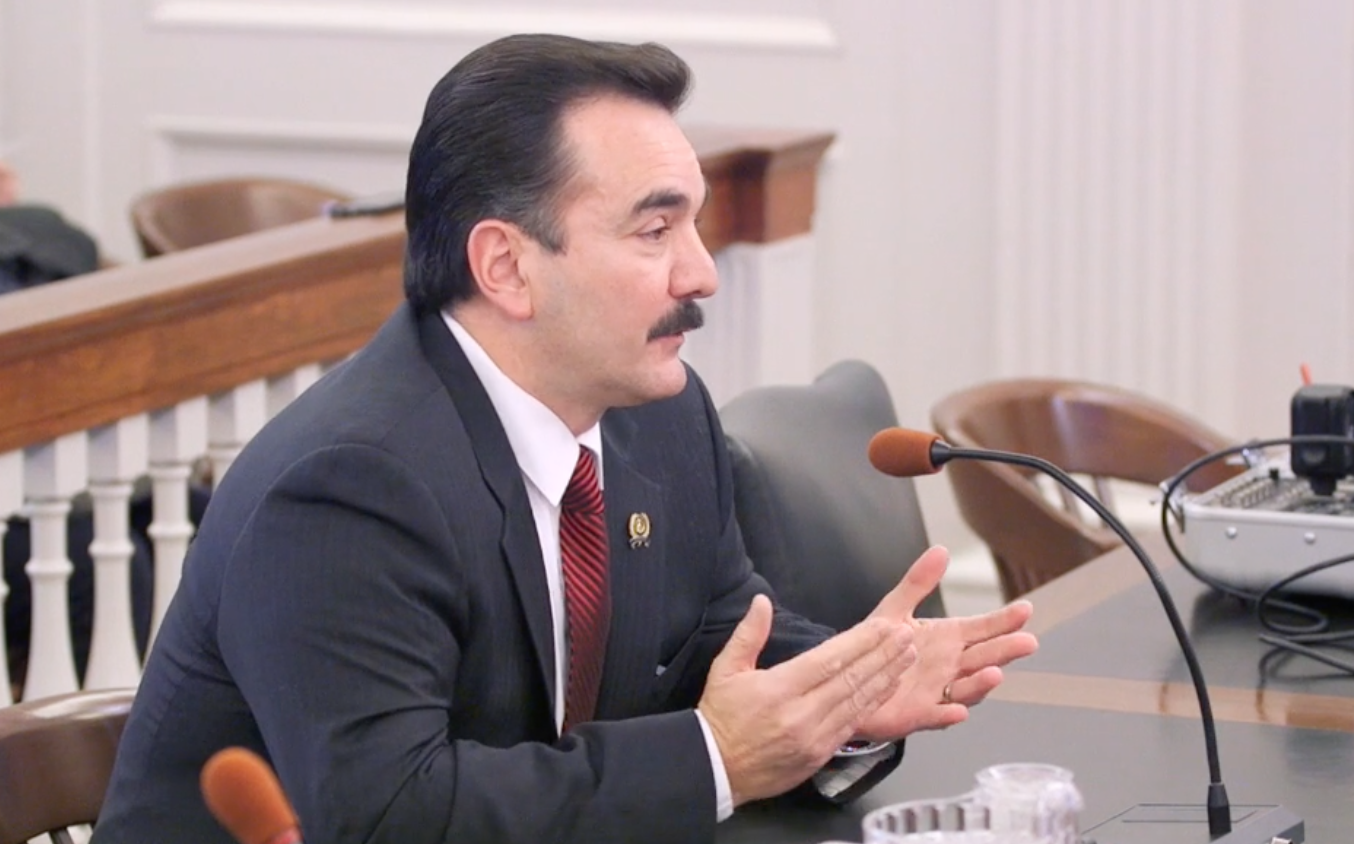 "I will not take responsibility for the Atlantic City government if I am not given the tools to do so," Christie said. The main difference between Prieto's bill and Sweeney's bill centers on collective bargaining agreements for union workers. Prieto's alternative also has provisions creating benchmarks for the city to meet every few years. It also would create a commission to assess those benchmarks.
"It is the public sector unions running the show in the Assembly, not anybody else," Christie said of Prieto's stipulations. "This game of chicken that Speaker Prieto is playing is so dangerous."
For Christie, Prieto's move is a postponement tactic until the end of the governor's term in January 2018 in the hopes that dealing with the crisis in AC will be in the hands of a governor more amendable to the unions.
According to the governor, Atlantic City stands to run out of money in the middle of this month. That means that the city will be unable to keep up with payroll as well as pay the board of education, currently facing litigation from the state for failure to make payments.
"I will pay for it if I have control. I won't pay for it if I don't have control," said Christie referencing his favored plan which would give the state a full takeover of AC's finances.
On Monday, Atlantic City Mayor Don Guardian announced that the city would be paying a $1.8 million bond payment to keep the city out of default. The city also has a $7 million payroll payment due on Friday.
According to Christie, Guardian needs to stop giving "all these press conferences and giving all these speeches" and focus on the future of AC. According to the governor, that future is one under an imminent takeover.
Speaker Prieto issued the following statement following Governor Christie's remarks: "The continued rhetoric is tiresome. I still wait for the governor to use his existing authority or for everyone to come to the table to discuss a reasonable compromise to help Atlantic City. Meanwhile, I'm prepared to move forward with the bipartisan Assembly bill that would represent an effective response to helping Atlantic City while protecting civil liberties and worker rights."