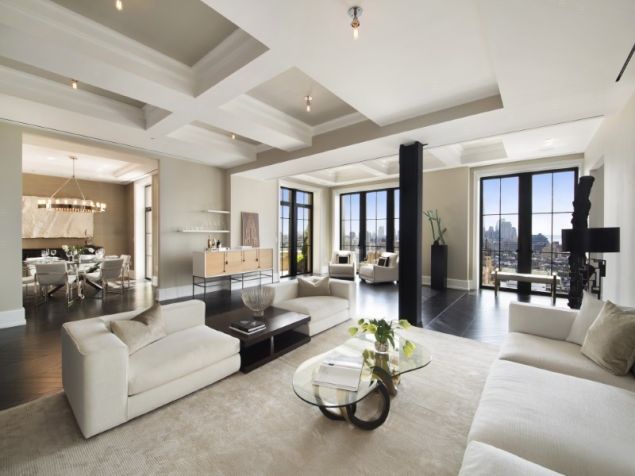 Bigger isn't always better.
Elliott Joseph, a principal at Walker Tower co-developer Property Markets Group, learned the hard way that the market doesn't always favor the mammoth, not even in Chelsea. Mr. Joseph scooped up two eighteenth-floor units in the condo conversion in 2014, shortly thereafter listing the pair as a potential combination with a rather steep $44.5 million price tag. Sure, it did seem a bit excessive, but this was shortly after Walker Tower's $40.73 million penthouse sale, so the timing did seem to be in Mr. Joseph's favor.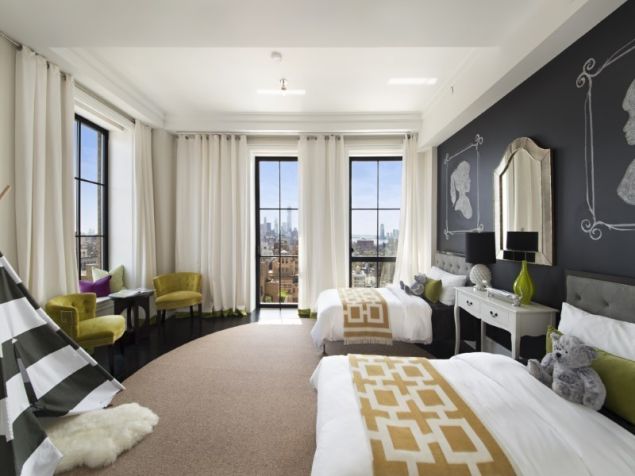 Alas, unbeknownst to us all, the high-end market was then at its peak and there were no takers for the combo. And while the smaller of the two units sold for $10.41 million back in September, this particular four-bedroom, 4.5-bath condo lingered on the market even longer, languishing through the fall and winter.
But the 4,871-square-foot duplex has finally gone into contract. We suspect, in large part, due to its most recent listing price of $25.5 million—less than the $34 million he was hoping for, but perfectly respectable, especially considering he paid $17.17 million for the place.
The duplex has a custom staircase, French herringbone oak flooring, an eat-in kitchen, and two south-facing terraces, per the listing, shared by Sotheby's International Realty brokers Chris Poore and Serena Boardman. There's also radiant-heated flooring throughout, and the master suite includes a marble-clad master bath and a walk-in closet; the rest of the bathrooms are white marble, as well.
Along with a fancy new condo, the buyer at 212 West 18th Street also gets some lovely new neighbors–Cameron Diaz, for one, owns a $9 million pad in the building.