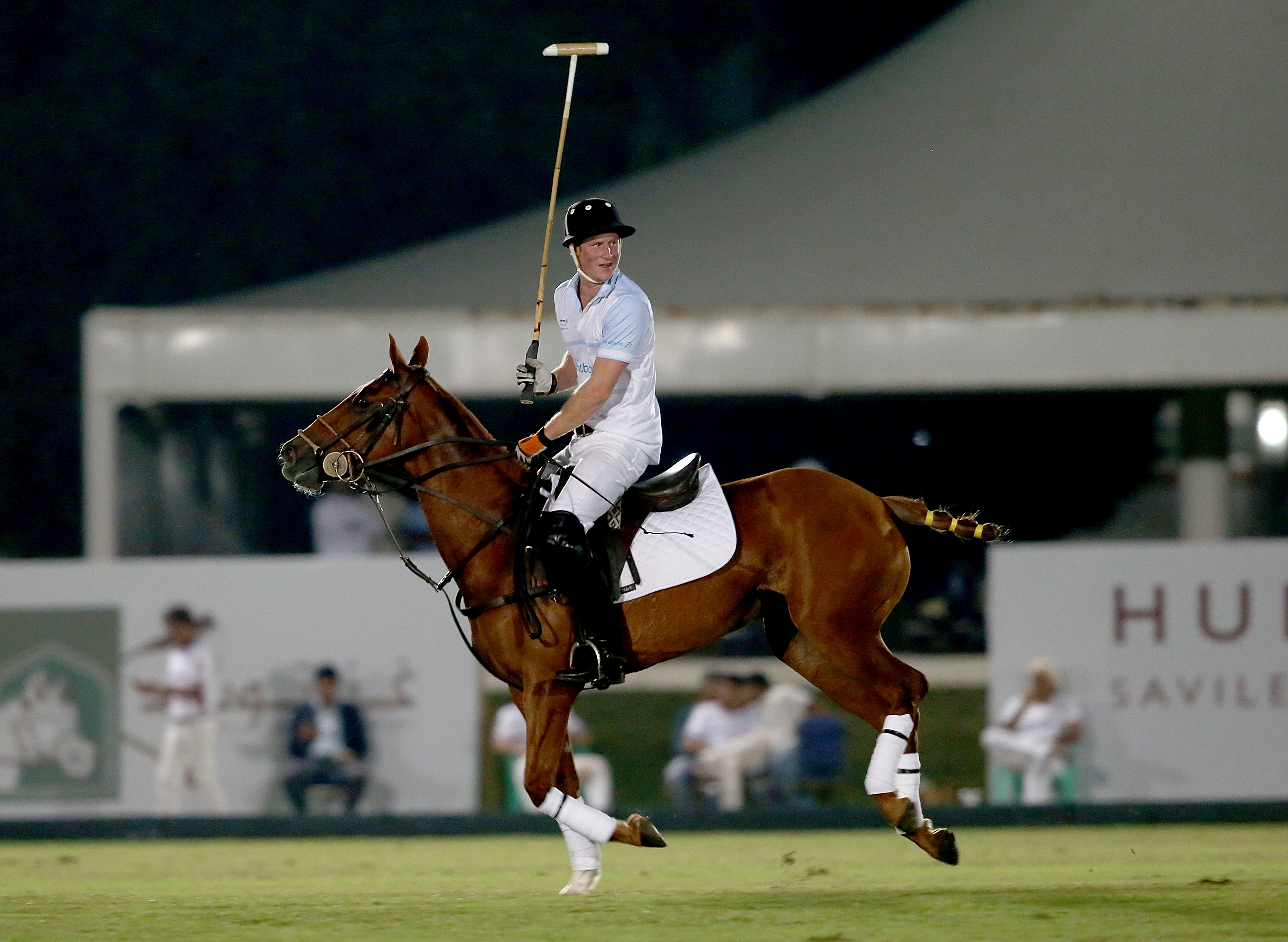 When Prince Harry announced his Florida vacation, the hope was that lucky onlookers could spend time with the prince. Unfortunately, it's now looking less than likely that his fans will interact with him. As the prince ventures to Wellington (known almost exclusively for its horses and shopping mall) today, he will be whisked away to The Sentebale Royal Salute Polo Cup at the private Valiente Polo Farm.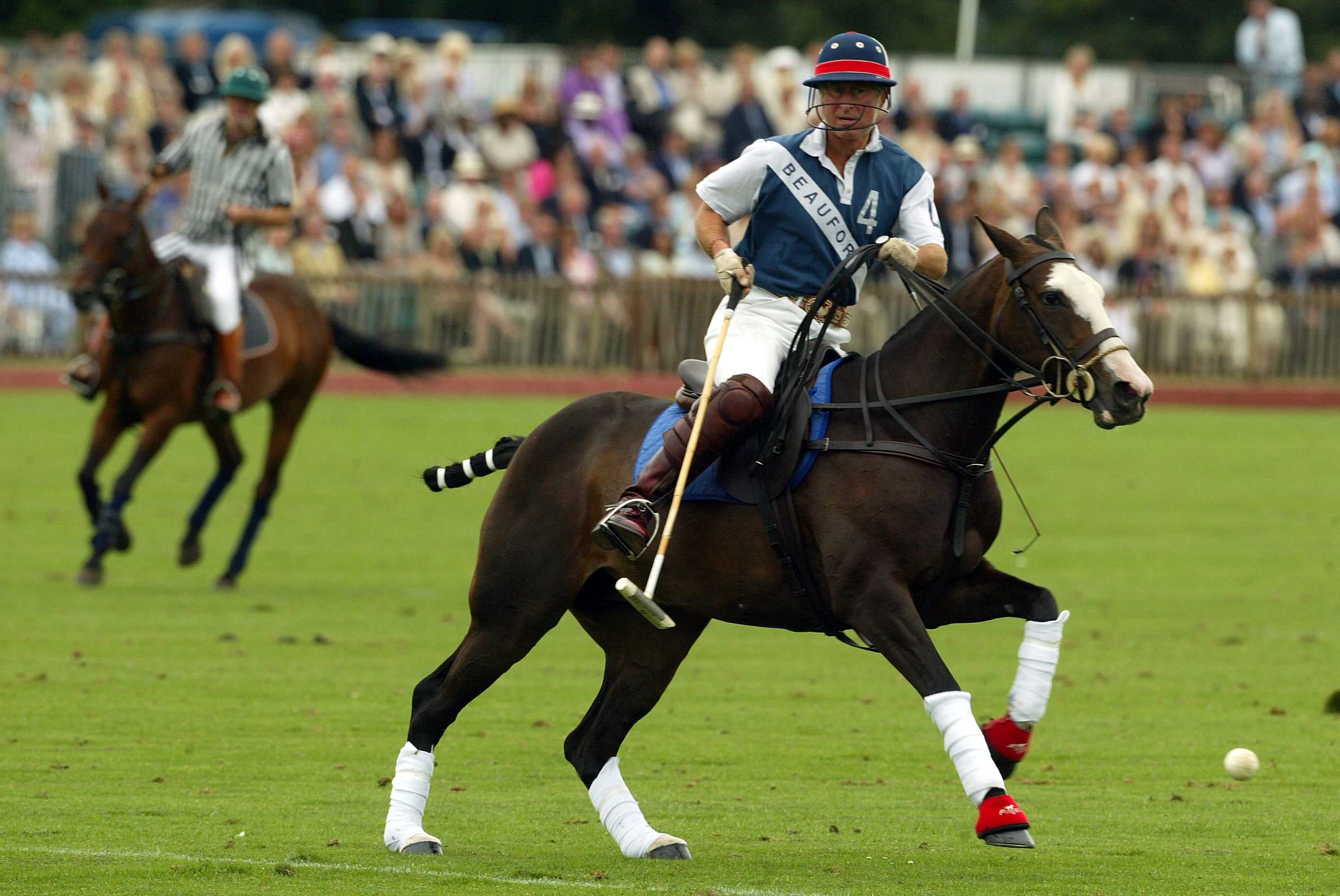 Prince Harry's Father, Prince Charles, famously visited Wellington in 1985 with Princess Diana. Onlookers were able to see the prince in person, and there were more than 15,000 of them. Now, Prince Harry's polo match is an exclusive, invite-only event. If you didn't already splurge on tickets, you can make a donation, but it doesn't guarantee a princely meeting. Approximately 400 tickets were released privately, and they were estimated to cost $50,000 for a ticket, but it's all for a good cause. The organization Sentebale raises money for children in Lesotho, and many are HIV positive.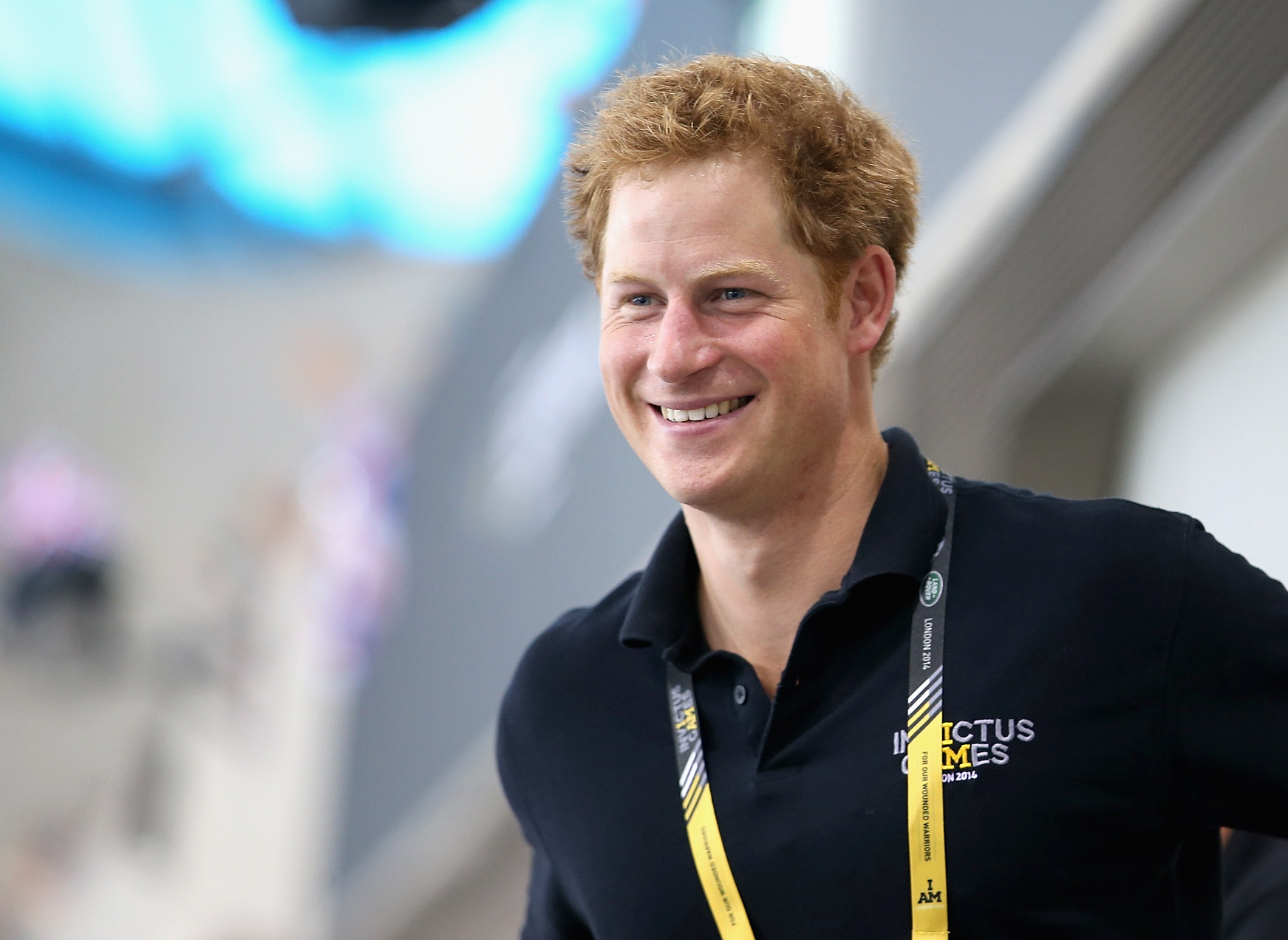 The prince will be on the move following the event, heading to the Invictus Games in Orlando. He recently made news for challenging President Obama with his grandmother in regards to the winner. Observers might have a better chance at catching the prince in Orlando, making the drive from Wellington, or a flight from New York, more than worthwhile.