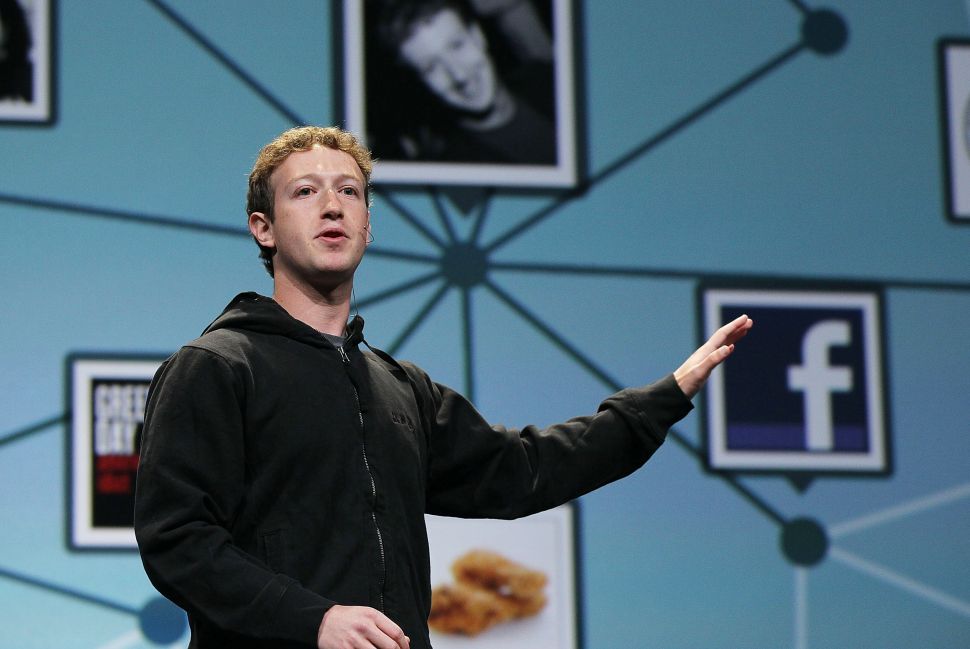 Facebook (META) is getting in on the morning show. Ad agency DigitasLBi announced yesterday that it will partner with the social network on livestreamed, brand-sponsored video content called Rise and Shine, Adweek reported.
The "show," which will include morning programming staples like local weather, exercise workouts and recipes, will be produced by DigitasLBi and appear in news feeds, on the brand sponsor's Facebook page and on Facebook Messenger.
"It will appear in those morning wake-up hours where you are getting up, you could use a little [content] to get you going," Facebook's Creative Shop Studio head Keenan Pridmore told Adweek. "Something to get you laughing, smiling, thinking."
The experiment is part of Facebook's is attempt to get people to spend more time on Facebook. As The New York Times pointed out today, Facebook users spend an average of 50 minutes on Facebook. Considering that humans still spend time sleeping, eating and doing other real-life, human activities, 50 minutes is a significant portion of a person's day. The only leisure activity that people spend more of their time doing is, according to the Times, watching TV and movies, which accounts for an average of 2.8 hours of people's day.
With Rise and Shine, Facebook is trying to change that.