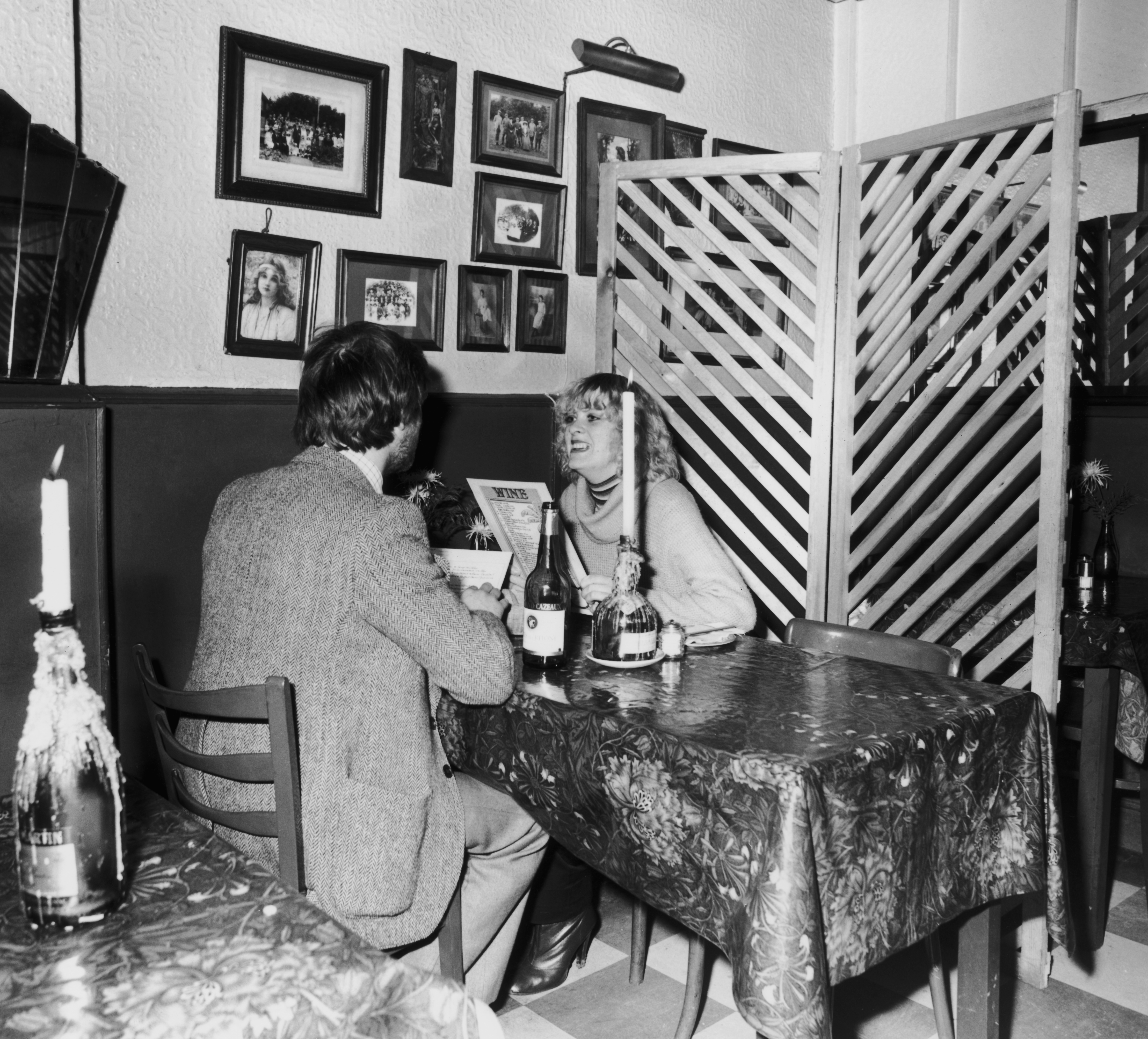 First dates always have the ability to end in disaster. Online, it's even more possible for terror to ensue. Without meeting first, or at least having a blind date vetted by friends, there are ample opportunities for rom-com worthy hijinks, only without the happy ending. I've had my fair share of first dates gone awry, and I'm notoriously awful at escaping them. On a Tinder date, a comedian (that was my first mistake), gave me a 45 minute lecture on John Mayer, was offended when I tried to leave as the restaurant closed, then proceeded to tell me to "Have a nice life," when I wouldn't return to his home…then texted me for weeks afterwards. A handsome Hinge date prattled on about his gay soccer league and the bars they frequented, full of glory holes. A filmmaker with full sleeves from Happn told me about his underground fight club. One handsome DJ who slid into my Instagram DMs described, in detail, every single sad salad he ate for lunch that week. While those were disastrous dates, I assumed people had much worse experiences on the quest for true love, so I investigated.
Anne, a sorority sister from Chicago, was eager to tell me about a recent Tinder date she went on with a writer in Chicago. "He sounded smart and fun in his profile, so I met him for drinks. He told me about an article he had written for GQ about my favorite football team. He said I'd really like it and that I could find it online. I was pretty surprised and bummed when he walked me to my car at the end of date and gave me a tiny peck on the cheek, but didn't think too much of it," she explained. "I Googled his name to find the article the next day…and the first hit was a property record. He and his wife just bought a new house! And his two daughters are just adorable. I was screaming at my roommate to come see when he messaged to ask for a second date. I've never unmatched someone so fast in my life."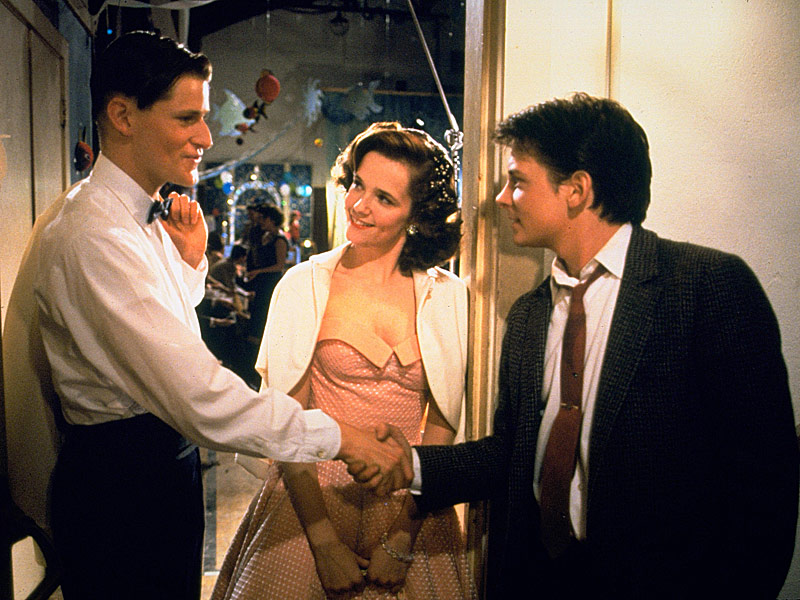 Alana, a college friend who lives in Nashville, went on Bumble (BMBL) dates before meeting her current boyfriend on the app. On a coffee date, one match showed up fifteen minutes late. "I had a meeting an hour after our date. I glanced at my watch to see if I needed to leave and he screamed, "Oh, I get it you're too good for me? Fuck you!" and left. This was after he spent 10 minutes discussing his airplane license and how I have to be special to go on an airplane with him. The worst part? A ginger," Alana said. Another college friend, Natalie, accompanied her roommate on a Tinder date with a man and his cousin, who was in town for the weekend. It was going well, until they realized the men invited two other girls to meet them later in case they didn't show up. "They unfortunately forgot to cancel and the other girls joined us for fifteen minutes of awkward conversations. Needless to say we left after that," Natalie told me.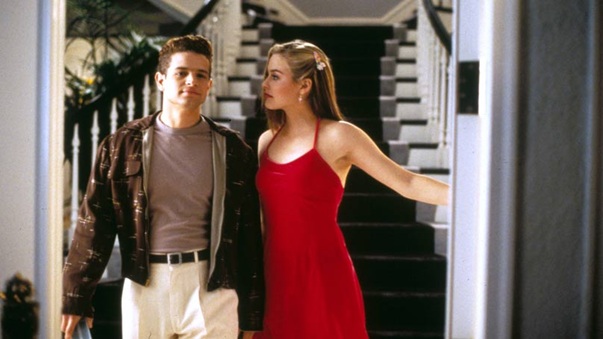 *Rachel, a New York editor, told me about a Hinge date that ended in disaster. After matching only hours before, they met at a nearby bar. "He arrived wearing a really painful grey/brown suit, which already alarmed me, in addition to his badge from work, which he neglected to remove the entire date. He worked at UNICEF and actually asked me, in a demeaning way, if I had ever heard of it before," she announced. "But that wasn't all he did! Oh no, he was also a joggler. A joggler is a jogger who juggles at the same time. He had a plan to monetize his hobby and handed me his business card, asking if I knew anyone who would want to advertise on the t-shirts he wore during his joggling outings." After two drinks, he asked her to split the bill, and she split instead, literally running home.
*Chris, a New York finance bro, met an actress on Hinge, who he described as "really cute– a former dancer, really tiny Asian, exactly my type." They met for a drink, and she came late, flustered and apologizing profusely. She was frazzled because she was flying in from a concert, where she smuggled a vitamin container stuffed with Molly in her carry-on on the way there. "At this point, I'm thinking 'This girl's a wild woman,' but then she tells me the stressful part happened that morning when she was flying back and did the exact same thing. I was listening to all this and thinking 'I can't date a drug smuggler,' so I chugged my drink and asked the waitress for the check after fifteen minutes…I remember seeing her jaw literally drop when I asked the waitress for the check."
For Alisha, her worst first (blind) date ended in true catastrophe. "We met at a bar in the East Village, and our date consisted of extensive movie quotes and semi-slurred banter. He was downing Gin and Tonics at an alarming rate…and eventually asked if I wanted to do shots. I agreed, because clearly I needed to get on his level and honestly, who isn't a yes-man on a first date?" she asked me.
"We had a fun time, until he tried to stand up to go to the bathroom and stumbled, spilling [our] drinks. He may or may not have done a shot at the bar on his way–I assume he's a loyal patron. As he turns to hand me something, he looks sick. As I'm asking if he's okay, his cheeks fill up with vomit and it sputters onto me and the floor. I honestly have to give him some credit, because I think he swallowed some of it back down. Washing it down with some more G&T, we agree it's time to leave. He had gotten exponentially worse and we lived pretty close to each other so I helped him get home. At his door, he had the audacity to ask me to come up with pillow talk eyes. I politely rejected, cleaned off my shoes, and never heard from him again." Proving that no matter how truly terrible you think your first date is, as long as it doesn't end with vomit on your heels, there's still hope–although, maybe not for a second date.