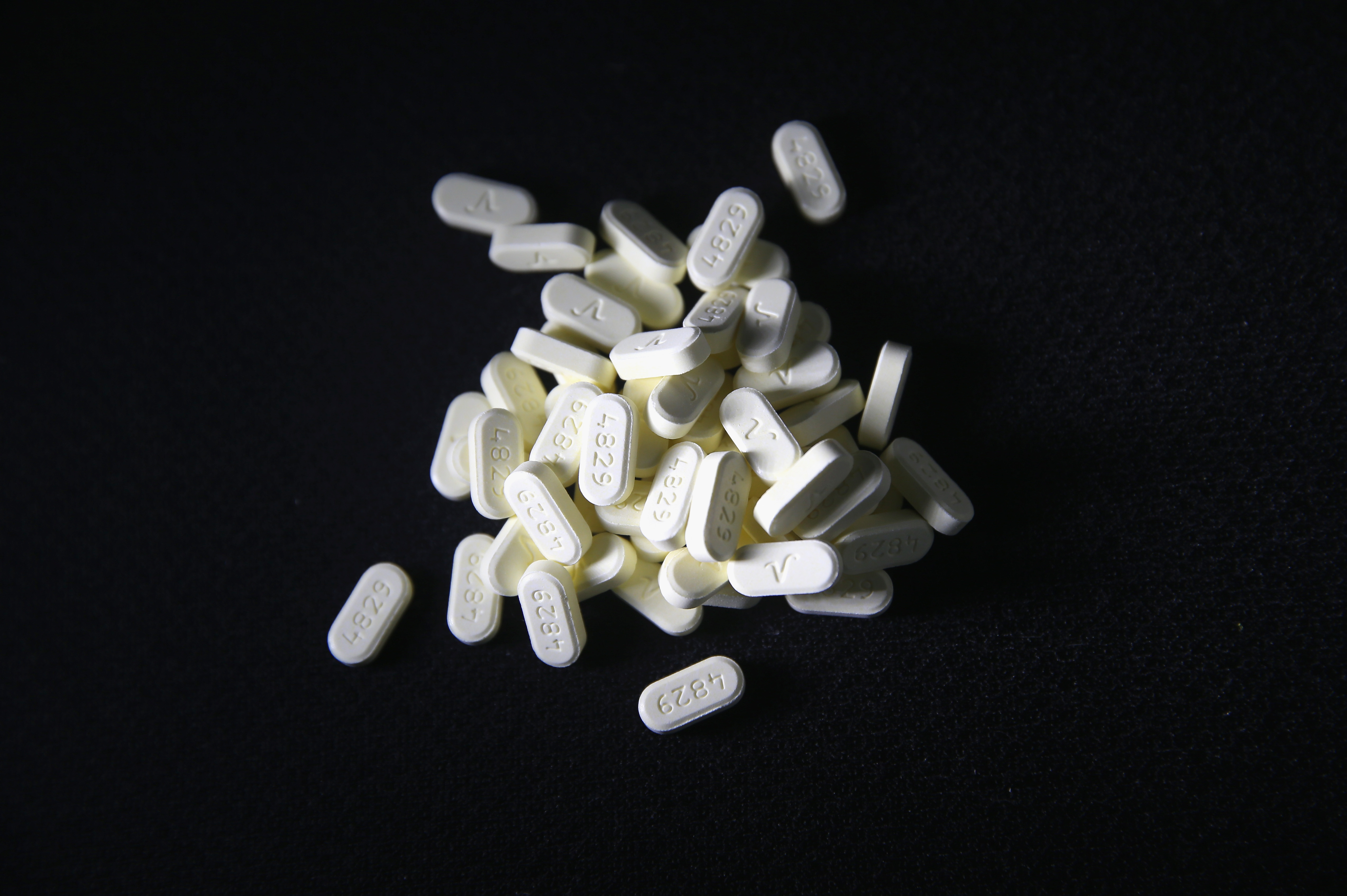 In a recent New York Times op/ed, Dr. David Kessler, the former head of the FDA, labelled chronic pain patients as addicts if they insist they need opioid painkillers like OxyContin to control debilitating pain. The piece was ostensibly about the failure of the medical profession to foresee the prescription opioid epidemic, but Mr. Kessler's harshest words fell on patients.
"Some patients will make heart-rending pleas that they cannot live without their opioids. But we have failed to see this for what it is, the signature of addiction: 'I need it. I can't get better or normal without it,'" he wrote. Note that the former commissioner was specifically discussing patients in real pain, not malingerers feigning pain to get drugs.
It didn't seem to occur to Mr. Kessler that pain patients who say they need opioids to maintain an acceptable quality of life are simply telling the truth. An estimated 3 to 4 percent of the adult population received long-term opioid therapy in 2005. It seems far-fetched to think that all of these patients and their doctors are deluded by drug company propaganda. A more likely scenario is that many patients accept opioids, with their well-known side effects and their very real risks, because there are suffering terribly and these drugs are the best available option.
A stated need for pain relief is not proof of addiction. On the contrary, the Diagnostic and Statistical Manual of Mental Disorders V—psychiatry's diagnostic bible—stipulates that physical dependence is not a symptom of a substance use disorder when it arises in the course of medical treatment.
The hallmark of substance use disorder (DSM-speak for addiction) is compulsive use despite harmful consequences. Drug use shrinks the addict's world, interfering with work and relationships. The exact opposite is true of the pain patients who rely on their medication to function at work and at home.
Under pressure to reduce their prescribing, doctors are forced to confront the messy reality of patients who attest that these drugs are in fact working for them.
Opioids may indeed be overprescribed, but that doesn't change the fact that for some patients, they work when nothing else does. The art of medicine lies in matching the treatment to the patient.
In March, the CDC released the first set of national guidelines intended to reduce the use of opioids. Public health authorities are desperate to curb the overdose rate. Opioids for chronic pain seem like an easy target. There is a misconception that chronic pain patients account for the bulk of drug overdoses victims. In fact, most overdoses are caused by people using diverted drugs recreationally. One study found that only 13 percent of overdose victims had a chronic pain diagnosis.
The CDC guidelines reflect the new party line that opioids "don't work" for chronic pain, regardless of what doctors or patients in the trenches say. However, if you read the CDC guidelines carefully, it's clear that the efficacy of opioids for chronic pain is unproven rather than disproved. There are simply very few studies that assess the question either way. In the real world, doctors and patients keep using these medications because they see benefits.
Yes, heart-rending stories of suffering abound. They can even be found in the straight news pages of the New York Times: "I have a patient with inoperable spinal stenosis who needs to be able to keep chopping wood to heat his home," Dr. Robert L. Wergin, a family doctor in rural Nebraska, told the Times, "A one-size-fits-all prescription algorithm just doesn't fit him. But I have to comply."
Pain pills help 56-year-old Susan Kubicka-Welander to eke out a living as a short order cook despite severe back, leg and elbow pain. Hers is one of many cases where Dr. Wergin agrees the medication is helping, but he's reducing her dosage because he's expecting the state's Medicaid program to crack down on the number of pills it will cover. Under pressure to reduce their prescribing, doctors are forced to confront the messy reality of patients who attest that these drugs are in fact working for them.
Pain is subjective. Patients who report that opioids help their chronic pain are politically inconvenient for those who seek to cut back the supply of opioids on the market at any cost. Mr. Kessler and his finger-wagging ilk are giving doctors an easy way out. If all these patients can be dismissed as addicts, their heart-rending stories can be written off as mere manipulation. By tarring these patients with the stigma of addiction, Mr. Kessler gives doctors and policymakers license to ignore their suffering.
Lindsay Beyerstein is an investigative journalist in Brooklyn, NY who writes about criminal justice and women's health.