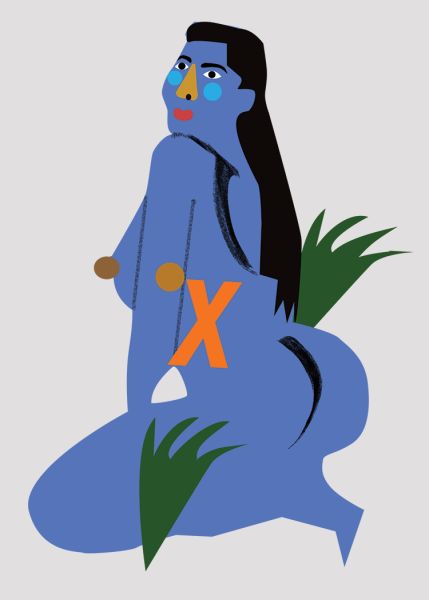 A bevy of stars, high-profile art collectors and even a handful of artists will be on hand Tuesday, May 17 to raise funds for the beloved Whitney Museum of American Art. The event is also a celebration of the Whitney's first year in its sleek, new Renzo Piano-designed home, which is nestled snugly in the now-trendy Meatpacking district.
The event, which is sponsored by fashion house Louis Vuitton, will honor former Goldman Sachs (GS) managing director Robert J. Hurst. Tables for the swanky private dinner and cocktails—at which the recording artist Seal will soothe you and your friends with his signature croon—range from $7,500 to $100,000 for a whole table. Not exactly chump change.
But even if you're a not a scion, you can still attend the Whitney's super-cool Studio Party, which will start after the dinner on the main floor and will cost you a mere $250 for entry (just the price of a nasty speeding ticket).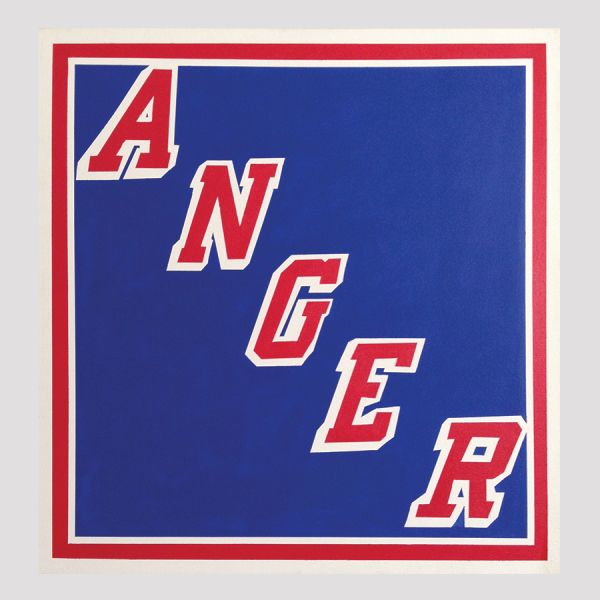 Once you're inside, you can score one of these Tattly Tattoos™ temporary tats, courtesy of nine different awesome contemporary artists. Nina Chanel Abney (who was reviewed favorably by our esteemed critic), Mathew Cerletty and Jamian Juliano-Villani were all recently featured in the Whitney's cutting-edge figurative painting show "Flatlands" and will offer up some fresh designs, as will Liz Craft, Elizabeth Jaeger and Maggie Lee, each of whom are featured in the upcoming Whitney Museum show "Mirror Cells," opening May 13.
Yes, these tats are sadly temporary, but I'm sure any tattoo artist worth their salt could reproduce a real one for you (probably costing you around $250, ironically) if you really fell in love with one of the designs. You scoff now, but it's a good idea.
Anyway, on top of the tattoo, your entry ticket also affords you the ever-popular "drinks," some small food, and entertainment from DJ Zen Freeman and Chelsea Leyland.