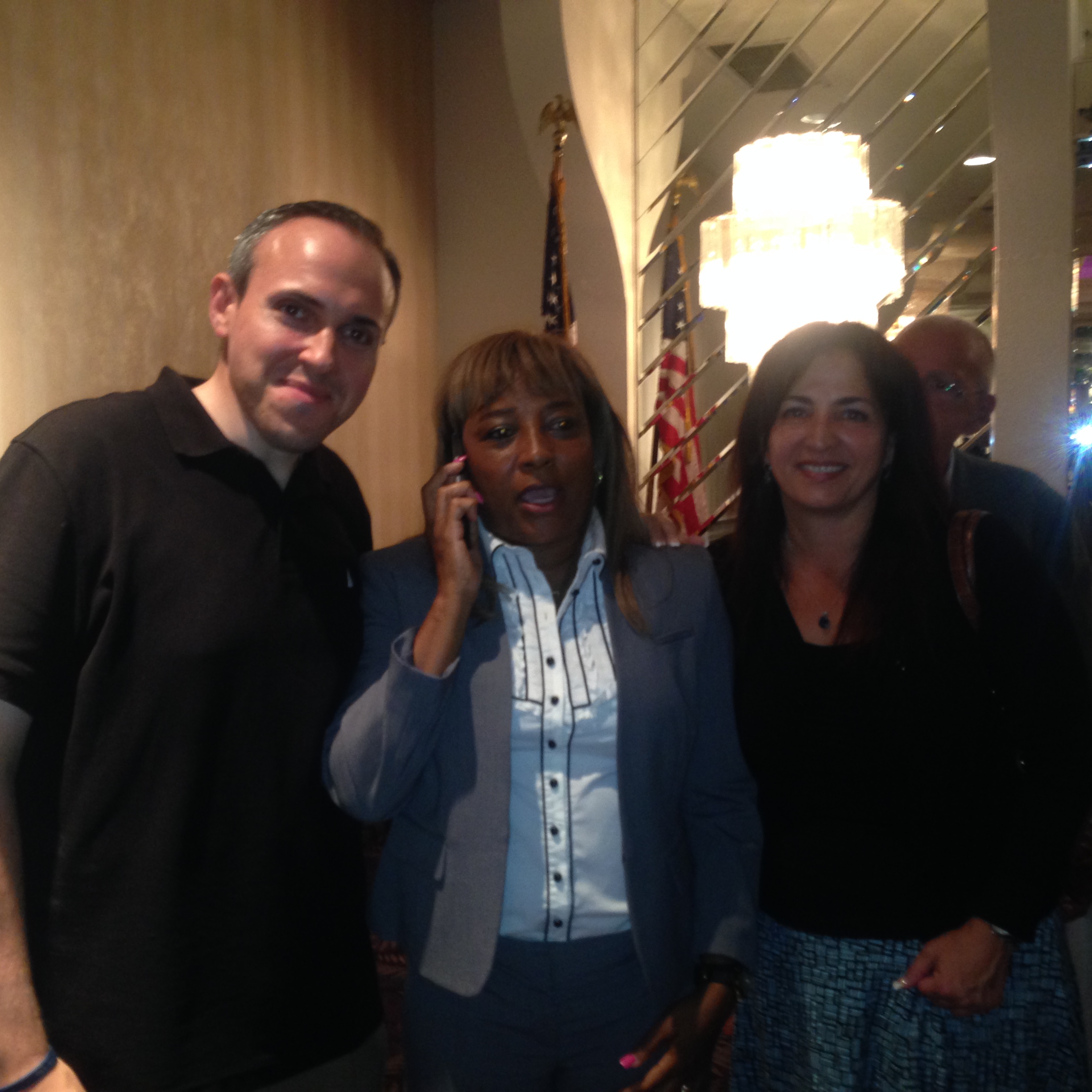 Assemblywoman Pamela Harris—the only African-American official in the five boroughs representing a majority white district—will face a challenge from her predecessor's former chief of staff in the Democratic primary this fall.
Kate Cucco, who served for eight years in the office of former Assemblyman Alec Brook-Krasny, announced today she would seek to unseat Ms. Harris in September. The sitting assemblywoman won the job in a special election in November, after securing the Democratic Party line in a hotly contested backroom battle.
In that short time, she has cultivated a relationship with Assembly Speaker Carl Heastie, who invested more than $100,000 in her election last year and recently visited her as-yet unfinished district office for a photo-op. In her announcement, Ms. Cucco vowed to fight for campaign finance reform.
"With reforms that increase transparency and crack down on a failing campaign finance system, New York's government will no longer be a laughing stock and can instead become the beacon for fairness and equality that New Yorkers deserve and that is long since overdue," Ms. Cucco said in a statement. "With my experience as someone who knows how to get things done in the Assembly, I can lead the way as we pass legislation that will reform a corrupt campaign finance system that only benefits wealthy special interests."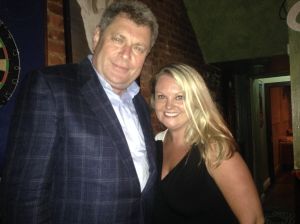 The candidate also listed increased funding for city schools, tenant protection legislation, ensuring prevailing wages on subsidized housing construction and increasing assistance for small business owners among her priorities.
"Now more than ever, the people of South Brooklyn need someone who works for them and not a broken political system," Ms. Cucco continued.
Mr. Brook-Krasny stepped down last summer to take a job in the private sector, prompting Gov. Andrew Cuomo to call a special election. In special elections, parties do not hold open primaries—instead, a panel of party insiders called the county committee selects the candidate.
The former assemblyman and his ally, Bay Ridge Councilman Vincent Gentile, sought to put up Ms. Cucco as the Democratic nominee. But Councilman Mark Treyger, State Senator Diane Savino and district leader Dilia Schack, who share the Assembly seat's turf, were able to get more members of the committee to back Ms. Harris.
Ms. Harris went on to handily defeat the Republican candidate in the fall, amid low turnout.
Ms. Harris hails from predominantly black Coney Island, but the heart of the district is the historically white ethnic enclaves of Dyker Heights and Bay Ridge, where Ms. Cucco resides. As of 2012, the district had some 80,000 non-Hispanic Caucasian residents, and fewer than 13,000 African-Americans. It also contained nearly 17,000 Latinos and 12,500 Asian-Americans.
The assemblywoman did not immediately respond to requests for comment.