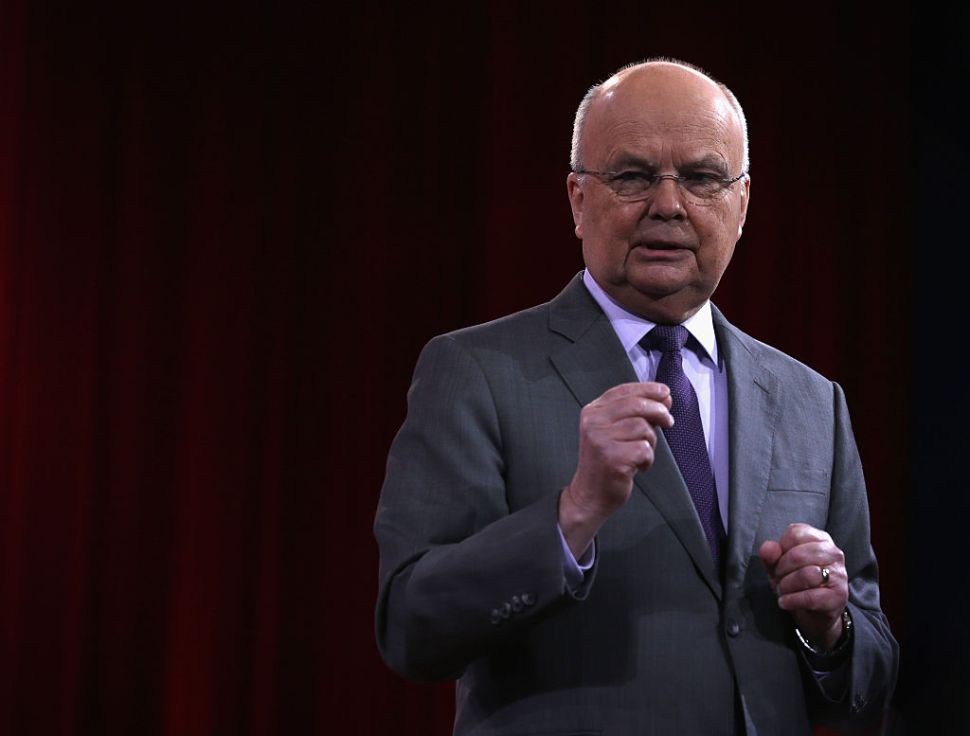 At the end of the 1992 Robert Redford movie Sneakers, a National Security Agency [NSA] official offers a team of hackers whatever they want in exchange for a piece of omnipotent code-breaking technology disguised as an answering machine. In this writer's opinion, the film is the best movie to put the NSA at the center of its plot. A lot of flicks depict the agency as the CIA with a different name, but Sneakers focuses on the crux of the NSA's work: capturing information in transmission, also known as signals intelligence. NSA spies don't sneak bugs into diplomat's offices. They use satellites.
But the movie also depicts the NSA as the sort of rogue intelligence agency Hollywood has taught us to imagine, one that wanted the technology as much to one-up the U.S.'s other secretive branches as to pursue its own work.
Edward Snowden has given us a clearer view of how much the agency does. We like to imagine spook organizations as if it's not entirely clear if the government runs them or they run the government, but with a new release of materials on The Intercept, we also have a view into the culture inside these secretive offices. The document release contains the first year, 2003, of the internal newsletter, SIDtoday, which covers everything from human resources announcements to profiles of different NSA departments. 
A five-part series published in late April 2003, called  "When Meeting the Customer Means Defending the Nation," depicts an agency eager to be of service to as many branches of government as it can. Reading through these articles offers insight into the personality of the institution that listens to us all, and, honestly, it sounds boring in there. 
For example, when Maureen Baginski, head of the largest directorate within the NSA, left for a job at the FBI, SIDtoday announced a going away party, promising "goodies." How about that James Bond lifestyle?
'The core of our customer relationships is understanding and meeting our customers' Information Needs. Those needs, as you all know, are myriad.'
Still, the customer service series rewards a close reading by anyone interested in the American surveillance state. As I read, I realized that I assumed that the NSA functioned like a bunch of well-resourced, self-directed experts, minding obscure channels. Then, one day a bespectacled but determined looking technocrat would pick up a phone and say, "Mr. President, there's a lot of chatter about a dirty bomb in Brasilia."
That's not how these internal documents depict life inside, however, and they don't have any particular reason to lie, because you and I were never meant to see these newsletters. Every single paragraph is preceded with initials indicating how classified it is. And so we didn't see them, not for 13 years.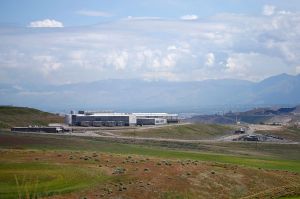 In the first installment, a member of the NSA staff writes: "The core of our customer relationships is understanding and meeting our customers' Information Needs. Those needs, as you all know, are myriad."
The idea that other government departments are "customers" here is one that comes up again and again throughout these newsletters. The third installment reveals that the independent Federal Reserve requests information from the NSA. Also, the Department of Agriculture hardly ever made requests of the NSA before September 11. After, it had endless questions.
The series doesn't detail what the farm Feds wanted to know, but it was easy to find elsewhere that all the agencies that touch food now make counterterrorism a priority. Not only did a Navy SEAL team reportedly find a trove of Al Qaeda plans to attack our food infrastructure in 2002, as both Modern Farmer and the FBI's newsletter have previously reported, but America has already suffered one bioterrorism attack when a cult in Oregon tried to tank voter turnout during a county election with salmonella and local salad bars.
So it's not as if the farm team had no basis for turning to the NSA. But this series suggests that once the requests started to come, the NSA wanted to make sure they didn't stop. Questions for its analysts come to look like a kind of bureaucratic currency that it could spend to retain its pride of place in the US intelligence arsenal.
This series articulates the NSA's vision of deepening ties with branches of the federal government. The fourth installment is a case study of its relationship with the UN mission, but one presented as a model for relations with any branch. SIDtoday writes, "The enterprise-level relationships built by our partnerships have matured from being transactional to relational in nature."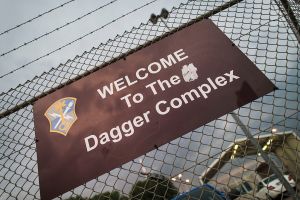 So, in the final installment, it operationalizes the customer service team's strategy to deepen these ties. It both describes how internal committees are structured to identify customer needs that have "bubbled up" and how the organization intends to automate action on customer feedback. SIDtoday writes, "Toward that end, we are embracing processes and technology that will make available the intended outcomes of customer Information Needs … at the touch of a button."
The sense one gets from this series is of the NSA's determination to preserve its status within the government and to grow. Toward that end, another issue details its special team for managing contact with its most important customer, Congress. The legislative team has "5 C's" for any dealings with legislative offices: "candid, complete, correct, consistent and corporate."
It's definitely worked.
As the United States transitioned from a Republican to a Democratic administration, the number of ears on the wires has only grown.  An early issue of SIDtoday hints at the number of NSA employees (which is classified), saying that more than 5,200 members of its staff are eligible for promotion. According to a 2013 report in The Washington Post, its staff size has increased to something like 33,000.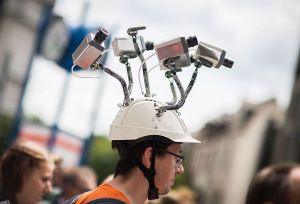 Yet it's not been through some master plan, as the Post article illustrates. It describes the first time the agency used its technology not to listen, but to target. It took a customer to show the organization this capability. Yet rather than wring its hands over the ethical implications, it moved to locate targets as a new service to the military, making itself that much more indispensable.
While there are undoubtedly rivalries among the clandestine services, this customer service report depicts an agency much less interested in one-upping governmental colleagues (but you should still see Sneakers if you haven't) and much more interested in "customers" ideas about what other kinds of work the NSA might do. It's true that reports like this could have come out of almost any other government agency, but the fact that unremarkable newsletters came out of a remarkably powerful agency is itself remarkable.
From these newsletters, it looks a bit mundane to be a spy.