Tone House notoriously offers one of the most difficult classes in all of New York, and that's saying something. After all, when most boutique studios require at least a modicum of fitness acumen to begin with, there are some options for beginners. While supermodels swear by it, regular folks quake in their Nikes at the thought of a boot camp instructor yelling at them in a bright red room. With a new flagship location in NoMad, Tone House is now offering an introductory class for beginners.
To demystify the terror of Tone House, Observer talked to founder Alonzo Wilson about their new TH 101 class, meant to be less intimidating and possible for mere mortals. "The workout is made to make you feel nervous–just like an athlete feels before prepping for a practice or big game. The great thing about Tone House 101 is that you're still going to have those butterflies, but the program is geared for someone who's new to the turf," Mr. Wilson said. Before class, he suggests new participants hydrate, don't eat too much (only a bit foreboding, but necessary for almost all group exercise classes) and prepare to "get out of your comfort zone."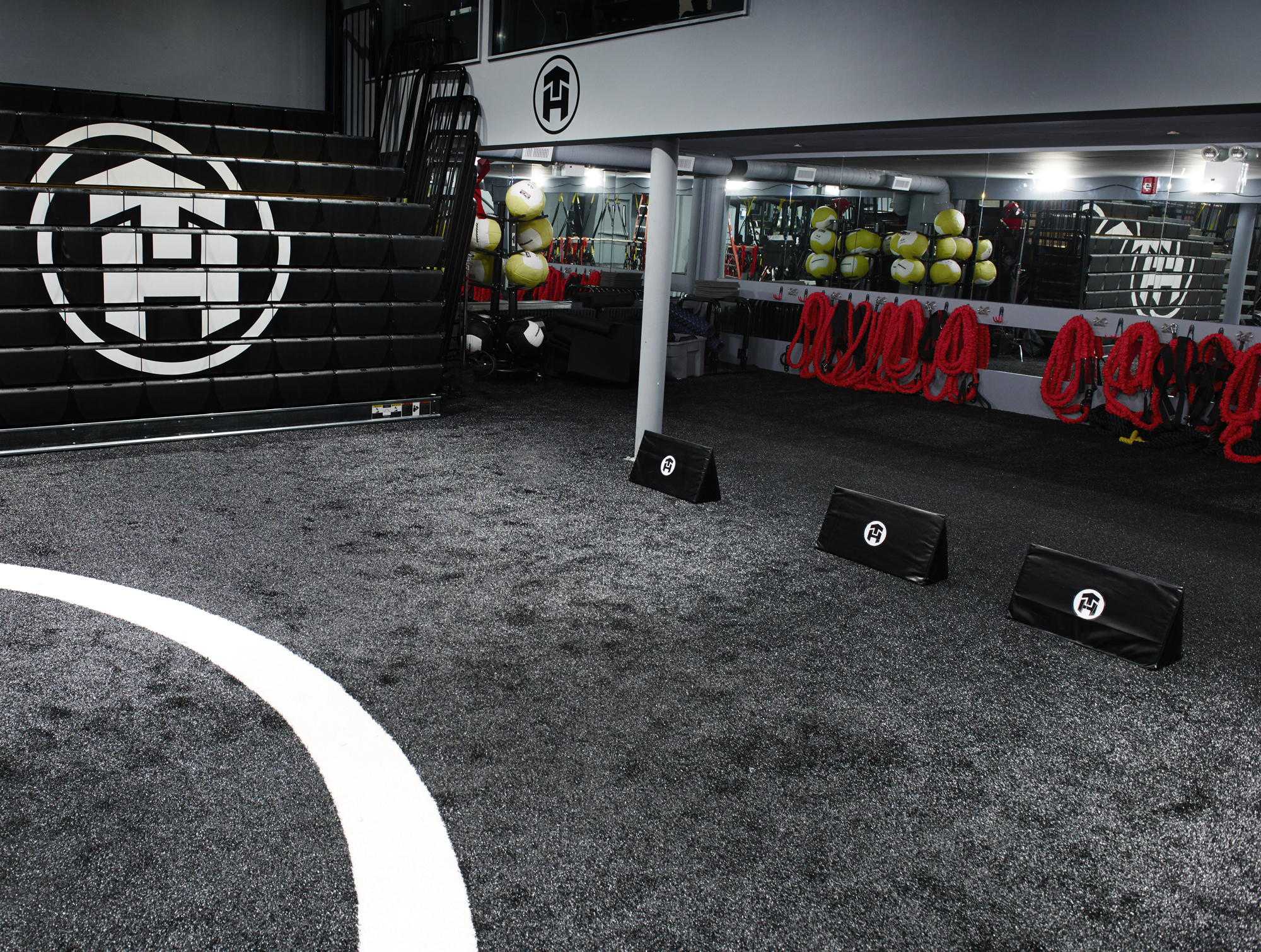 The new introductory class is less terrifying, but also a relatively hardcore workout; still, Mr. Wilson maintains Tone House is for everyone. "From the competitive athlete, to the avid fitness enthusiast interested in cross-training or changing their fitness routine, to the novice focused on becoming healthier, Tone House coaches will challenge your mind and body safely and effectively," Mr. Wilson told Observer.