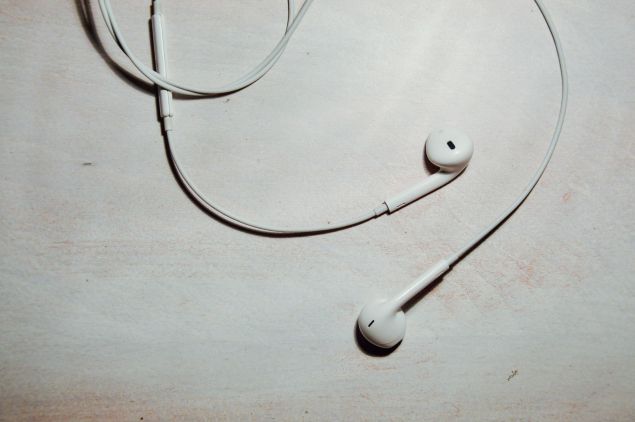 Audio quality on the iPhone suffices, but it in no way helps us get excited about music. Many turn to expensive headphones to improve their listening experience, but now there is a simpler, cheaper and overall better way.
A new app called Boom for iOS turns any pair of headphones into an amazing surround sound experience. We tried the product, the latest from Global Delight, yesterday at TechCrunch Disrupt, and we were surprised how much it improves sound quality. First, we listened to a song as we normally would. Then we switched on Boom, and it felt like we were at a live show.
"We have some amazing sound engineers who use the tech to connect with any headphones and turn them into a 5.1 surround sound," marketing director Guruprasad Kamath told the Observer.
Additionally, the app has a ton of room for customization. You can move the audio intensity slider left or right to listen to all the subtle notes come alive and actually choose exactly how you want a song to sound. The app also allows you to choose from 21 handcrafted EQ presets like dubstep, pop, bass booster, acoustic and more. You can also let Boom intelligently apply an equalizer to any song. And of course, you can also turn the various speakers on and off to control the surround sound.
The app is an expansion of Boom, a similar product for Mac the company released in 2011 at Macworld Expo, where it won Best In Show. While Boom for Mac is system-wide (meaning the enhanced audio is played through the device's speakers), Boom for iOS is specifically for headphones. The only drawback is that the app currently only works with your iTunes music library. Getting the licenses for compatibility with services like Spotify and Pandora is the company's next step.
"We're hoping for within the next couple of months," Mr. Kamath said. "We're trying hard."
Boom is available for a free five day trial. After that, it's only $3 to buy it for a limited time.