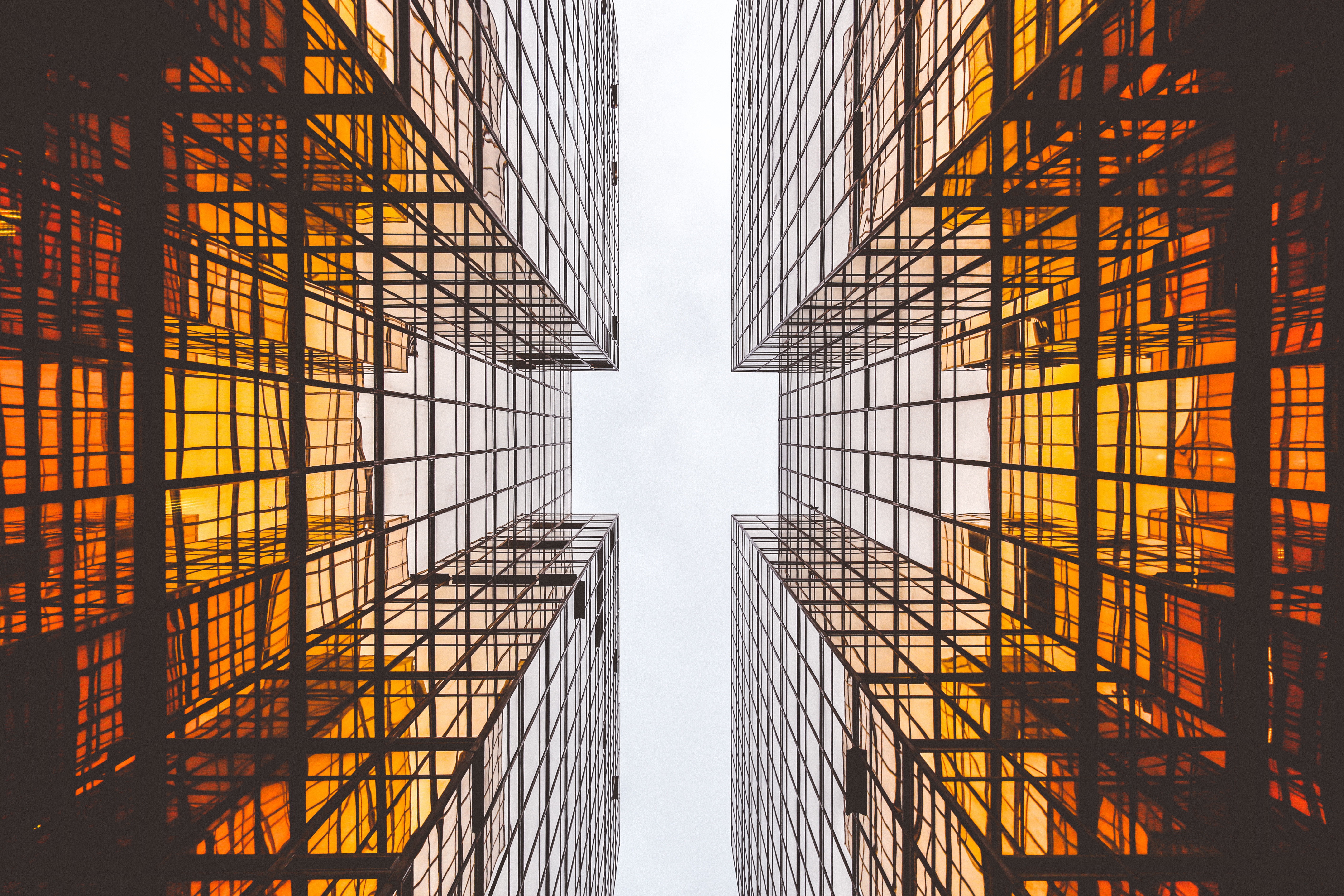 The real estate brokerage business is one of America's last cottage-type industries. In 2015, the Association of Real Estate License Law Officials (ARELLO) estimated the United States had roughly 2 million individual licensees active.
These small entrepreneurial businesses control an enormous market share. That said, their independent nature means the industry has yet to consolidate to the level it could.
Nor has the home buying process changed much in the last half century. Steps have been made toward automation, and the internet and mobile phone apps have brought conceptual progress. But these measures haven't been widely implemented yet.
Now, venture capitalists are betting that change is long overdue. That overhaul will most likely come in the form of new technology-driven business tools and models.
Money is pouring into this multitrillion-dollar industry as investors seek to grab a large slice of the pie. Overall investment in the industry has skyrocketed from $24 million in 2012 to more than $1.5 billion last year.
The money is pouring in. And it's being invested into new, creative ways to update traditional real estate practices.
How VC Investment Is Driving Change
These investments fall into two categories: tech startups that are changing the tools of the industry and new business models that are changing the process. Underlying both approaches, however, is an ambition to find innovative ways to keep real estate professionals relevant and accessible throughout the relationship.
It starts with the listing process. VC investments have sparked a proliferation in the number of websites enabling agents and brokers to post property listings. VivaReal secured more than $40 million from Boston-based Spark Capital in October 2014, while the rental-listing platform Zumper received $6.4 million in June 2015.
Other innovators are looking to shake up brokerages' digital presence. For instance, Placester, which raised $27 million last November, helps an individual brokerage build its online presence in order to become more accessible to consumers.
Some are even changing the way buyers can view potential properties. While photographs remain an essential part of the real estate market, companies like Matterport and Floored offer augmented and virtual reality to provide realistic depictions of residential purchases.
They've constructed 3D virtual reality models that allow a potential homebuyer to explore a property's details and customizations before ever setting foot inside. While those models won't supplant the traditional home visit in the short term, they do offer buyers a chance to vet and subsequently review the houses.
Other investments, however, have targeted companies seeking to redefine the services offered by the broker. Opendoor, which promises to handle all of the traditional paperwork and inspections, has raised $80 million in 2016 alone. In the past few years, competitors such as Redfin and Compass have raised $167 million and $118 million, respectively.
HomeUnion raised $16 million in Series B funding this year. The company's goal now is to commoditize real estate by molding the homebuying process into something — despite each individual home's uniqueness — more closely resembling stocks and bonds.
How the Industry Is Responding
Most new business models and companies promote reduced costs and enhanced services, meaning the race is on for incumbents to maintain their value proposition. Real estate industry leaders don't resist change or struggle to adopt new technologies, but the masses do. Fragmentation slows down change.
Key players within the industry are pivoting in response to change and the threat of more. For example, major franchisers Realogy, RE/MAX, and Keller Williams all cut sweetheart deals with Zillow to secure consumer traffic. These companies enhanced branding opportunities and constantly use newly adopted technology to help their respective internal modernizations.
However, innovation hasn't stopped there. Powerful realtor associations like the National Association of REALTORS (NAR), the California Association of REALTORS (CAR), and the Houston Association of REALTORS (HAR) have led industrywide transformations.
For instance, HAR introduced Drive Time, a new feature that allowed users to search for homes based on their commutes. CAR has led the way in the automation of online forms and contracts, and NAR recently announced an initiative regarding transaction management platforms.
Where Real Estate Goes From Here
This revolution is causing the industry to shift away from the mom-and-pop structure and more toward a few global brands dominating the industry. These companies are more automated, rely more on systems, and strive to reap a lion's share of all home buying revenue.
Despite its rich wealth of data, the residential real estate brokerage industry remains one of the least capitalized major industries. With more and more pieces of the process automated, community and lifestyle information will be tagged, sliced, and analyzed to provide consumers with an astounding selection of data points.
Whether these billions of dollars in VC investment will redefine the process or simply restructure the players remains unclear. But companies that have dominated the realm for approximately more than half a century now must confront unprecedented change.
As long as the shifts outpace internal-driven adjustments, VC funding will continue to flow into the industry. And as long as money is flowing in, opportunities will be available.
Stefan Swanepoel is the chairman and CEO of the Swanepoel T3 Group. Swanepoel is a New York Times bestselling author; a business, leadership, and motivational speaker; and a real estate trends strategist. Recently, the T3 Group introduced T3 Sixty, a management consulting arm that provides a 360-degree approach to the real estate business.