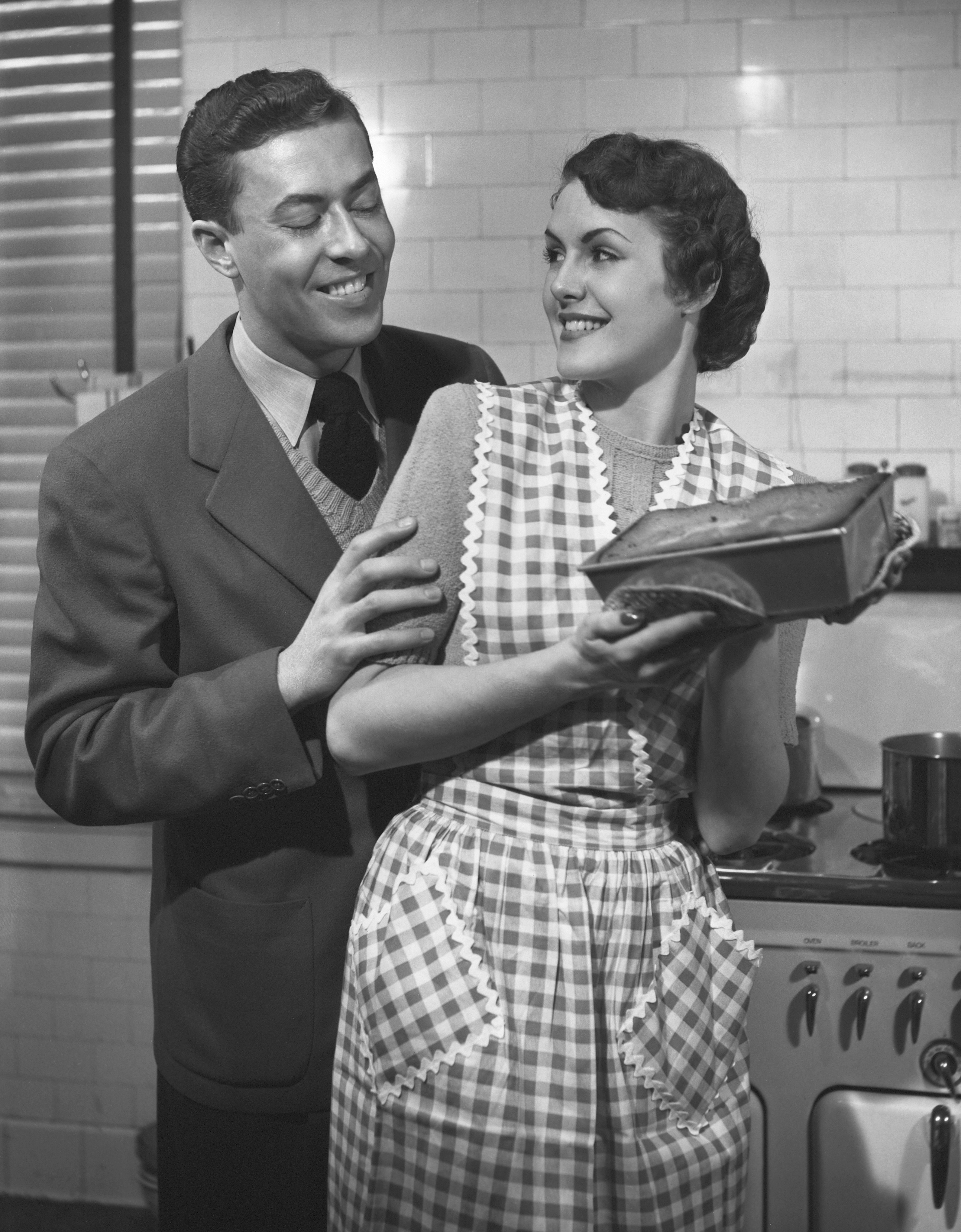 As real estate prices climb, nailing down a significant other by app becomes even more appealing, if only to find a somewhat trustworthy roommate. And when you live in Manhattan but date someone in Brooklyn or the Bronx, you're basically in a long distance relationship. For some, moving in can end with adorable photos of shared meals they cooked up together; for others, sharing an apartment can end in being temporarily homeless. In the good old days, moving in together signaled a serious development, more than likely to end in marriage. Nowadays, it sometimes means that you can't afford the apartment of your fantasies, without the help of someone else.
Anita, a freelancer in Williamsburg, had an experience that would make most wary when it comes to shacking up. "I fell for this guy after he spent about six months flirting with me. We became a thing very quickly, and after about five months, his old Brooklyn warehouse building got bought and was slated for demolition to make way for some fancy new condo building. So, as is the Brooklyn way, we got gentrified into living together. He moved in to my one-bedroom with me, and I really thought this was it, the path to the growth of our relationship," she shared.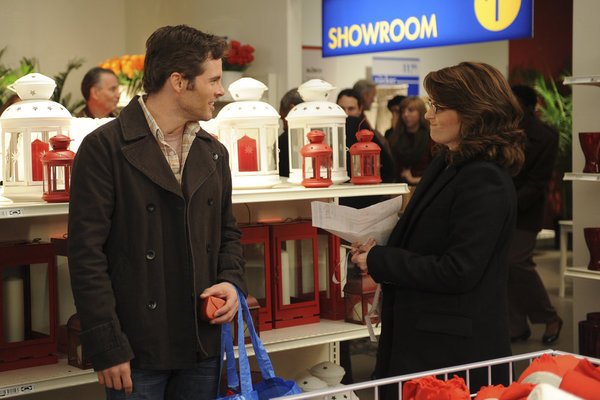 "But with our first IKEA trip the magic started to fray. He wanted alone time all the time–in my house! He complained about work without ever trying to make it better or find a new job, talked about being creative but got stoned instead, and told me nothing interesting ever happened after midnight so we might as well just go home. Who was this person I decided to share a home and a life with?" Anita started asking herself.
She tried to make it work, he ended it. "He found a place in Bushwick, with three roommates. Three days later he was gone, and I was devastated. I didn't get how you could just do that, take a huge step like moving in and then bail without ever really trying, and it took me a long mopey summer to even give anyone else a chance," Anita divulged.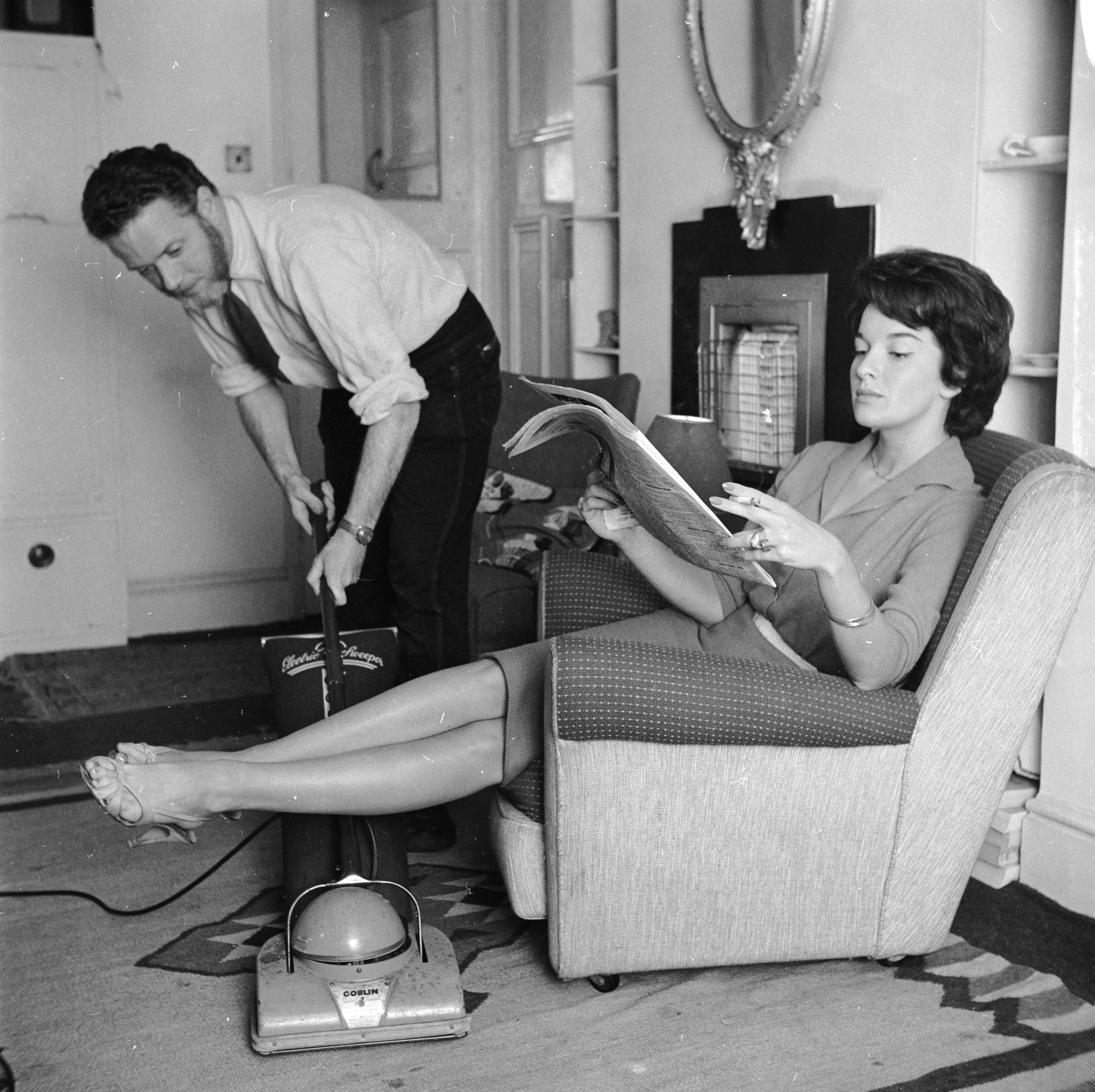 Anita decided to go on a rebound dating binge and threw a Labor Day party in preparation. By the end of the weekend, she met her current boyfriend, who she now lives with. While she could afford her place on her own, living with her boyfriend gives her the freedom to freelance. "I don't think I would have risked that without knowing we have a steady salary coming in," she said, echoing the thoughts of Brooklyn freelancers everywhere.
Jennie, a 26-year-old producer, lives in Kips Bay and is preparing to move in with her boyfriend. "From what I've seen among my friends and colleagues, long commutes between a couple tend to wreak havoc on a relationship in a city where everyone is pressed for time and has jam-packed schedules," Jennie said. She is worried about personal space after the move. "In the past, if we've needed some time to cool off from a fight we could just retreat back to our own apartments."
Sabrina is a project management consultant in Gramercy who met her boyfriend through mutual friends. They dated for almost a year before deciding to make the move. "We lived in separate boroughs and it's difficult to constantly carry personal stuff back and forth between apartments and plan what you need every weekend in advance. Physical distance wasn't as much an issue as it was an inconvenience. It prompted a lot of packing and early outfit planning."
"Living together without other roommates makes the space feel ten times more comfortable and personal–no more dancing around everyone's schedules and wondering who ate your food or didn't clean up the make up stained bathroom counter," Sabrina said. And that explains why everyone in New York is constantly dating–after all, even fighting with a significant other is better than living with someone you found on Craigslist.