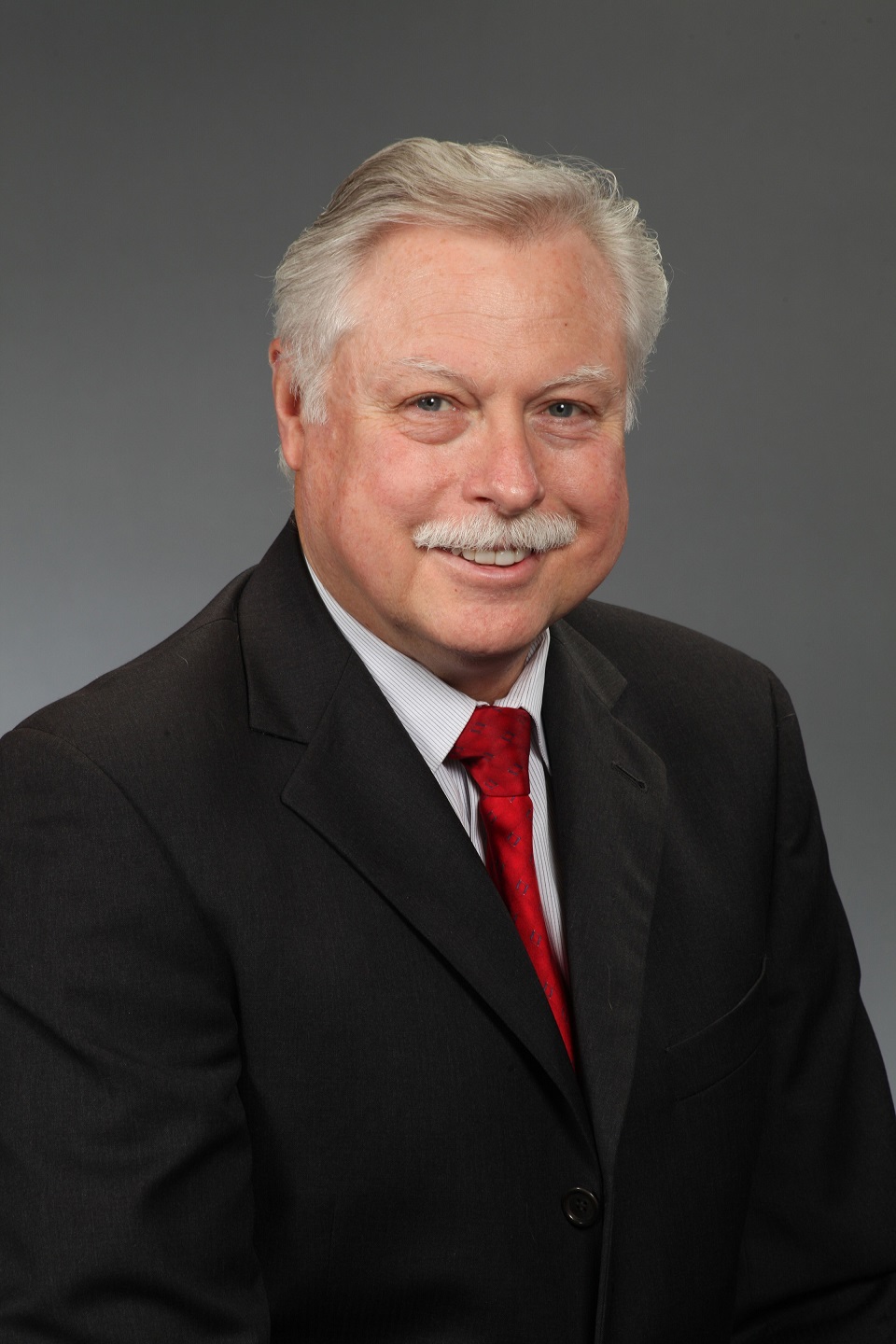 The non-binding local convention in Edison resulted in a winner tonight heading into next week's LD18 convention for a presumed to be vacant Assembly seat.
The verdict from Chairman Keith Hahn's members?
Rob Karabinchak won with 70 votes.
Bob Diehl came in second with 37 votes.
And Sapana Shah placed last with four votes.
Forty-seven committee people were absent from the event.