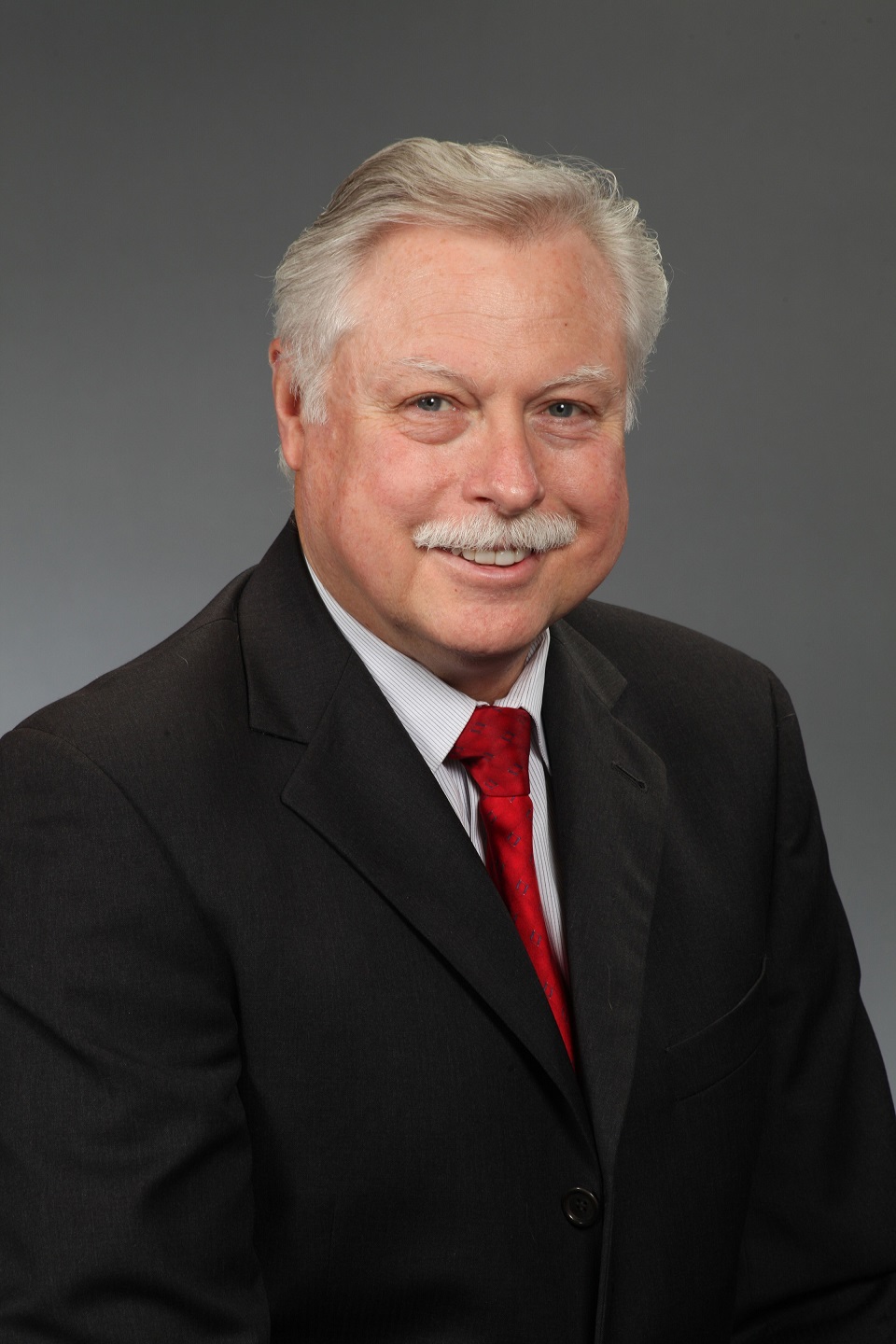 Edison Councilman Robert Karabinchak edged closer to snaring the Democratic nomination for Assembly in LD18 when he collected the support of fellow Councilman Bob Diehl. Heading into this Thursday's LD18 convention to fill the seat vacated by Assemblyman Pat Diegnan (D-18), Karabinchak also has the support of Edison Democratic Chairman Keith Hahn.
"It's huge," Karabinchak said of the backing of those two men – in addition to Mayor Tom Lankey – as he makes a play to succeed Diegnan.
On Thursday, Karabinchak will have to contend with Highlands Councilwoman Elsie Foster-Dublin and Edison Councilwoman Sapana Shah.
A resident of Edison his whole life who owns his own general contracting company, Karabinchak said he has built good relationships with committee members in other towns to prevent an end run by Foster-Dublin and Shah.