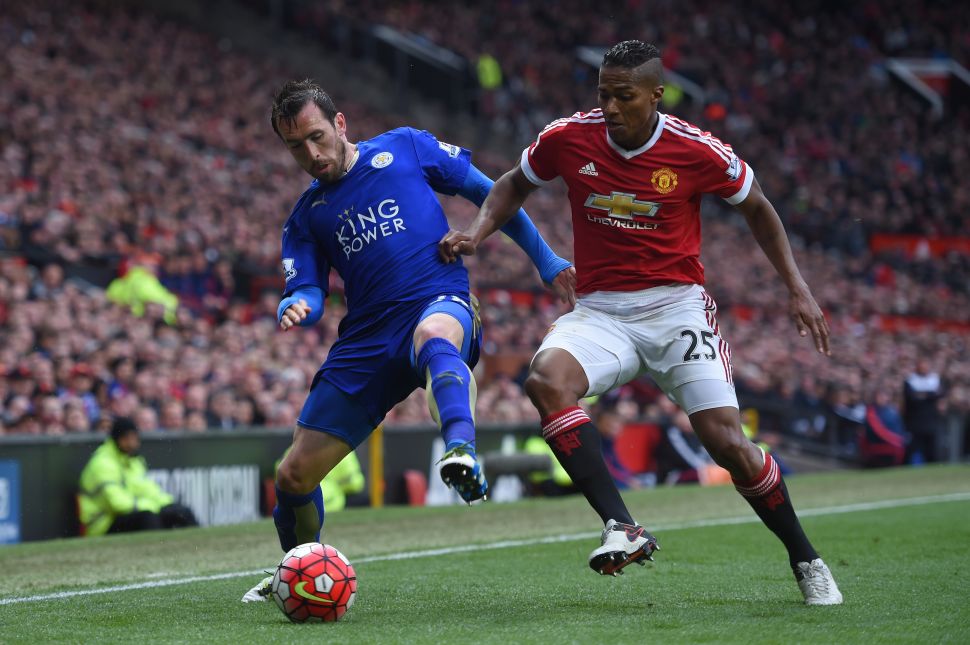 Like most publications, the Observer gets a few emails a week asking us to modify or even take down a story whose subject would prefer not to have been profiled. Like most publications, we never do so. While we run corrections just about every day (again, like most publications), unless there is a grievous, uncorrectable error of fact, or some other compelling reason (such as our premise was completely unfounded) we are not in the business of unpublishing news simply because it makes someone uncomfortable.
Sometimes, the request is understandable. Long ago, the Observer used to run wedding announcements and in one, the writer portrayed the bride as a coke-sniffing party girl. We got a letter a decade later from the young woman. Now more mature and doing great work raising money for third world people in need, she was concerned that the group's fundraising was being negatively affected by those googling her name.
The Observer explained that, having been written about plenty in the past in which we came off less than brilliantly, we empathize with the request. But we don't undo the news and expect that in an age of search engines, smart people understand that the top few results don't reflect the totality of a person's contributions to society.
Yesterday, Observer reporter Morgan Halberg published a story detailing how British soccer star Christian Fuchs, a defender on the Leicester City soccer team that has captivated Great Britain with its underdog victory in the Premier League, has purchased a Manhattan townhouse for $2.65 million.
It's an accurate, non-controversial story of the kind we publish every day. Imagine our surprise when one of the most over-the-top "you'd better take this story down now" lawyer letters arrived here yesterday.
The letter, written by Michael Yates, an associate of big UK media law firm Lee & Thompson, was sent not to me or to Ms. Halberg's editor but to Ms. Halberg herself, presumably to heighten its intimidation value. Hilariously, it cites the Fuchs' rights under "Article 8 rights under the European Convention on Human Rights." And it even plays the "you're harming the precious Fuchs children" card.
"The Information and Photographs constitute private information belonging to our clients, as well as belonging to their two young children, which you have published without their consent." The letter helpfully advises the Observer, under a section headed "URGENT NEXT STEPS" (Mr. Yates suppressed the British penchant for understatement by deploying all caps, bold, and underlining): "immediately remove your article containing the Information and the Photographs and confirm that you will not publish the same again in the future."
The letter continues, "My clients have not even told their own children about the purchase of this property, which is another indication of how private it is. In any event, English case law makes it expressly clear that children are afforded a higher degree of protection under the law of privacy than adults. Publishing details and photographs of exactly where our clients' children reside is not only a breach of that privacy, but it is plainly a security risk causing our clients very grave concern."
We're not removing shit.
It's impossible to overstate just how big a story Leicester's miracle win is in the UK. It's not just like the Kansas City Royals winning the World Series. It's more like the Lansing Lugnuts somehow sneaked in and won the World Series – it's the kind of underdog prevailing narrative that sports fans find irresistible. We hope Mr. and Mrs. Fuchs and their children savor the victory and enjoy their gorgeous new Harlem townhouse, with its private balcony and Carrera marble bathroom.
Meanwhile, below is the Observer's response, in full, approved to send by the Observer's lawyer, Robert Garson, who is not only Managing Partner of GS2Law, but a Brit himself.
Dear Mr. Yates:

It is no longer well known that British control of New York City didn't end until the very last days of the Revolutionary War in 1783. Since then, however, we Americans no longer take orders from you, or from your entitled, swaggering clients. We congratulate Mr. Fuchs on his club's amazing success this year. But we won't be adding "intimidating a website into unpublishing protected speech" to his list of victories.

We shall also be publishing a follow-up story noting that you've threatened our reporter with your jerkoff language: "We strongly urge you not to underestimate our clients resolve in pursuing this matter." According to our lawyer, no American court will order any form of damages to be awarded by this surreptitious attempt at colonialism by lawfare. I shall be in London in a couple weeks, in case you need to alert the authorities.

Meanwhile, you allude to the matter being so private that even the footballer's children have not been told yet. While we congratulate the Fuchs children on being Observer readers, we cannot help but wonder if the real irritant here is that Mr. Fuchs' employer and teammates found out about his purchase from reading the Observer.

Sincerely, Ken Kurson