When Lululemon opened their experimental Noho lab, they promised seasonal pieces perfect to wear on the subway, or during a long bike ride across the Brooklyn bridge–and it was far from the yoga pants and spandex tank tops their devoted athleisure fans had grown to expect. After seemingly starting the whole athleisure craze, they wanted to once again be innovative, which is what they're looking to do with their latest sleek offerings.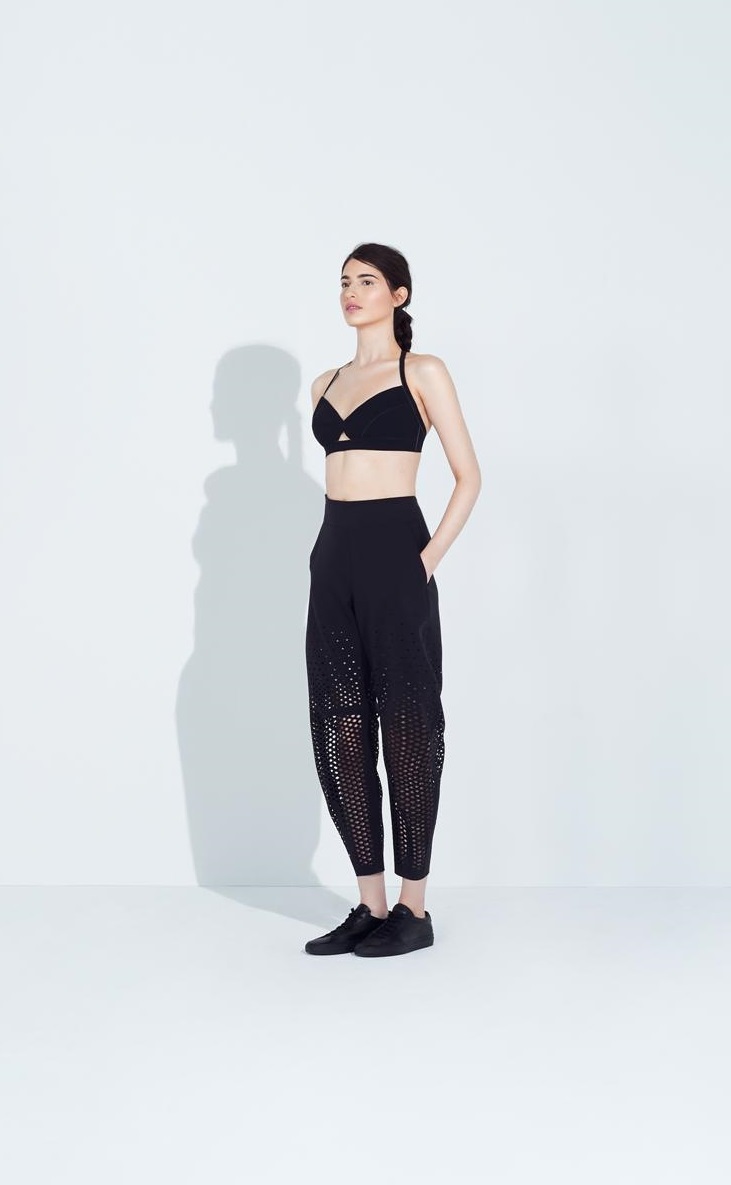 Lululemon's experimental lab didn't disappoint with their summer collection. As always, the pieces in the collection are limited edition and only available in the New York City lab, so don't expect to walk into your local mall and find mesh, linen and workplace inspired outfits with a slight workout twist.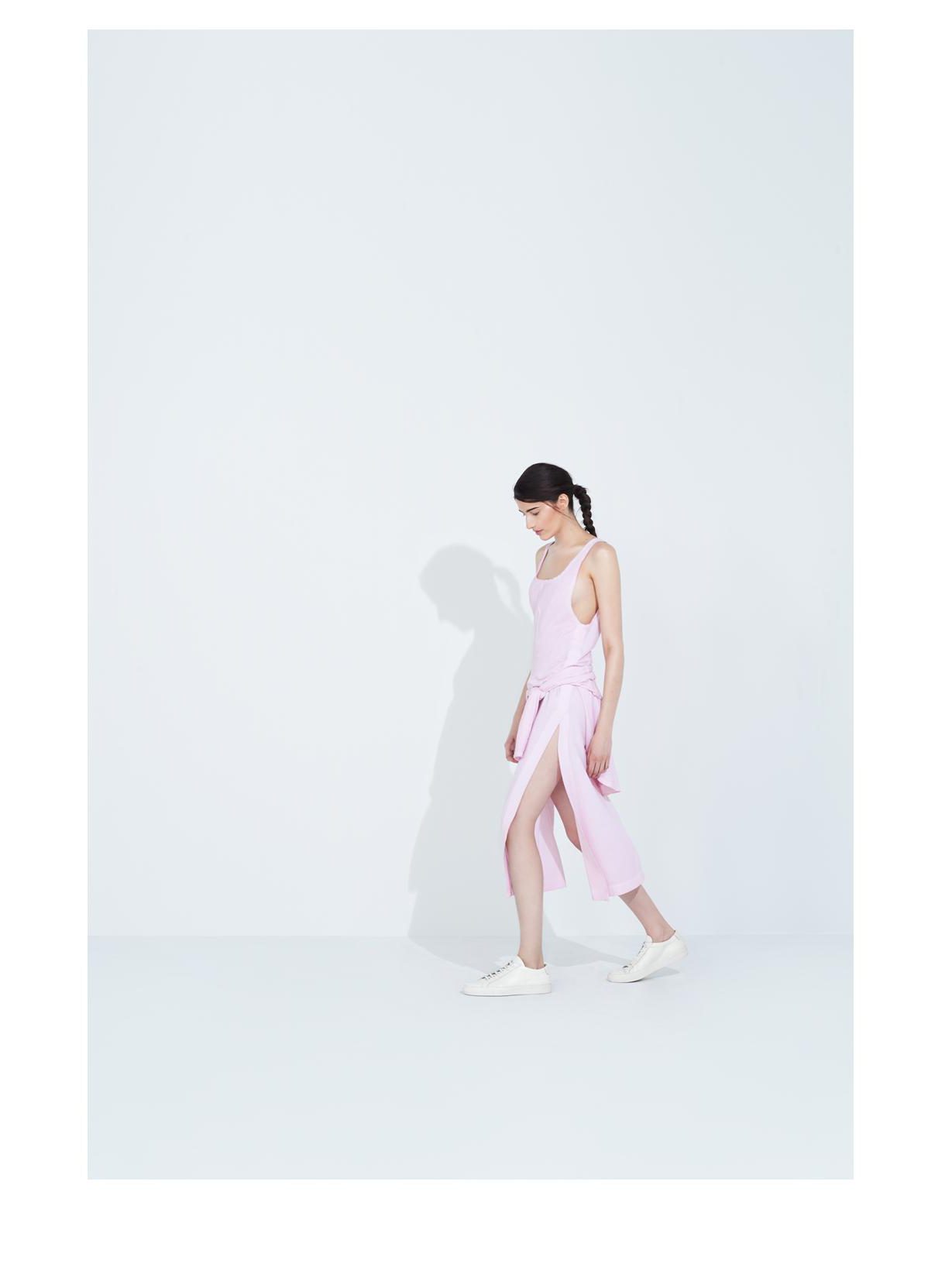 Their design lab is meant to be an incubator for ideas and product experimentation, and these pieces certainly deliver. Head designer Marcus LeBlanc was previously at Theory, and the inspiration shows in his pastel linen sets, clean lines and attention to detail on the menswear pieces. Some ensembles would be perfect for day drinking at a rooftop bar, while others are ideal for a sweat-less commute to work, even in the dead of summer on the subway. However, the one thing every item in the collection has in common is that they are not actual yoga pants.