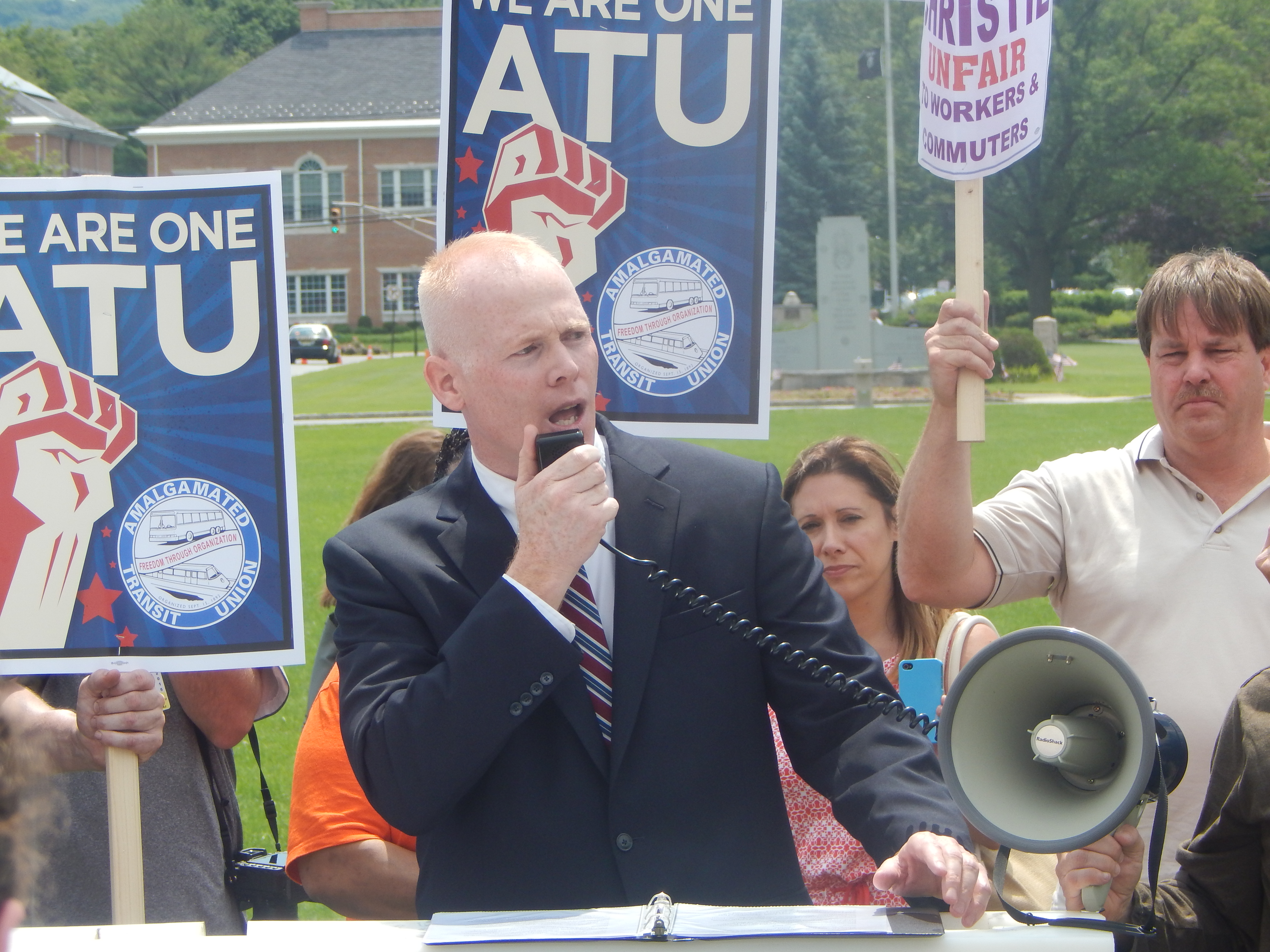 A telephone campaign paid for by Tom MacArthur for Congress blasting Democratic challenger Jim Keady will make the rounds district-wide in congressional district 3.
In the robocall, a woman asks how Keady—referred to in the call as "Seedy Jim Keady"— can be expected to "take on the big issues facing this country" when his restaurant, the Lighthouse Tavern in Waretown, has become a "stain on the community." According to the call, Keady's restaurant has faced nearly 40 health code violations including a "fly-infested kitchen." The call also alleges that the establishment has become a dive bar with a reputation for police activity.
Keady first rose to notoriety when Governor Chris Christie famously told him to 'sit down and shut up.' The activist then ran for assembly in LD30 but lost. Democrat Frederick LaVergne is also running for congress in CD3 and will face off against Keady in the June 7 primary.
Listen to the call here: