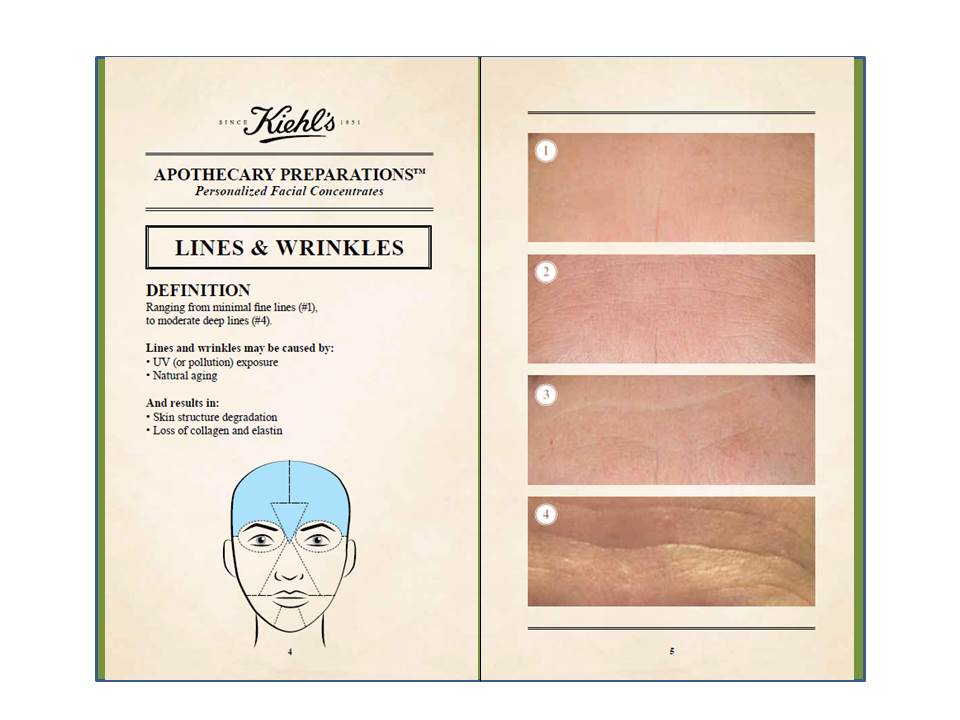 Assuming George Norcross, or any company he has an interest in, does not stand to benefit by passage of the Senate President's Atlantic City Bill, then any reasonable person would presume that no laws have been broken.  Whether it passes or fails is just politics.
Unfortunately, reasonable minds are not always the ones writing laws or deciding how they should be enforced, and some laws particularly lend themselves to conflicting interpretation.  The New Jersey lobby laws are an example of laws that should be amended or repealed entirely.
Petitioning our elected officials is fundamental to a Democratic Republic and it was contemplated and openly discussed when the United States Constitution was written in 1787.  When does "politics" become "lobbying"?  Does soliciting campaign contributions from those who benefit from a law constitute a lobby "fee?"  What discretion do prosecutors have to make that decision under the current NJ law?
You guessed it!  Who gets indicted, and who does not get indicted, under laws like the lobby registration and disclosure law is entirely arbitrary and completely at the discretion of prosecutors who pick and choose the people they target.
New Jersey's lobbyist registration and reporting regulations are intended to limit the influence of lobbyists and make their activities more transparent. But the overly aggressive, "my way or I am going after you" style of politicians advocating their position on the Atlantic City Bill highlights the flaws in a law that should not have been passed and may well be unconstitutional.
War of Words of Atlantic City
George Norcross III has been traveling around New Jersey aggressively lobbying and allegedly threatening state legislators to vote for Steve Sweeney's Atlantic City bill. In a recent statement, Jersey City Mayor Steve Fulop questioned Norcross' motives: "Why is a nonregistered lobbyist who is an insurance broker actively calling Assembly members throughout New Jersey? Does anyone in New Jersey actually believe that what is happening is in the best interest of Atlantic City or New Jersey?"
In response, Norcross maintains that he is advocating Sweeney's bill because he cares about Atlantic City. "I have never hid my interest in ensuring that South Jersey is strong and united. For 30 years, I have been single-minded in trying to build our region and ensure that it gets the respect and support it deserves. The collapse of Atlantic City presents a risk not just to Atlantic City, but to the entire region," he said. 
New Jersey's Disclosure Requirements
New Jersey's "Legislative and Governmental Process Activities Disclosure Act" aims to regulate the activities of government affairs agents and lobbyists. "Lobbying" occurs when there is an attempt to influence legislation, regulations or governmental processes by communicating with, or providing a benefit to, a high level State official.
Under the statute, anyone who receives direct or indirect compensation of over $100 during a three-month period for attempting to influence New Jersey legislation, administrative rules, or governmental processes qualifies as a "governmental affairs agent." That person must register as such with the New Jersey Election Law Enforcement Commission (ELEC). However, an individual who spends less than 20 hours (including all preparation time) per calendar year engaged in such practices does not fall under the law's requirements.
Governmental affairs agents must file a Notice of Representation for each entity that pays them to influence legislation, regulation, or governmental process, which then becomes public record. In addition, they must also file quarterly activity reports that detail the specific legislation, regulations or governmental processes lobbied. Many lobbyists are also required to file annual financial reports.
The Need for Lobby Reform
By raising the question about the activities of George Norcross which have allegedly extended to threatening to unseat Speaker Vincent Prieto, Steve Fulop raised an important public policy question about the lobby regulations and about how "lobbying" is defined in New Jersey.
George Norcross serves as executive chairman of the insurance brokerage firm Conner, Strong & Buckelew and chairman of the board of trustees of Cooper Health System. He has never said one way or the other whether he or any of his companies would stand to profit from passage of the bill. However, his critics and even some of his allies have expressed disbelief that he is going through all of this effort simply to protect the interests of Atlantic City.
Articles covering the controversy have noted that Norcross' brother, Phillip is a lobbyist for Optimus Partners L.L.C. One of the firm's clients is New Jersey American Water, which has indicated that it is interested in buying Atlantic City's Municipal Utilities Authority. Phillip also serves as legal counsel for the Casino Association of New Jersey, which supports the takeover.
No amount of disclosure and paperwork can take the backroom politics out of state government or separate the boundaries between the public and private sectors, nor should they.  Laws like this one that pretend to do so should be repealed.  If they prevent even one person from lobbying elected officials on behalf of their point of view, however motivated, they are detrimental to American democracy as we have understood it since 1787.
Donald Scarinci is a managing partner at Lyndhurst, N.J. based law firm Scarinci Hollenbeck.  He is also the editor of the Constitutional Law Reporter and Government and Law blogs.