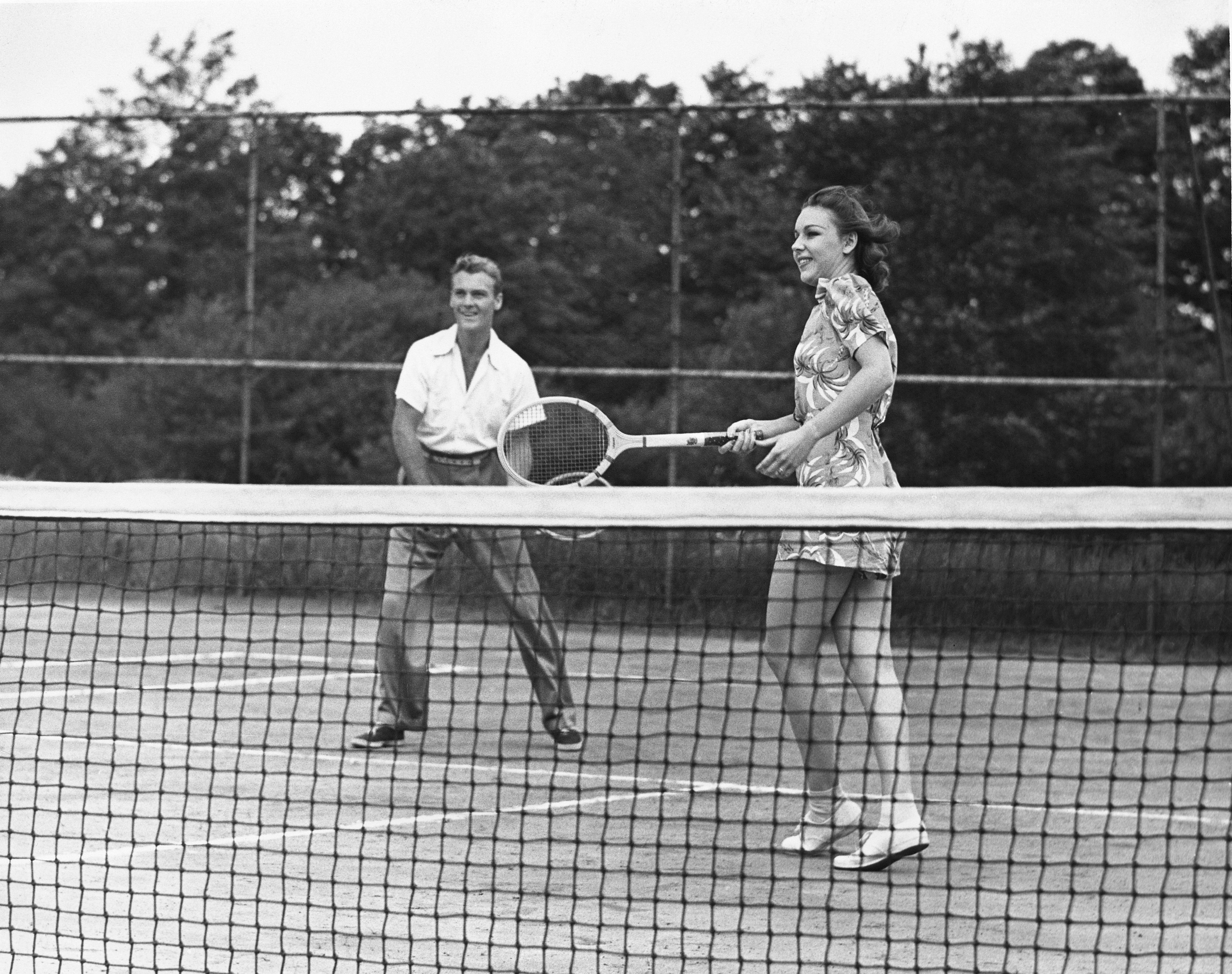 With more people eschewing dating sites for meeting potential partners in real life, the question remains: Where do you meet someone when you're done with app dating? For some singles, old school is the answer. Whether it's speed dating or joining a sports team, there are ways to meet that don't involve swiping.
For women who frequent boutique fitness classes, it's less than likely eligible bachelors will also be doing dance cardio or jumping on a trampoline. But, if you're more into outdoors activities, there are running clubs like Run and Chug, where people meet, race and drink, or intramural teams, if you'd rather spend a Saturday in a middle school gym (hopefully that doesn't bring back too many painful memories from childhood).
Rob Herzog, founder of ZogSports, met his wife playing coed softball before starting his own social sports league. Mr. Herzog worked at the World Trade Center. On 9/11, he attempted to get onto his usual express train, but it was too crowded. He arrived at the World Trade Center five minutes after the plane crashed. When he noticed what he described as "a nicer New York," he wanted to contribute more to that friendly vibe.
"At the core of the ZogSports' mission is the effort to bring people together," Mr. Herzog said. ZogSports currently has more than 100,000 players. While most people join with a group of friends or coworkers, thousands of members join by themselves, especially if they're looking to make friends as adults. "Moving to New York City is not always the easiest transition, and it can be difficult to find a social network or a sense of belonging," Mr. Herzog told Observer.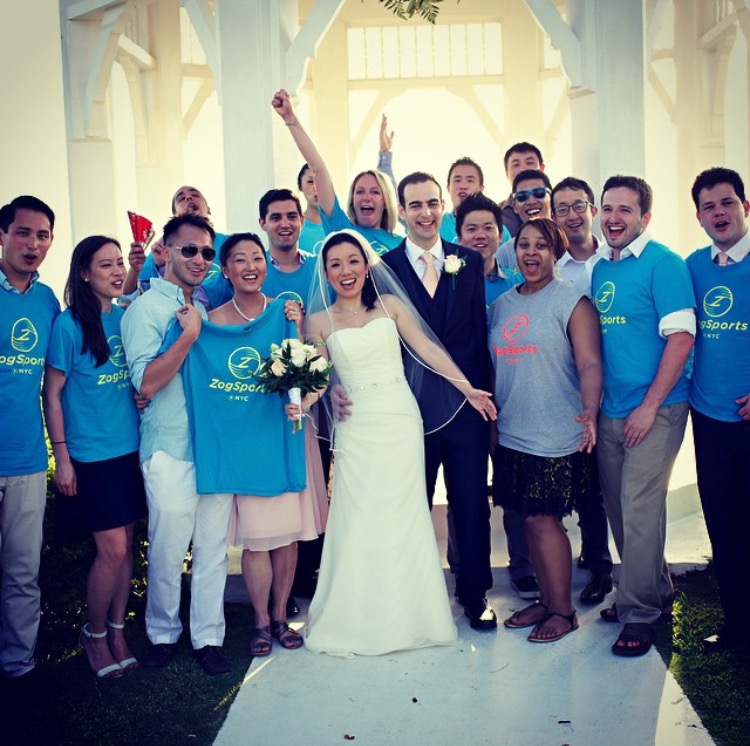 Some couples who met through ZogSports have even gotten engaged at games or married in their team shirts. "One of my favorites is a couple who met playing touch football. Because ZogSports played such a vital role in their relationship, their engagement took place at a ZogSports game, and the best man at their wedding was their quarterback. Another couple who met in a bowling league held their engagement party during one of their games at the bowling alley," Mr. Herzog explained.
If you dread meeting a potential significant other while wearing workout gear, speed dating might be a better bet. Molly, a Queens-based editor, tried literary- and Comic Con-themed speed dating at Strand Book Store after feeling frustrated with dating apps. "If I'm talking to someone while watching Netflix, it's way easier to get bored and bail. I'd like to say that I carefully considered the monetary value vs. gain when deciding to blow $15 on speed dating, but really it's hard to put a price on the possibility of never having to field another DTF text," Molly said.
Molly attended four speed dating events in total, but none amounted in actual dates. "There were awkward moments and nice moments, not unlike a string of OKCupid dates," she explained. Still, if you're used to meeting complete strangers for cocktails, playing dodgeball or chatting about a favorite book is a more active, and potentially less awkward, way to spend your time.