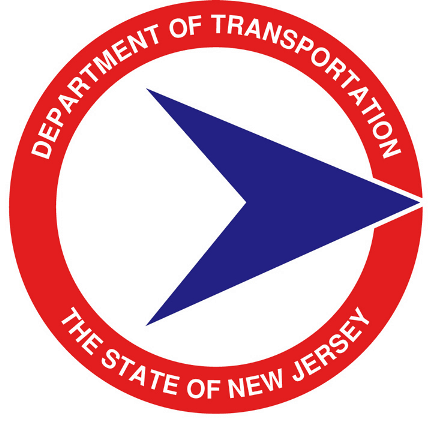 This week, through either malice or gross incompetence, the New Jersey Department of Transportation illegally installed miles of centerline rumble strip adjacent to the Delaware & Raritan Canal State Park just days before the Delaware and Raritan Canal Commission was slated to review a permit application for this work. This follows on the Department of Transportation's illegal installation of another stretch of rumble strip on Route 29 last June for which it filed for a "retroactive" permit, which was also pending review. This serial disdain for the rule of law by NJ DOT cannot go unpunished. Those responsible should be identified and fired.
The Department of Transportation, with nearly 4,000 employees, went up against the diminutive Delaware and Raritan Canal Commission, with a staff of 5, and thought that it could literally steamroll over the issue by making the installation of the controversial rumble strips a fait accompli before being heard by the Commission.
Last June, when it was discovered that a mile of rumble strip had been installed without a proper permit filing, it was possible to give NJ DOT the benefit of the doubt and ascribe its motive to zealous goodwill. This is no longer possible. It is inconceivable that such an error should be made twice. Either it was done with premeditation and ill-intent, or through inexcusable negligence. In either case, the perpetrators should be held accountable.
This issue is not about rumble strips. It is about protecting our system of American beliefs from impingement by government run amuck. Engraved on the facade of the United States Supreme Court building in Washington, D.C. is the phrase "Equal Justice Under the Law", reflecting the fundament of fairness that underpins all equitable jurisprudence. No person or entity is above the law of the land, including the New Jersey Department of Transportation and its employees. Acting Commissioner Hammer should demonstrate this emphatically by publically acknowledging and investigating this wrongdoing and holding its authors accountable.