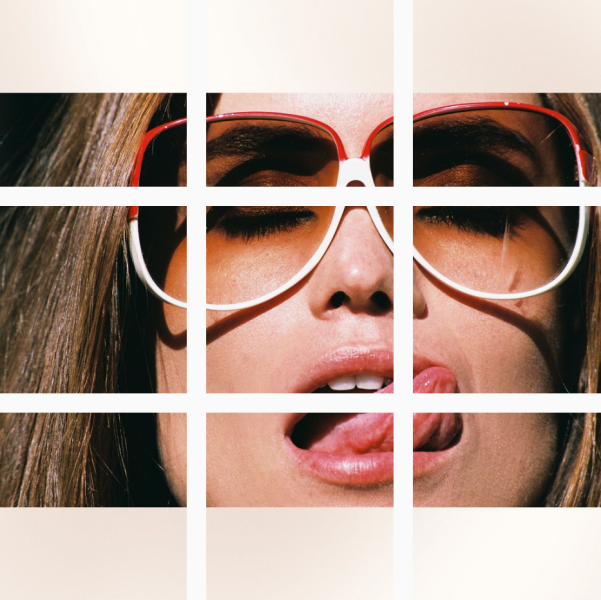 Larry Leight logged 30 years at Oliver Peoples, the eyewear brand he founded and eventually sold to Luxottica, but starting this past January, he went to work for his son, Garrett. It was a bit of a role swap because in 2007, two years before launching an optical store that would become a full fledged eyewear brand, Garrett had worked for his father. But now, the younger Mr. Leight's brand, which boasts over 600 retailers worldwide, is singularly the family's calling card.
As a part of the deal, the pair of eyewear scions have announced a new brand under the new label Mr. Leight, an artistic laboratory of sorts for the GLCO umbrella. "In some ways you an look at it as an agency and not just a brand," Garrett said via phone from his West Coast office. "We are not actively seeking anything but when opportunities arise that we find interesting, we take a meeting and see if we see an opportunity to help something or someone we believe in."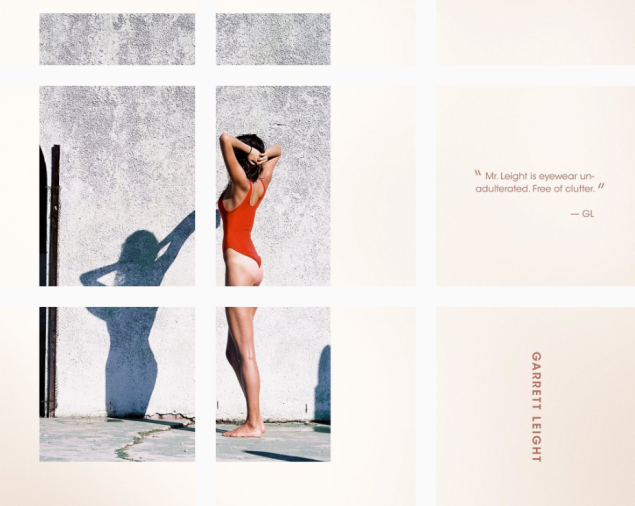 "Currently we are doing something for Buscemi. It may or may not have our name on it, at this time we don't know." That project is set for a summer 2017 release and sees the Leight's teaming up with Jon Buscemi, who Garrett first worked with during his short stint at Oliver Peoples, on everything from design to strategy and development. In the future, Mr. Leight hopes to do many of those same tasks and more for other companies. But it's not all about line-ups.
"We will also release Mr. Leight frames released periodically that will be sold through exclusive channels," Garrett continued. Those limited-edition drops will ascribe to no particular industry schedules, will likely never see the inside of a trade show as product to be bought, and will be made available at GLCO shops as well as specific retailers, subject to change with each release. And though some may find the success of GLCO's Wilson style, which took off last year when Kendall Jenner and Emily Ratajkowski were spotted wearing them, that's not the goal. "It's really just an artistic project, we're just going to design what we want and believe in and that's that."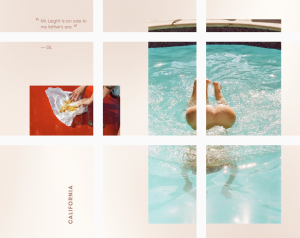 Because of the bustling GLCO business, this new division will not be a profit driven one. Because of that, the Leight duo aren't aggressively seeking out any partnerships, but are instead only vetting the ones that have come to them. Possible collaborators have reached out through PR teams and even in person at industry dinners. Of options the company is hoping to bag, they point to sustainably and domestically made product.
"We both believe in Made in America so if someone were to come to us and were a fit, we'd feel we could really assist with that," Garrett said. "Sustainability, maybe helping someone create a product that's 100 percent recyclable, not made from petrol and that's renewable, that's something else that we are really passionate about." But there is one partnership that Garrett does not see in the cards (though he won't count it out entirely).
"If [Oliver Peoples] wanted to use my dad, he'd still be there — that's just fact," he said. "I can't imagine how that would work, but I don't want to speak for the future."