Paris Hilton was a fashion icon in the early aughts. She led the way for young women everywhere to wear Juicy Couture velour sweatsuits, ostentatious Louis Vuitton Speedy bags and sparkly chandelier earrings. Now, most have abandoned long weaves in pursuit of a lob and traded in their chandelier earrings for studs, but Ms. Hilton maintains her early 2000s fashion sense. While her sister's style has evolved, the elder Hilton sister remains timeless–but not in the Audrey Hepburn way. At times, the only way to identify the year that a photo of her was taken is by looking at the person she's posing with, to see what they're wearing.
Now, Ms. Hilton has been upstaged by former closet organizer and sometimes assistant Kim Kardashian in the fame game. Still, she's planning a triumphant return with an authorized documentary, which she announced at this year's Cannes Film Fest. The movie will offer a look into her life, and Ms. Hilton will serve as one of the producers. In honor of this momentous occasion, here are some looks that will possibly be in the film, since they've been her signature outfits and hairstyles for more than a decade.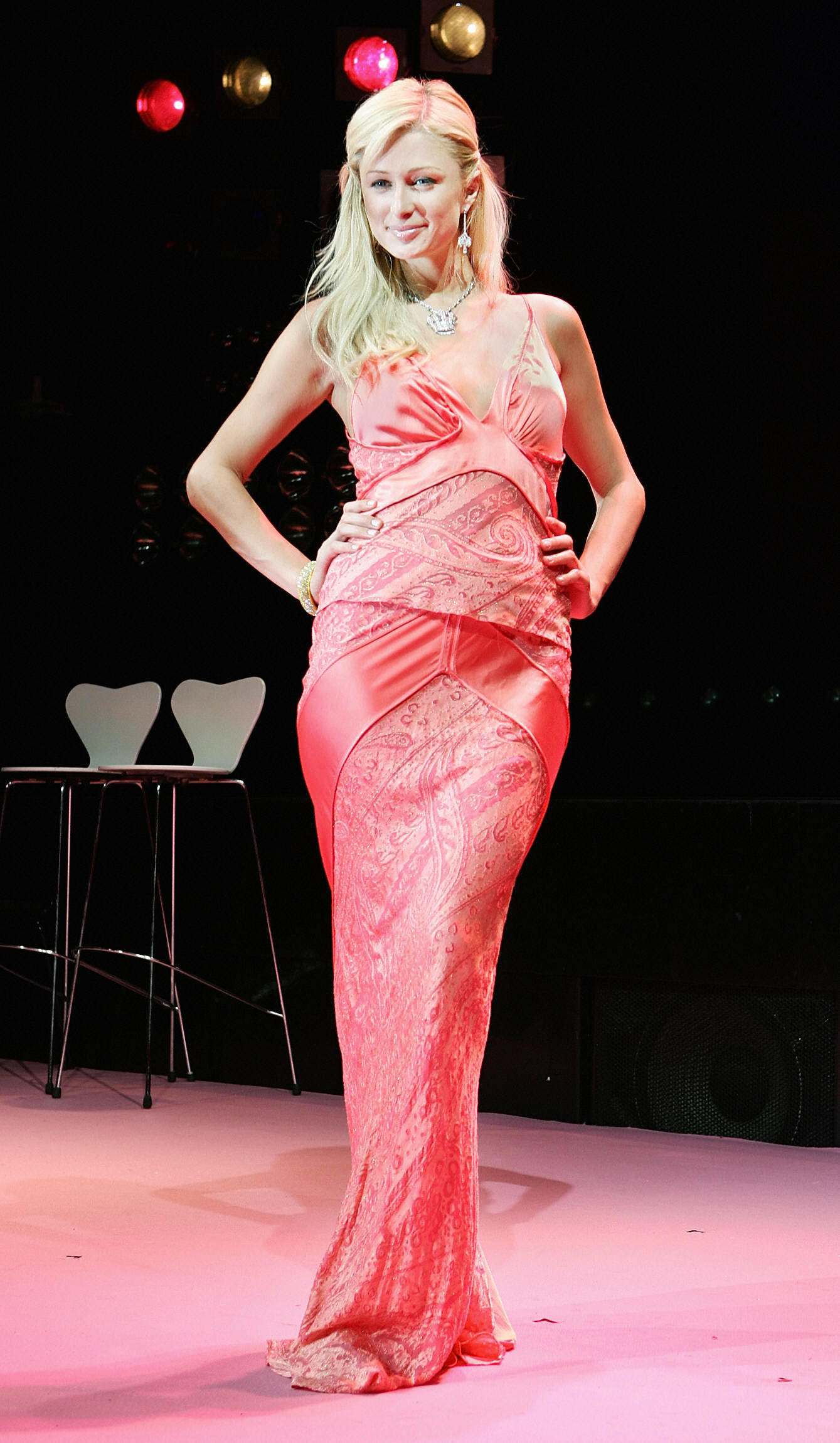 With her signature long blonde weave and diamond bling (let's be honest, she could have easily taken a piece off before leaving the house), this image could be from any year–even 2016. It's actually an April 2005 photo of Ms. Hilton promoting her perfume 'Paris Hilton Sheer' in Tokyo during a press conference.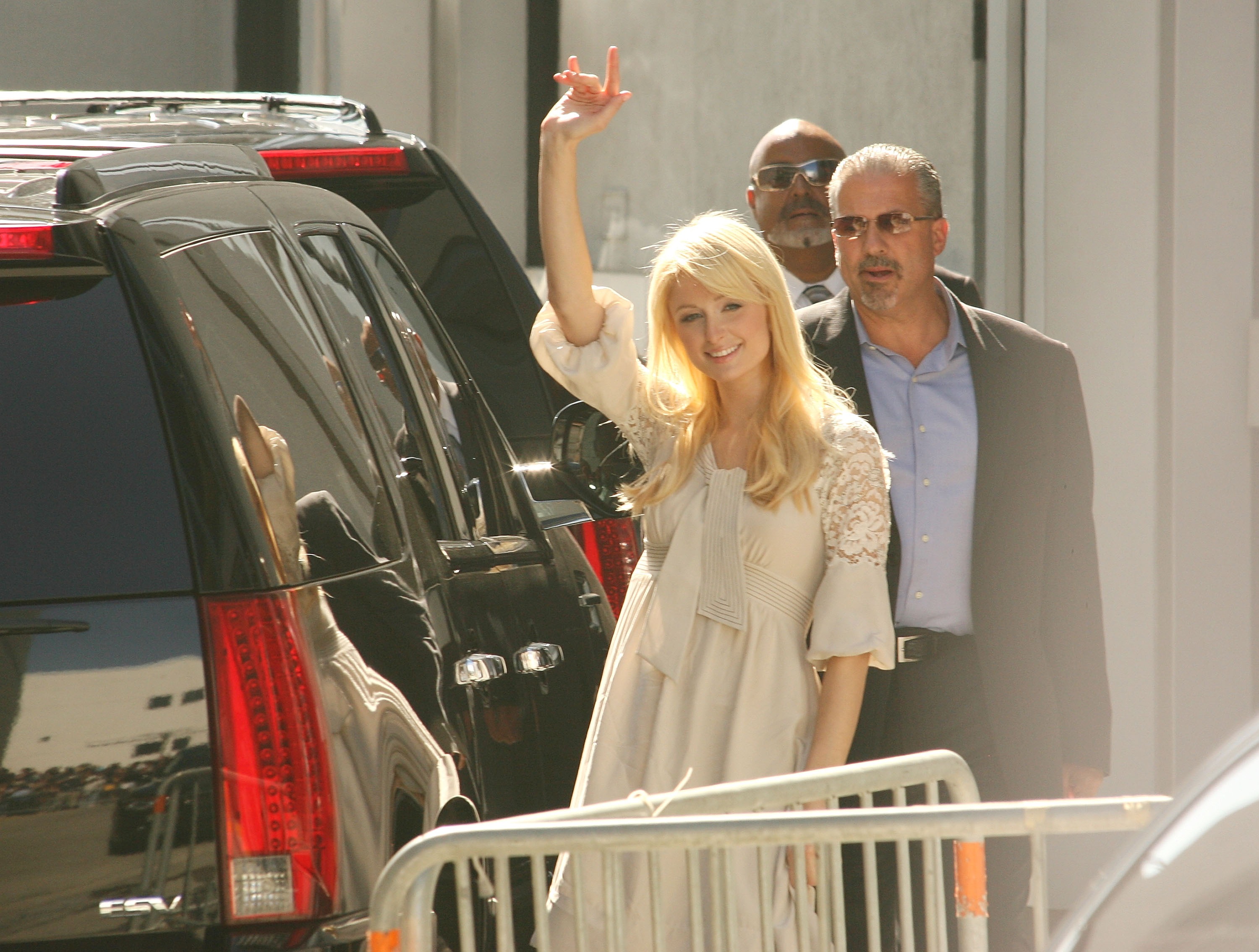 In a boho dress that might be Free People, Ms. Hilton leaves an interview with Larry King at CNN…so that alone dates this photo. Remember, this is a 2007 appearance in Los Angeles, but this dress, while vintage inspired, is far more modern than her usual bubblegum ballgowns.
In this outfit, Paris Hilton could be attending prom in 1999 or the premiere of yet another Cinderella movie. Instead, she's in Rome to attend the wedding of Petra Ecclestone, in the year 2011.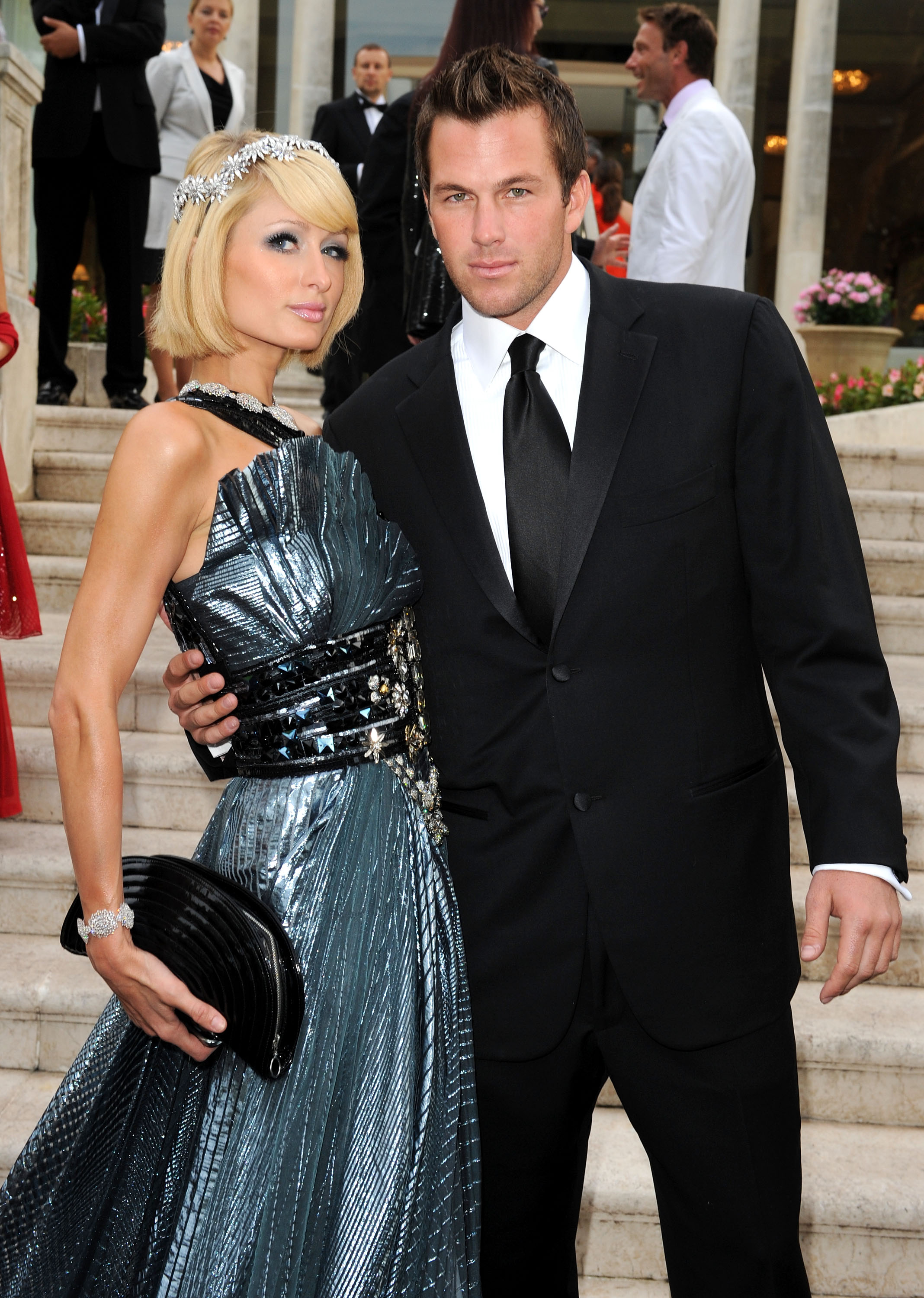 Offering definitive proof Ms. Hilton either doesn't age or is experiencing a major Benjamin Button moment, Ms. Hilton attended a gala with former Lauren Conrad beau Doug Reinhardt on her arm. In a mermaid inspired gown, topped off with a tiara, this picture is dated May 2009.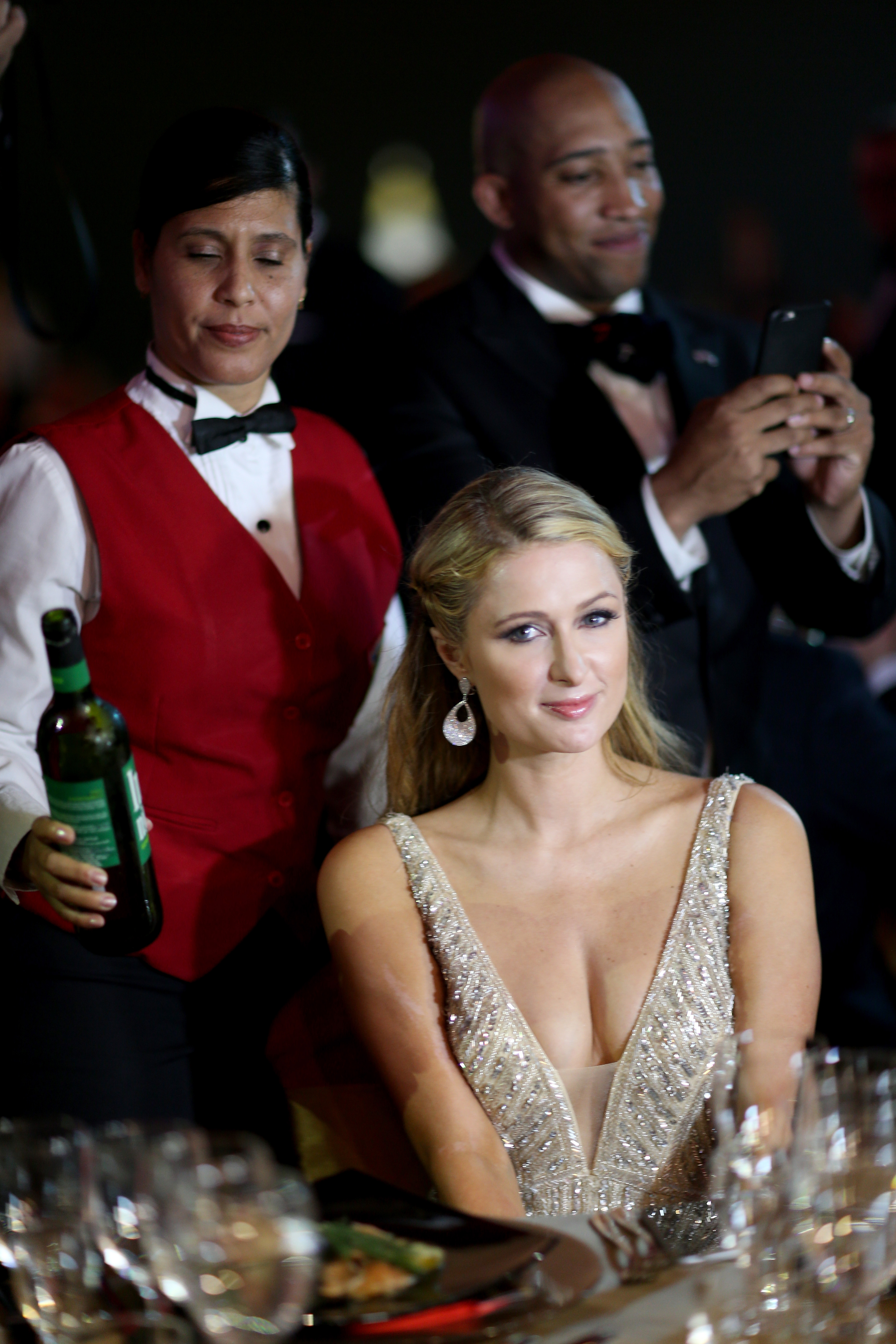 Yet again, Ms. Hilton has long, loose waves, tons of diamonds and glitter, making it hard to place the date of this photo, which is actually from a 2015 trip to Cuba.
Here, Ms. Hilton wears the kind of gown she's become known for, figure flattering and bedazzled. While it might appear to be a dated dress, this Instagram is from May 2016.