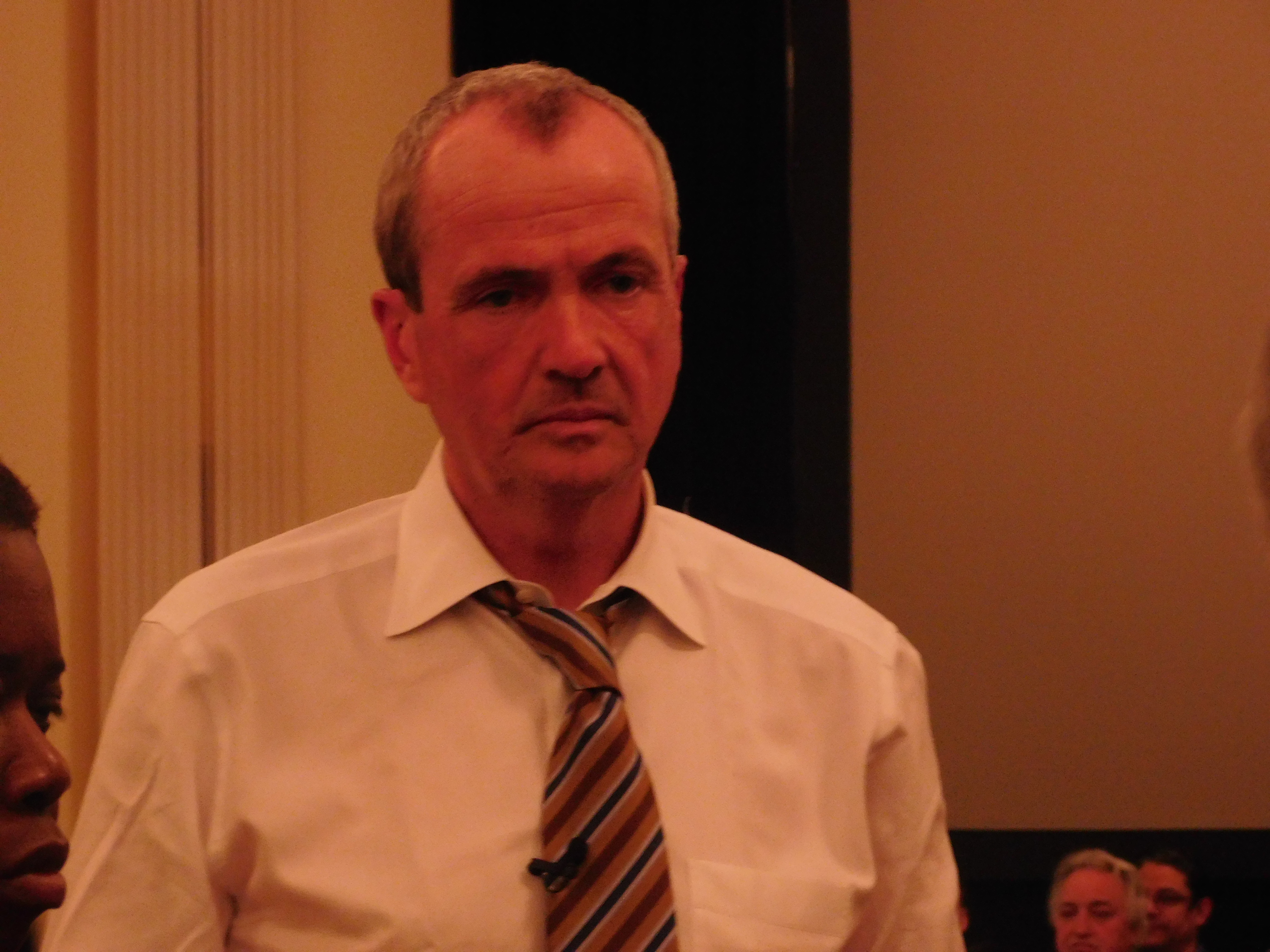 NEWARK – Gubernatorial candidate Phil Murphy released his tax returns for the past five years to members of the press on Monday.
The former U.S. ambassador to Germany is a privately wealthy former Goldman Sachs executive. He announced his candidacy last week and promised transparency during his gubernatorial bid. The release of the tax documents was the first step toward that transparency and came over a year and a half before the November 2017 gubernatorial election.
Murphy filed his tax returns as a joint filing with his wife Tammy Snyder Murphy. Here are some tidbits PolitickerNJ gleaned from Murphy's 2010-2014 tax returns:
Adjusted Gross Income
2014 – $6,378,429
2013- $4,872,388
2012- $3,767,372
2011- $2,714,075
2010- $3,191,930
Total Taxes Paid (Federal and New Jersey)
2014 – $2,177,076
2013- $1,903,915
2012- $1,341,864
2011- $987,497
2010- $1,008,962
Charitable Contributions (Including Foundation Distributions)
2014 – $1,613,128
2013- $1,080,758
2012- $448,707
2011- $885,771
2010- $873,047
Each year of the available returns, Murphy's effective tax rate was between 31.61% and 39.08%.
During his 2009-2013 ambassadorship, Murphy earned an annual salary of around $140,000. According to his tax returns, the majority of Murphy's income during his ambassadorship came from investments, business partnerships and holdings.
Murphy paid property taxes hovering around $200,000 annually.
Murphy's campaign said that his 2015 tax returns will also be released once they become available.