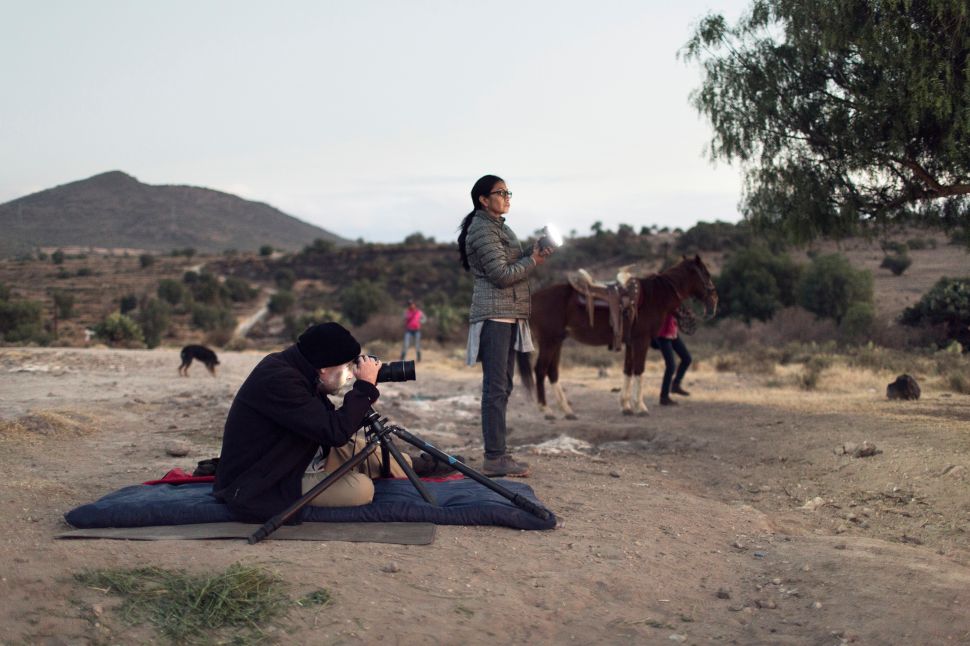 For anyone with a passing knowledge of photography, the name Steve McCurry is famous. Even if you don't know the name, you know his images. Starting with the picture he took of the Afghan girl with the shocking green eyes that was on the cover of National Geographic, Mr. McCurry has specialized in images of people all around the world.
This year, Mr. McCurry has teamed up with Swiss watch brand Vacheron Constantin to take pictures around the globe as part of the introduction of its revamped Overseas Collection.
Vacheron Constantin has tasked Mr. McCurry with traveling to 12 different destinations around the world, corresponding to the 12 hours on the dial of a watch, to take whatever photographs capture his eye.
Taking these kinds of photographs is a combination of experience and trial and error in terms of working with and interacting with people, according to Mr. McCurry. "A lot of it has to do with how you relate to people," he says. "Whether it's in Geneva or Kolkata, you have to have a certain way with people; you have to feel comfortable with people. When people like you, there's a feeling that this will be enjoyable. You start to understand the dynamic of meeting someone and having immediate goodwill—that's when you need to do your job. I have this genuine enthusiasm about photographing people, and they can sense it; then we all just get caught up in the process."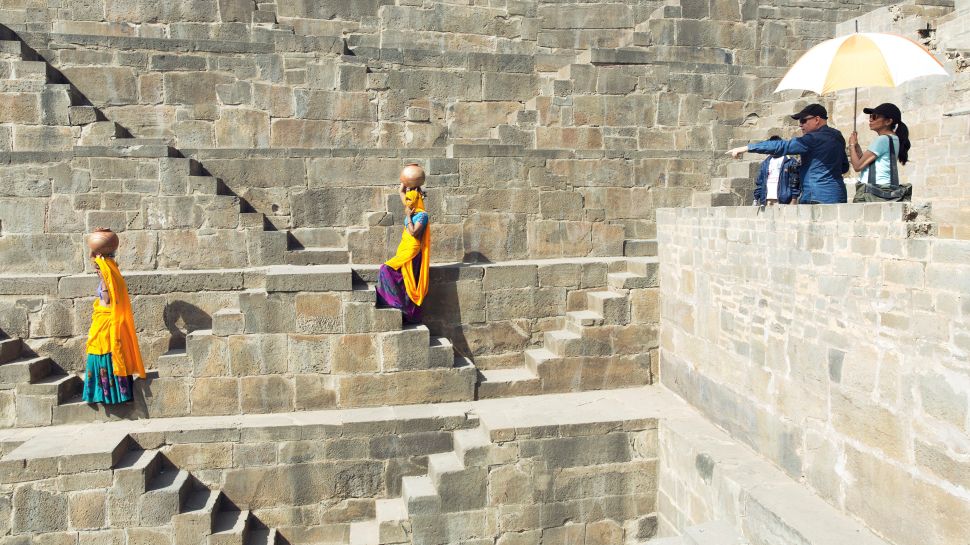 The new Overseas Collection includes an hours/minutes/seconds/date model, a chronograph, a ladies diamond set model, an ultra-thin boutique model and an ultra-thin perpetual calendar. Just launched this month is the Overseas World Time, a brand new Geneva Seal timepiece, which shows 37 time zones, including those time zones offset by a half hour or quarter hour. The center of the dial of this 43.5mm masterpiece, retailing for $37,000, is made of three dial discs—one decorated with a "Lambert" projection map of the continents and the oceans, over which is laid a lacquered disc of city names and another sapphire disc of day/night indications. The Overseas World Time is available in three different stainless steel versions: silver, blue or brown dial. All the new Overseas models come with interchangeable bracelets and straps, all very easy to change with no tools.