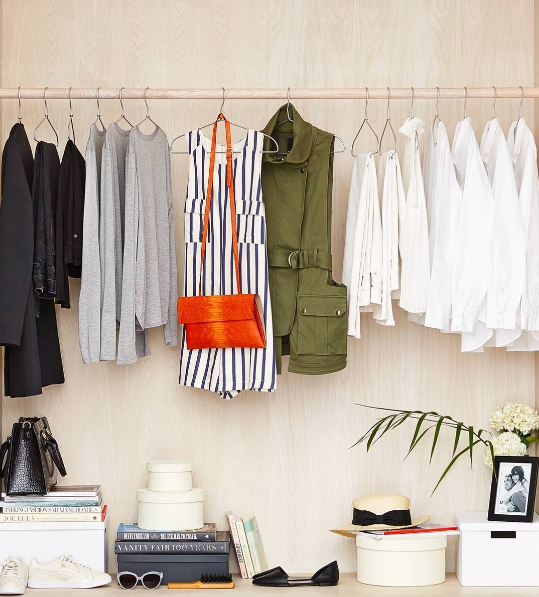 Cue the Devil Wears Prada jokes, because Condé Nast has entered into a partnership that seems to be right in line with Miranda Priestly's ethos. The publishing company has teamed up with Rent the Runway, perhaps in an attempt to make the atmosphere at 1WTC even more fashion-forward.
Employees at magazine titles such as Vogue, Vanity Fair and Glamour will receive a six-month subscription to Rent the Runway's Unlimited service, at a discounted rate $90 per month. This membership, which regularly costs $139, allows three items to be borrowed at a time, with no set date for return. That includes "it" bags, sparkly costume jewelry and office-friendly dresses, most of which are from contemporary designers such as Cushnie et Ochs, Loeffler Randall and Tibi.
This is the first corporate partnership that Rent the Runway has entered, and it's a particularly strategic one. Advance Publications, Inc., the parent company of Condé Nast, was an early investor in the fashion rental startup. In 2012, Advance Publications, Inc. led a $20 million investment round and participated in another fundraising round two years later, which provided $60 million to Rent the Runway.
While you can bet that Anna Wintour will not be partaking in this particular employee benefit, the lowly assistants at these glossies will certainly be. Keep an eye out for brown leather Carven leather jackets, Proenza Schouler PS1 bags and military vests from Marissa Webb, as Fast Company cites these items as the most in-demand from the Unlimited service. That is, until it's time to swap them out for the next big thing.