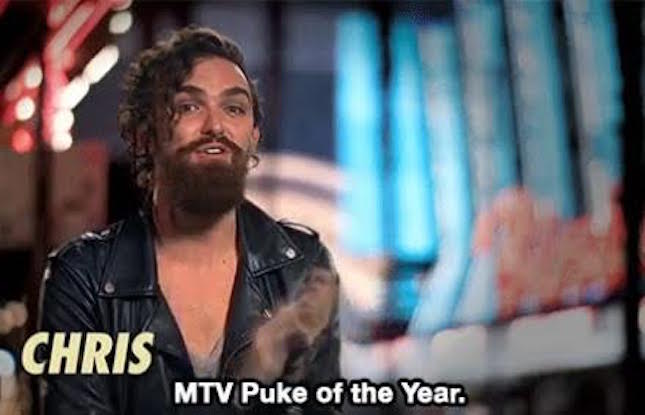 East Brunswick Councilwoman Camille Ferraro Clark has announced her candidacy for the LD18 assembly seat recently vacated by Pat Diegnan when he left his position in the assembly to fill the senate seat of Pete Barnes, now a Superior Court Judge.
Clark is a Republican. Now that she has entered the race, she will be facing off against Democratic candidate Robert Karabinchak. Karabinchak was chosen by the Middlesex County Democratic Organization to run for the LD18 position earlier this month.
Clark was first elected to the East Brunswick council in 2009. According to the press release announcing her candidacy, "Camille has sought to strike a balance between maintaining strong partisan ties and fostering cooperation among the various political segments in East Brunswick." The statement also says "she is a strong supporter of those persons who are clear in their goals and who support the ideals of the Republican Party."
Clark will be joined on the ticket by retired judge Roger W. Daley as he seeks the senate seat vacated by Barnes.