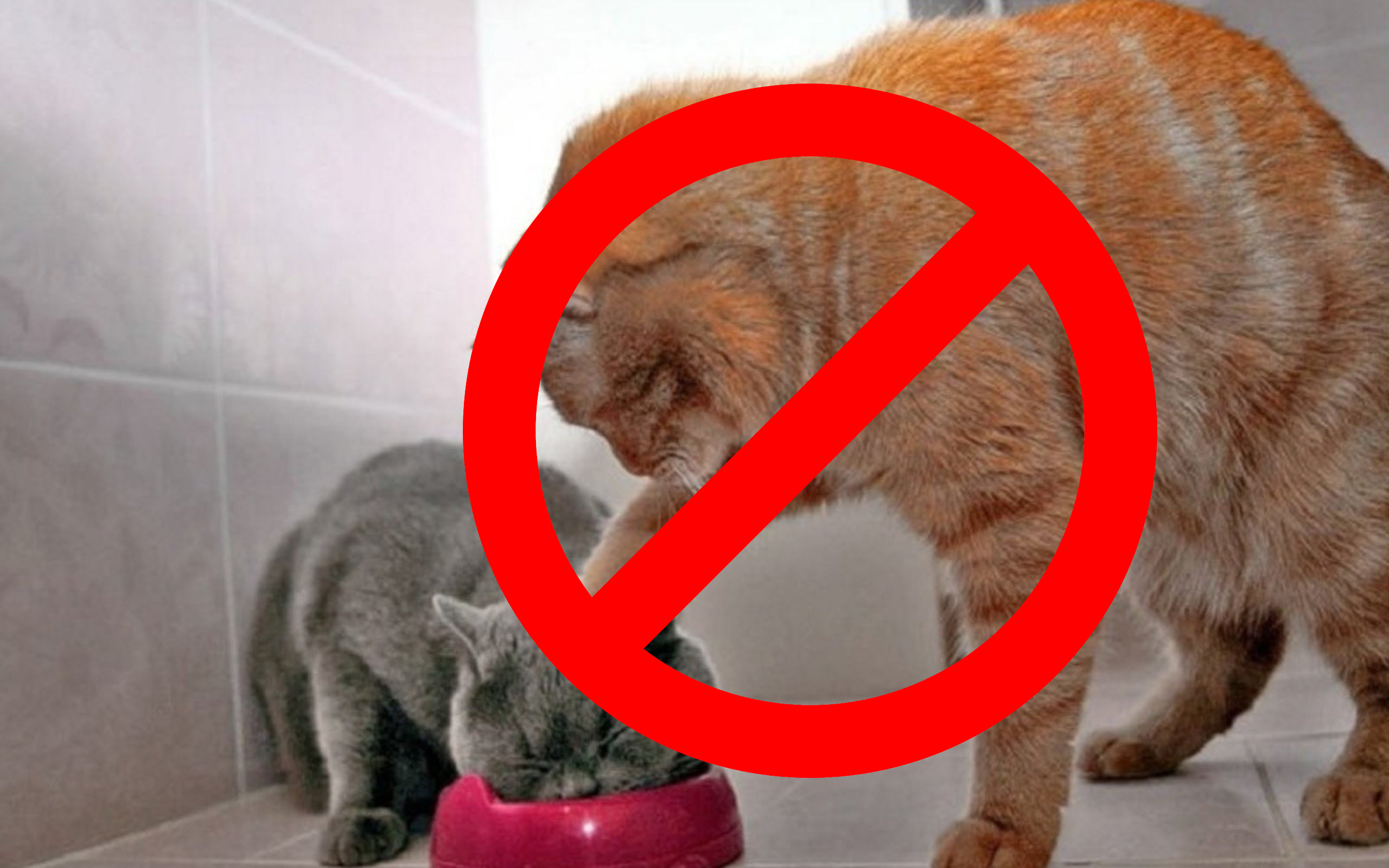 A cornerstone of Western Culture—photos of cats—had apparently eluded a Saudi cleric until very recently. Upon learning of the increasing fondness for feline photography in Saudi Arabia, Sheikh Saleh Bin Fawzan Al-Fazwan issued an edict that Muslims not take "unnecessary" photos. "Not with cats, not with dogs, not with wolves, not with anything."
He apparently learned of the trend while in public, according to a report from the U.K.'s Daily Mail. "What?! What do you mean pictures with cats?" he reportedly said. "Taking pictures is prohibited. The cats don't matter here." Recently a YouTube video of the incident surfaced and was translated for the British paper.
The cleric was disturbed by the trend in particular, apparently, because he believed Muslims were participating in cat photos in order to be "more Western."
The Sheikh is a member of the country's Council of Senior Scholars, a group of 21 male clerics that interprets religious law in the kingdom.
Let's take this occasion to recall 10 other things that are officially discouraged in Saudi Arabia, an extremist theocratic monarchy that is a close U.S. ally.
Women can't go to Starbucks in Riyadh sometimes, depending on whether or not construction is taking place.
Chess. It's too close to gambling.
Drinking. Actually, it's not just discouraged: You can get lashes and prison time for drinking.
Having a hipster haircut. Berlin is, like, a cleric's ninth circle of hell.
Selling pork. Again, that's begging for the lash.
Photographing state palaces. Not ok.
Publicly not observing Ramadan. Even if you're in your angsty teen "Allah is dead" phase, reading Nietzsche and listening to The Cure, you better not eat in public next month.
Female drivers.
Getting raped. (Also punishable by the lash.)