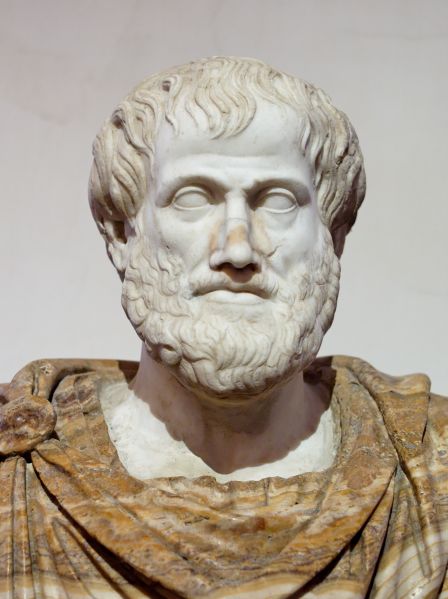 Archaeologists stumble upon 2,400-year-old tomb believed to belong to Aristotle. A 20-year excavation in the Stagira region of Greece may have finally yielded spectacular results. While it is widely believed that the famous philosopher was buried at Chalcis in the south, new evidence suggests a recently discovered tomb in Stagira, where Aristotle was born, could belong to the early pioneer of modern science.
"Battle-scarred" stegosaurus heads to auction. A rare, and nearly complete, stegosaurus skeleton will be auctioned by German online art-seller Auctionata on May 28. Scarring on its bones suggests that in life the dino was quite the fighter, and a deformed limb didn't slow it down from staving off the attacks of rivals.
Marianne Boesky expands in Chelsea, closes on the Lower East Side. The gallery is taking over the adjacent space at 507 West 24th Street, which will be dubbed "Boesky East," effectively doubling the dealer's square footage to 13,000-square-feet. However, the Clinton Street location will close.
David Shrigley to erect 17-foot-tall monument to his grocery list in Central Park. The Glasgow-based artist plans to carve words such as "crackers," "cheese" and "peanut butter" into a large granite monument, to be installed at the southeast entrance of Central Park by the Public Art Fund on September 8.
Brooklyn's Powerhouse Arena holds yard sale before closing for good. The scrappy publishing house and gallery will be closing its doors in Dumbo after a decade or programming, but before it says goodbye staffers will be selling everything inside including cabinets, artwork, books, clothing and office supplies.