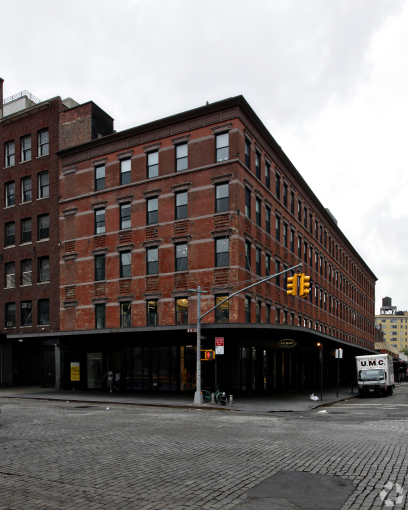 Scoop NYC is packing it in after 20 years of selling its high-end contemporary duds. The trendy clothing boutique will be closing its more than a dozen stores nationwide.
In New York City, the company already closed its flagship in Soho last week and will shutter two stores in the Meatpacking District, both in Thor Equities' 875 Washington Street; one in Brookfield Place and one on the Upper East Side. Sources told Women's Wear Daily, which broke the news, that some stores were too large, they couldn't make returns to cover the high rents at its shops and brands carried by the retailer went out on their own or were sold in larger department stores.
"I think that the brands that they carry, which were boutique brands, have grown to the point where they are now opening their own stores," Andrew Mandell, a managing partner of Ripco Real Estate, told Commercial Observer. "That diluted their customer base a little bit."
While rents in New York City have indeed made some store owners worry, several Big Apple retail veterans said Scoop NYC suffers from an identity crisis because it hasn't been able to differentiate itself.
Head to Commercial Observer to read the rest of the story.