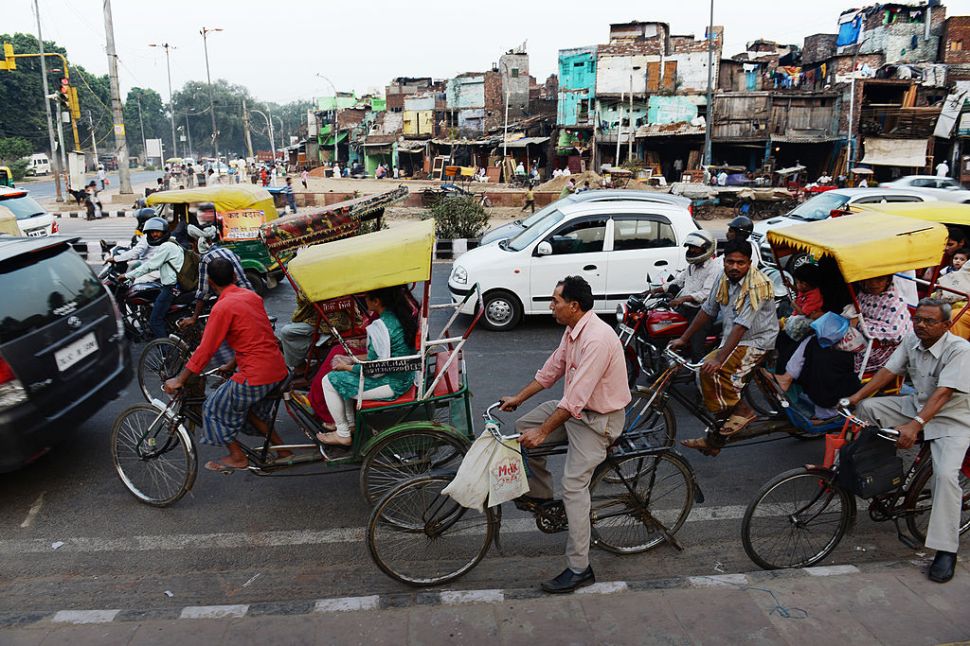 A while back, I was talking to a webcomics guru about the advice artists give each other for growing their audiences. I told him that it was hard to decide whose opinions to take more seriously because the teachers never shared any information on their own readership. He told me that revealing that would be like sharing a very personal piece of information about male anatomy.
Fair enough, but I can tell you how many readers his comic has right now, without his permission and with a fair degree of confidence. He's got about 350,000 visits per month on his website, at least according to publicly available reports on SimilarWeb. SimilarWeb sells data about traffic all around the world, and it gives a fair bit of information away for free. Websites jealously guard data, believing no one without access to their servers can see it.
Do you want to know about traffic for some website that interests you? Go to SimilarWeb, enter a top-level domain on its front page and see estimates for the last six months. Visits, referrals and breakdowns by country all show up on its report for each site. Want more? That's for paying customers.
The company competes directly with Amazon's Alexa service. Alexa's website only shows page ranks to its unpaid visitors, not visit counts. The site gathered its data using free toolbars, until adding other sources. Notices from the company suggest it has added third party data sources that users voluntarily install.
Which is like SimilarWeb, which also gets its data from some set of mobile apps and browser extensions. The company refers to these as its panel of devices. "SimilarWeb's consumer insights panel," its company white paper explains, "is the foundation upon which SimilarWeb's web insights stand." Software that shares data with the panel, it adds, has to give users a two-step notification that their data is being shared. The panel is not the only source of data, but it's the key.
The approach recalls that of Symphony Advanced Media, which uses a mobile app to connect people's TV viewing with their subsequent purchases.
Of course all these sites say that they anonymize that data, not that doing so protects internet users from determined snoops. We already know it's easy to identify people from telephone metadata and from credit card records. With enough information, it's still possible to identify people, even with personally identifying information erased.
SimilarWeb has not replied to questions about which apps and extensions feed it data. In November, we reported on another company that admitted to paying developers of Chrome extensions to give it unfettered access to everything users did inside their browsers.
For creators online who would rather share extremely personal anatomic information than let others know their traffic flow, sorry. Sites like SimilarWeb and Alexa know how big your traffic is.
See also: