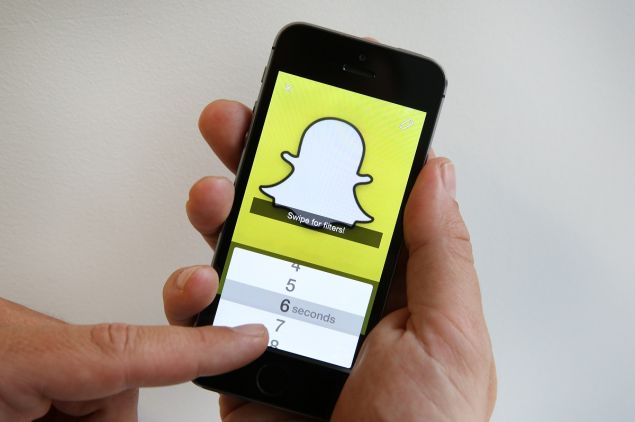 Over the past few years Snapchat has become the go-to app for millennials—its 110 million users (whose median age is 18) watch 10 billion videos a day.
And now that the company's SEC filing has been released, it looks like they're only going to grow bigger from here.
Snapchat (which, like many companies, is incorporated in Delaware) recently completed a series F round in which it reportedly raised $1.8 billion from investors including T. Rowe Price and Fidelity. According to TechCrunch, the valuation before the funding round was between $16 billion and $17.5 billion, so now its value is between $17.8 and $19.3 billion, staggering numbers for a company that's less than five years old.
The revenue stream doesn't look like it'll disappear anytime soon either, if a pitch deck obtained by TechCrunch is to be believed. Snapchat took in $59 million in revenue in 2015 (the company had just begun monetizing) but after the bullish round that just concluded, the company projects that revenue will reach $250 million-$350 million in 2016 and $500 million-$1 billion in 2017.
In the first quarter of 2016 Snapchat introduced new innovations like face swapping to keep users more engaged, and the company claims that two thirds of people who use the app create content every day. The revenue projections show that Snapchat is confident that its approach is working—though we won't know if they're correct until the end of the year.