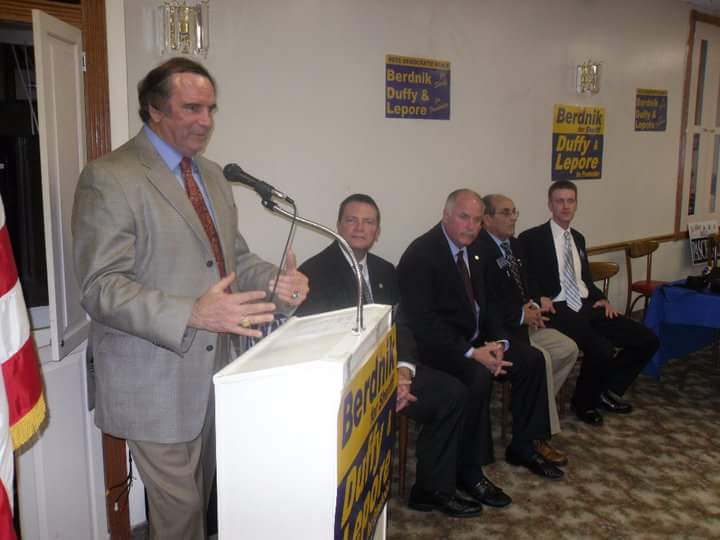 After a hiatus from politics, a source has told PolitickerNJ that former state Senator John Girgenti is thinking of reentering the fray on the local level. According to the source, Girgenti is considering running for mayor in Hawthorne in 2017 and potentially challenging current Republican Mayor Richard Goldberg.
According to the source, Girgenti is not yet fully committed to the run and is currently just weighing his options. Girgenti is a Democrat and would be running in the Republican-leaning town.
Hawthorne's GOP is often divided, something which could benefit Democrat Girgenti if he does decide to enter the race.
Girgenti was the senator from LD35 from 1990 until 2012. Before that he served in the assembly from 1978 to 1990.