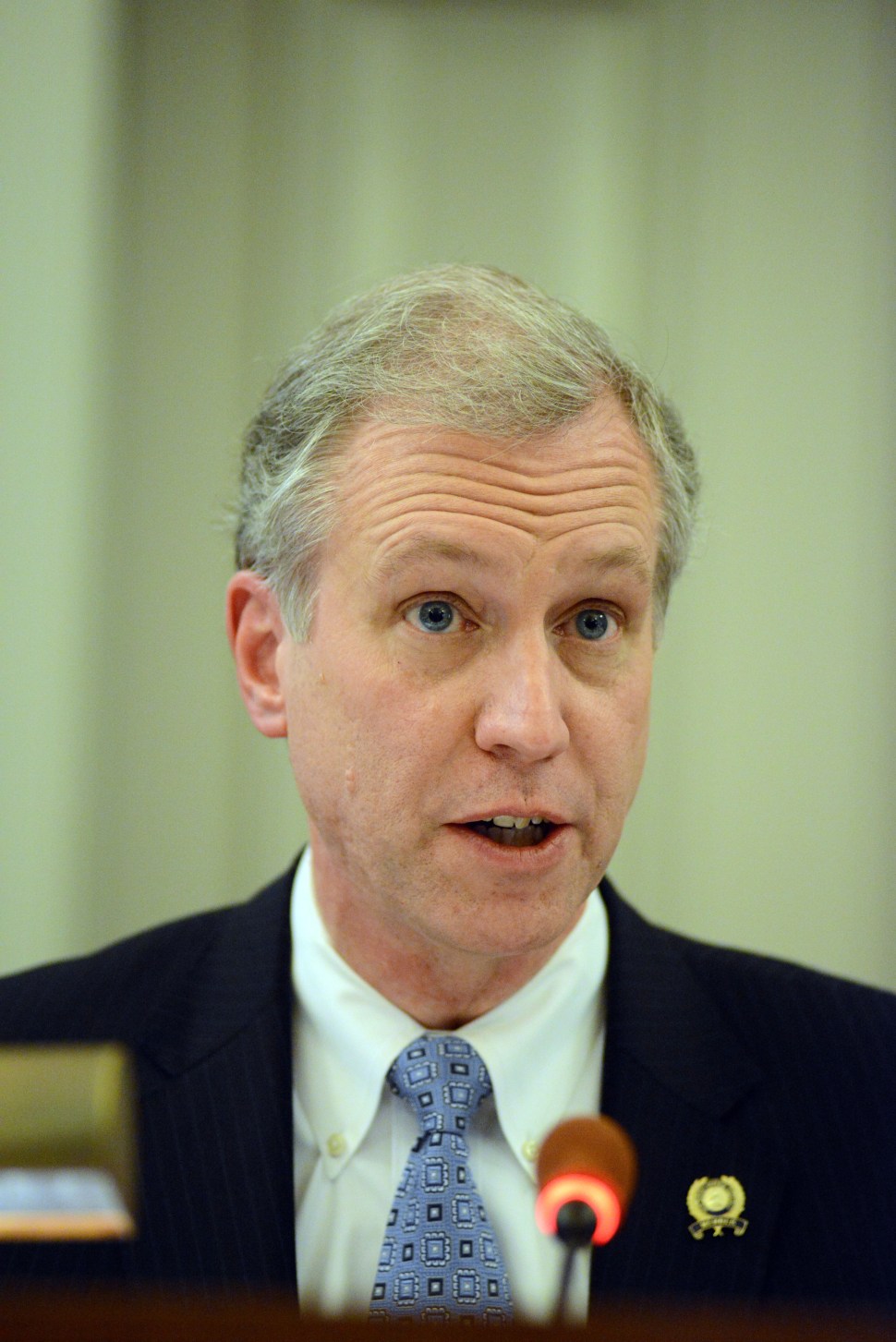 TRENTON – As Speaker Vincent Prieto (D-32) scrambled to find votes for his Atlantic City bill, Assemblyman John Wisniewski (D-19) could be glimpsed in the building, a source told PolitickerNJ.
The silver-haired presence disappeared into the Democratic caucus room before PolitickerNJ could talk to him.
Every loose body counted at this point, as the speaker attempted to push toward a 41-vote majority for his controversial Atlantic City bill.
South Jersey sources said Prieto was stalled at 35 or 36 Democrats, while a source close to Prieto said GOP Assemblyman Chris Brown and Assemblyman Erik Peterson were attempting to muster more support in their party as the vote count appeared to hover around the 40 mark.