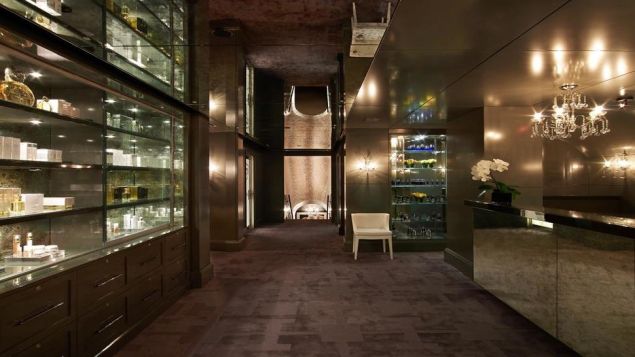 Every treatment at the Carlyle's newly-branded Sisley-Paris Spa begins with a breathing exercise. Before anything else begins, guests are asked to first inhale in lavender oil, helping the skin and body relax.
"When your skin is relaxed it absorbs the products better," explained one of the spa's specialists, adding that treatments are intended for one's entire well-being.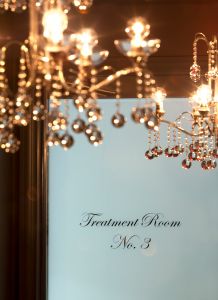 Sisley-Paris is among the pioneers of plant-based cosmetics and skincare. The spa exclusively uses the 100 percent natural plant extracted line with the exception of their essential oils (which are natural too, of course!).
Treatments include a hydrating facial specifically designed for jet setters with dull skin from traveling often. Other options include facials for men, to re-plump the face, or to brighten the skin.
The spa also offers massages starting at $200 and going up to $475. And just as the service started, each ends with a breathing exercise—except this time an uplifting essential oil is used to wake the body.
With only four treatment rooms, Sisley-Paris Spa at The Carlyle is a hidden gem on the Upper East Side.